Join our team! Come see us at the upcoming Hiring Event at CTEC on August 26!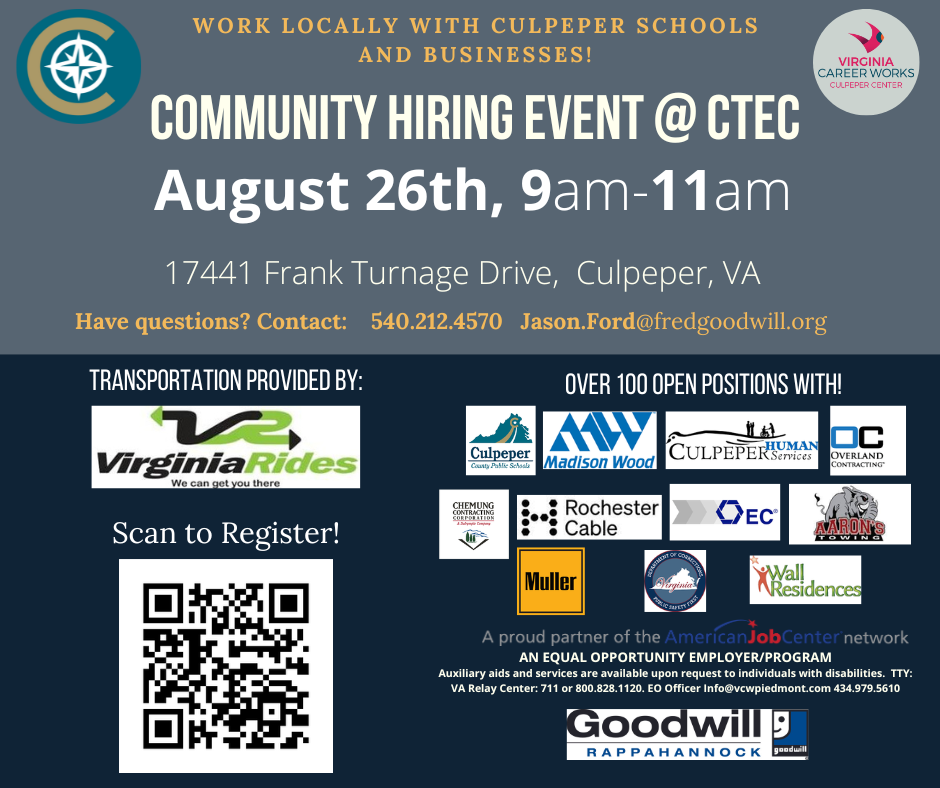 The School Board presented ZAPP awards to Spring 2023 VHSL All-State athletes from CCHS: Outdoor Track - Theresa Breckley Outdoor Track - Michael Blamo, Kalib Murray, Garrett Damewood, Christian Smith, & TJ Norman Softball - Kylee Quinn Congratulations!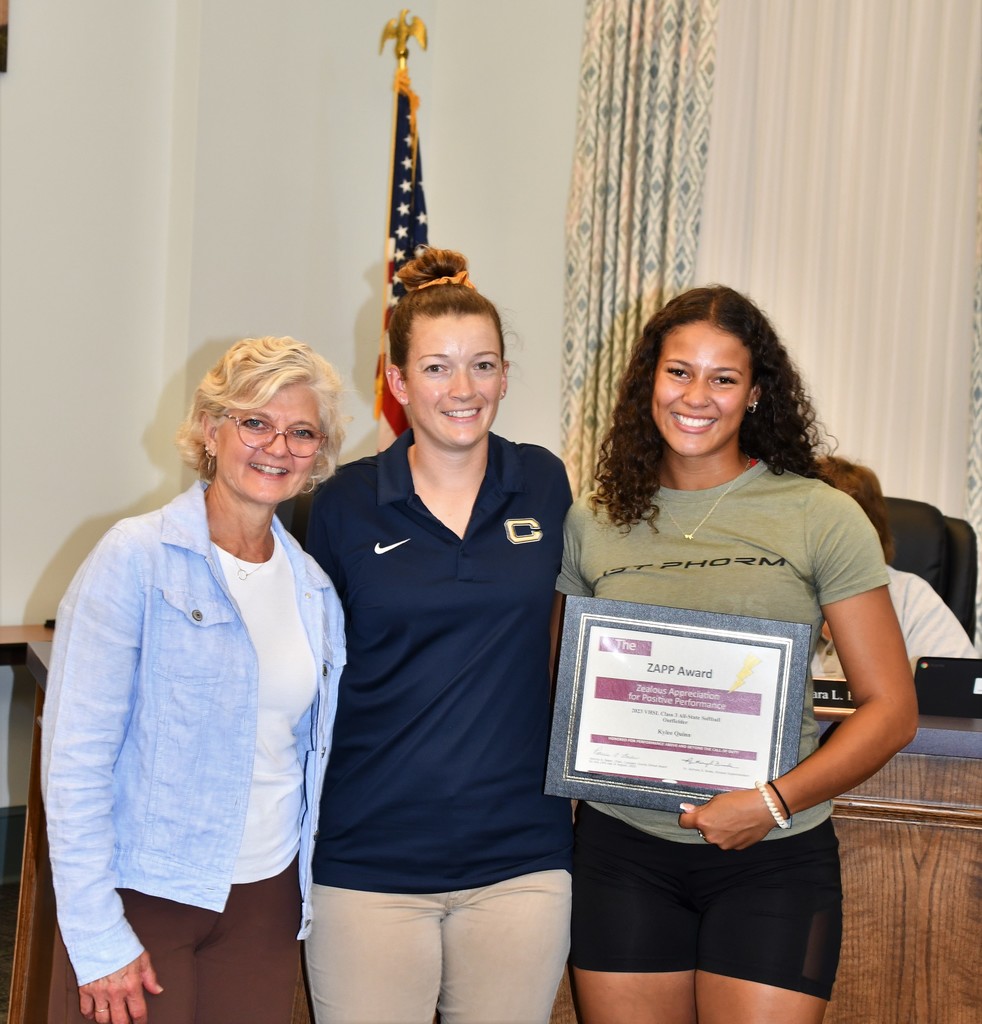 School Board ZAPP awards to Spring 2023 EVHS All State Athletes: 2023 VHSL Class 4 Girls All-State Soccer - Anne Marie Pritchett 2023 VHSL Class 4 Girls All-State Tennis - Miranda McCoy 2023 VHSL Class 4 Girls All-State Track - Holly Anderson Congratulations!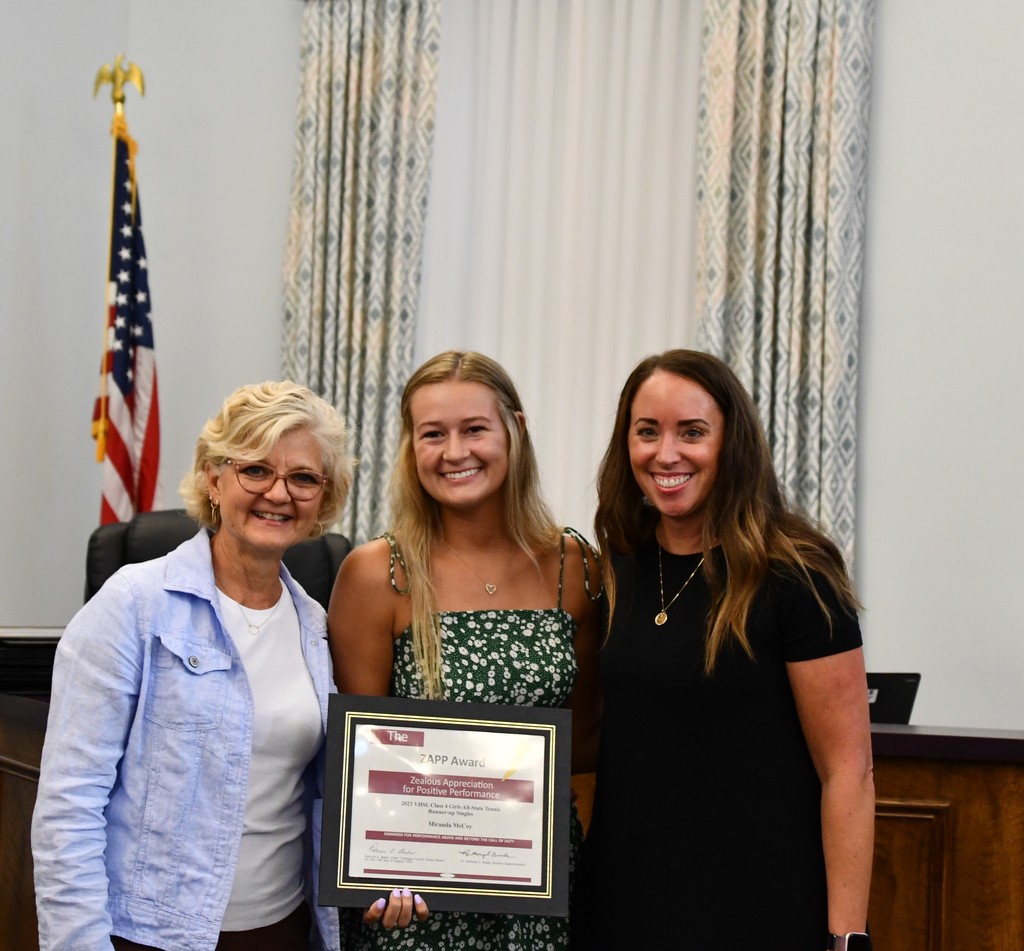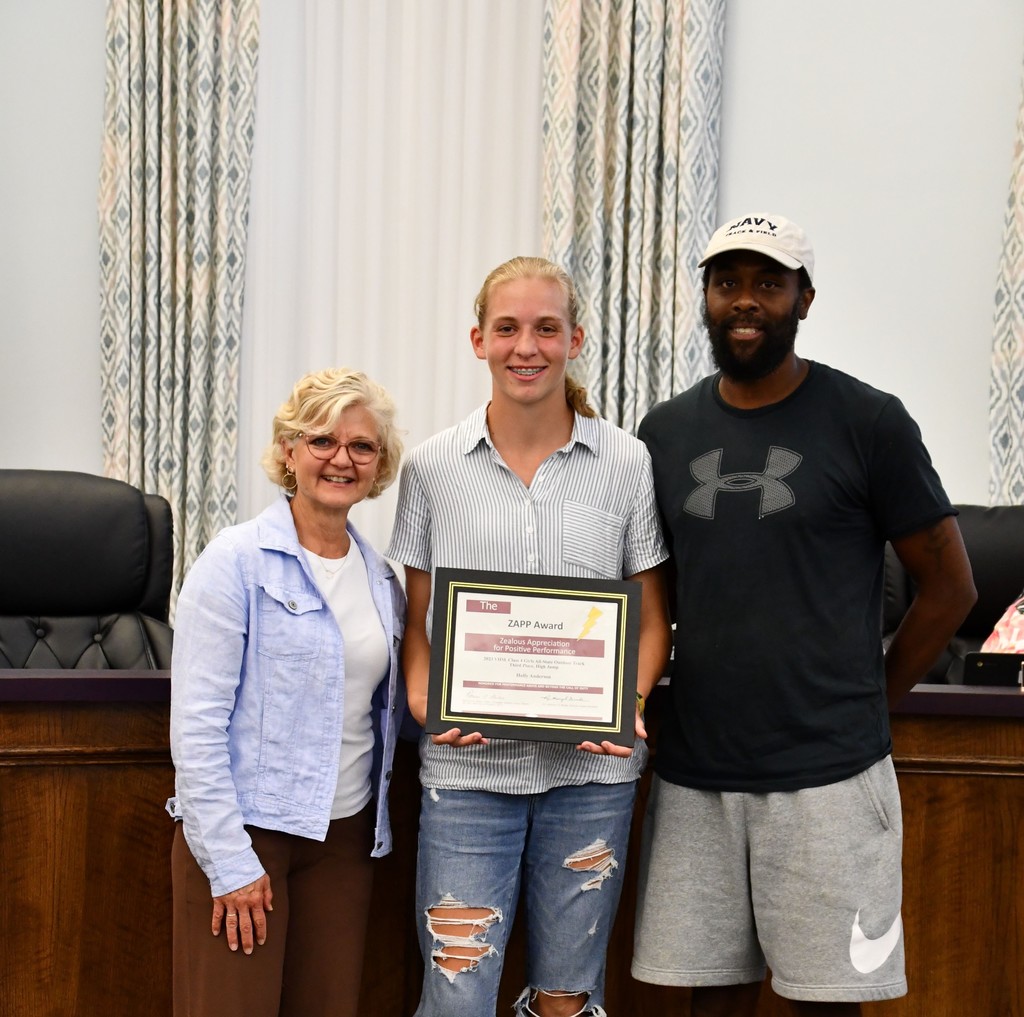 It was an exciting night for the EVHS FFA program! ZAPP awards for Melessa Suder, the 2023/2024 State FFA VA Outstanding Agriculture Teacher of the Year & US Region VI Agriculture Education Teacher of the Year, and the EVHS FFA Program earned State recognition! @CTE4CCPS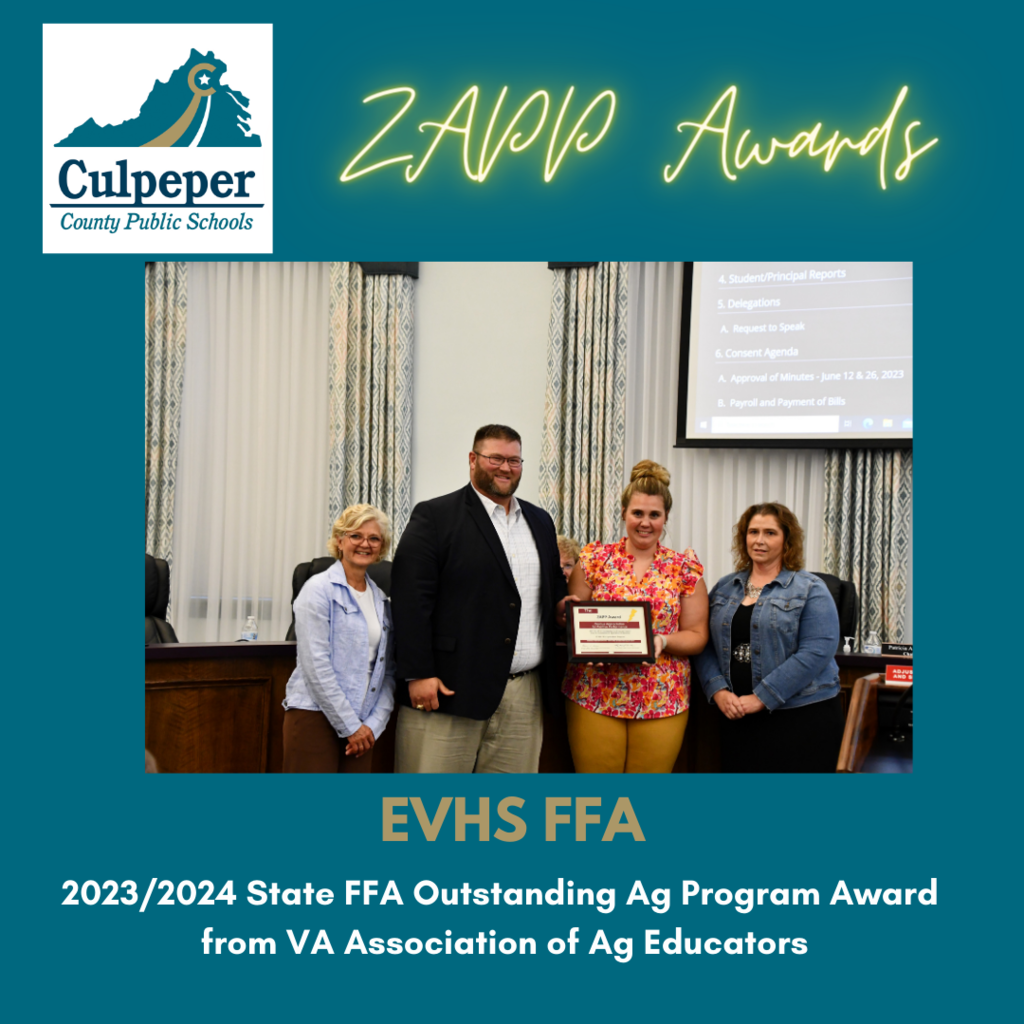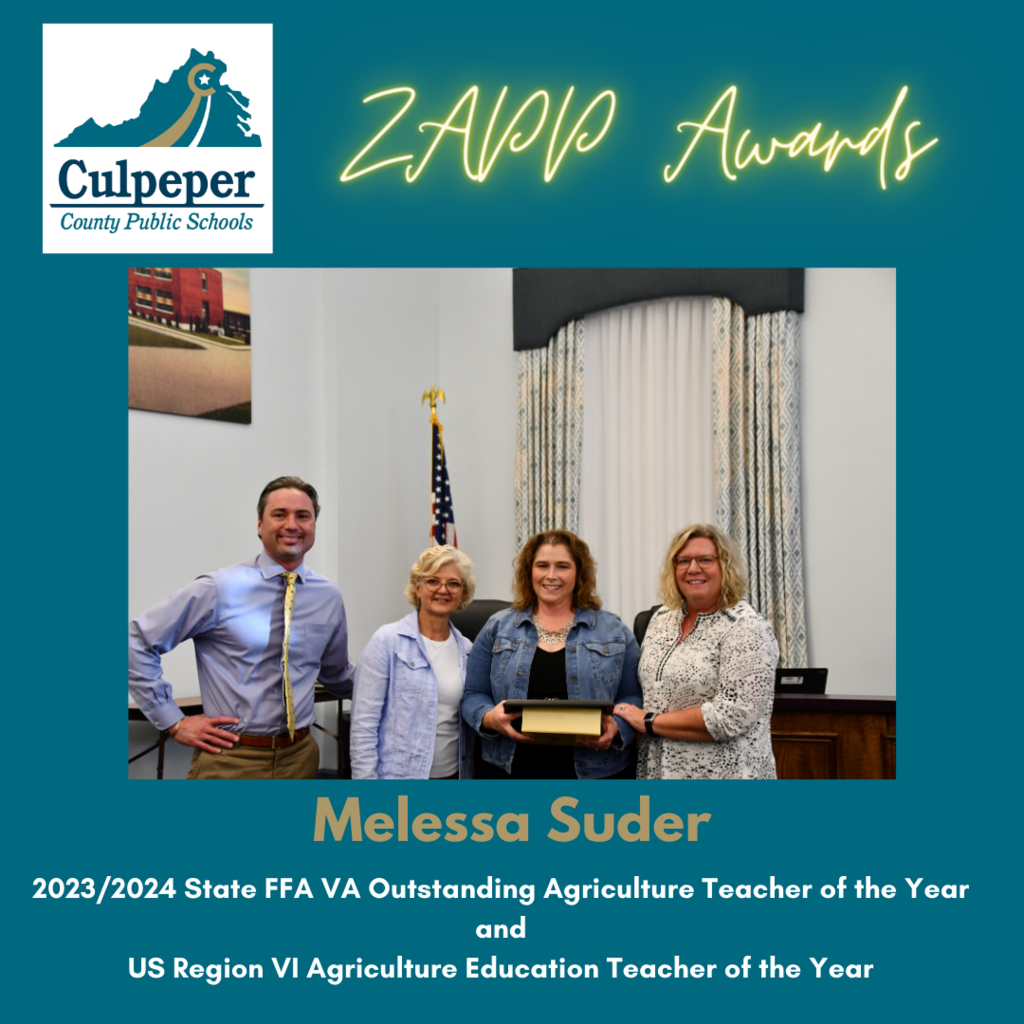 The School Board Recognized EVHS FFA students for State Level achievements at the August meeting. Congratulations! @ccpsevhs @CTE4CCPS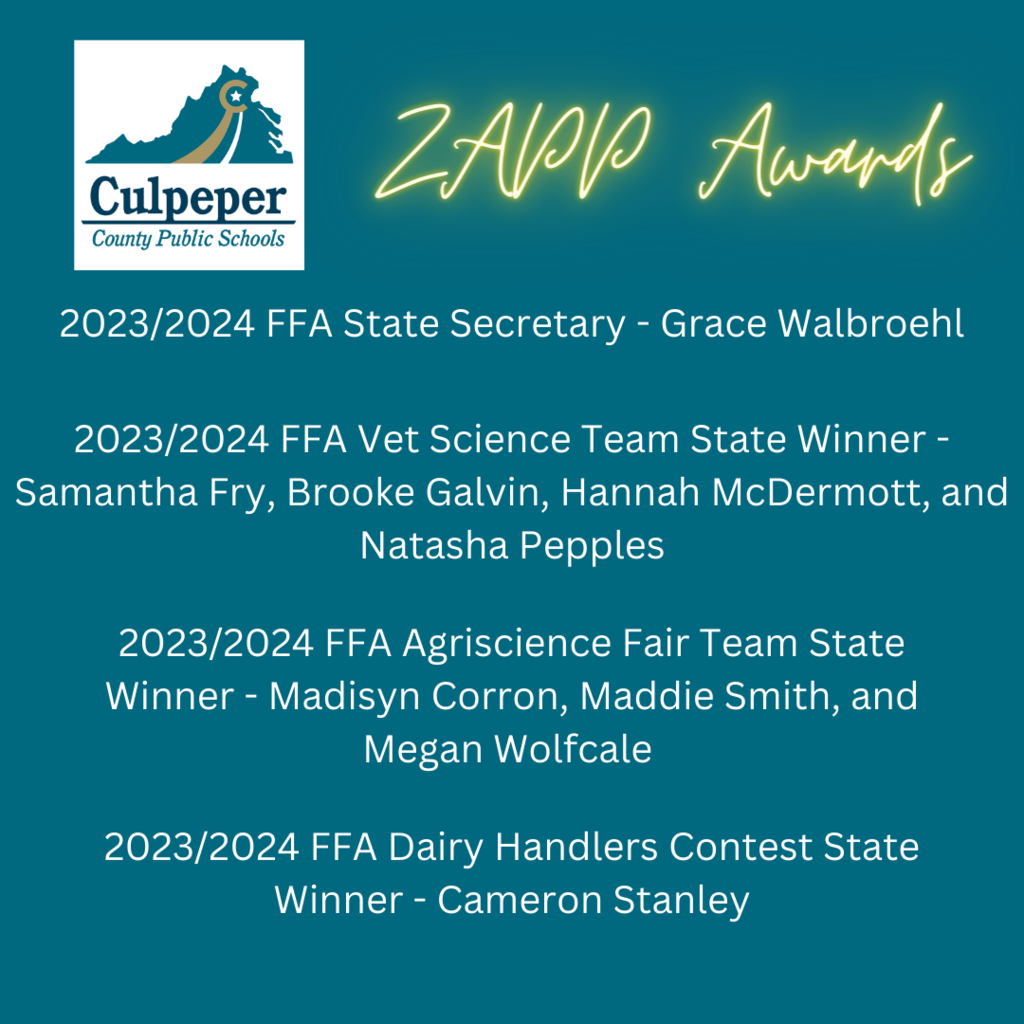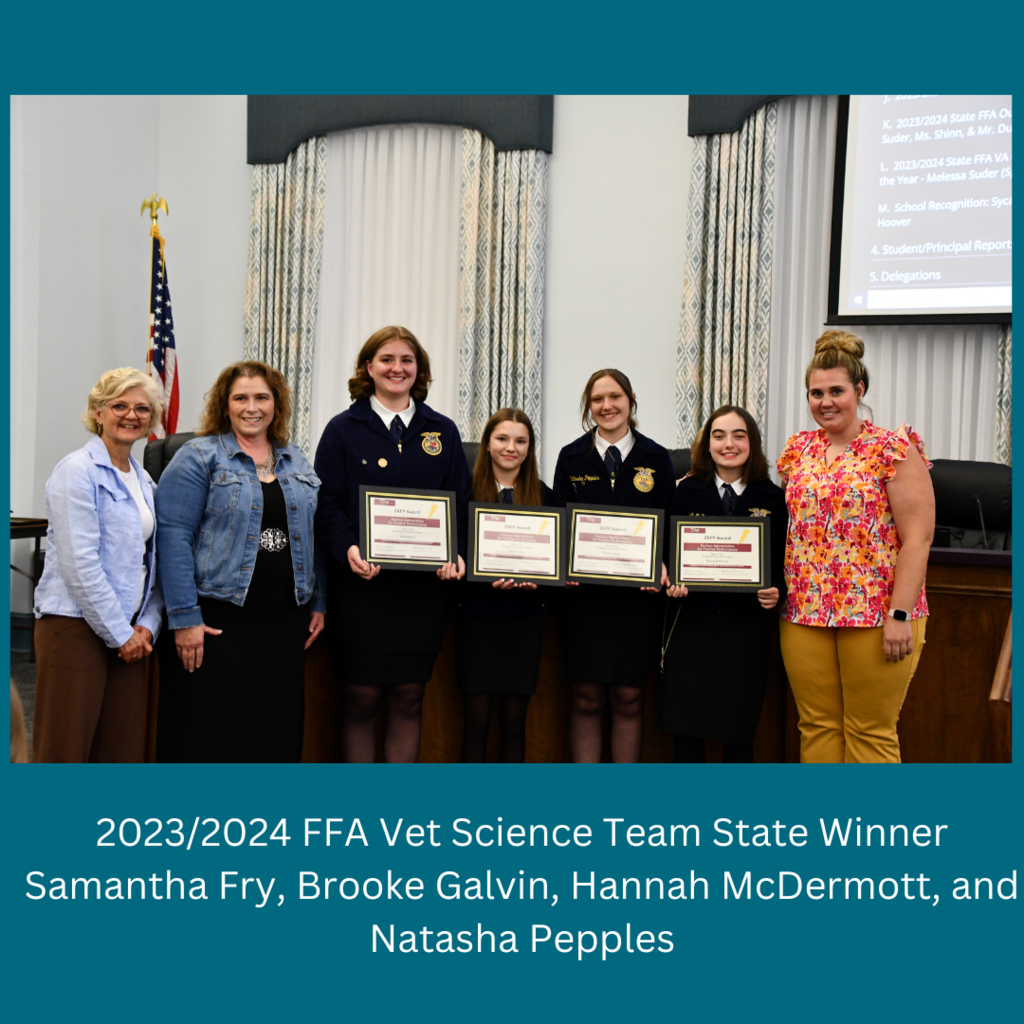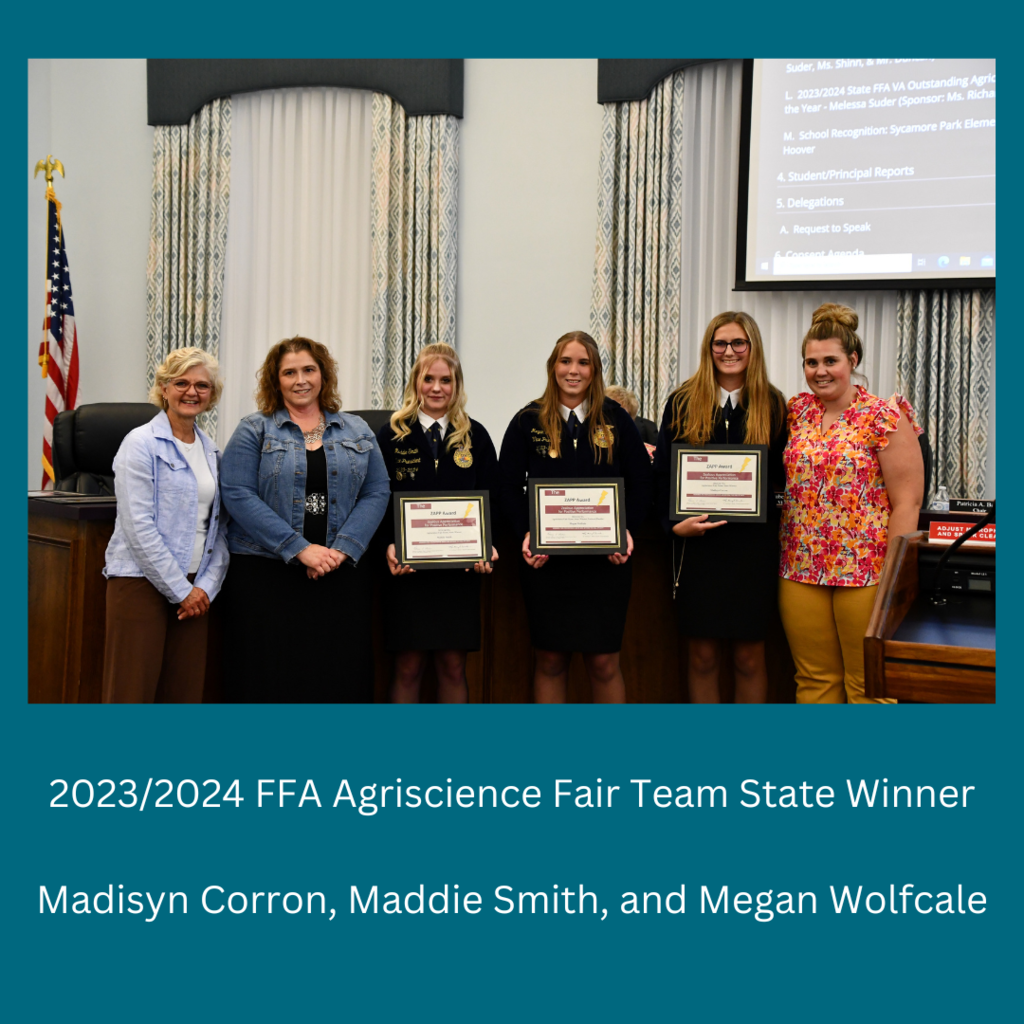 The Culpeper County School Board Recognized Sycamore Park Elementary School for earning the 2023 VDOE Continuous Improvement Exemplar Award. Congratulations! @ccpsspes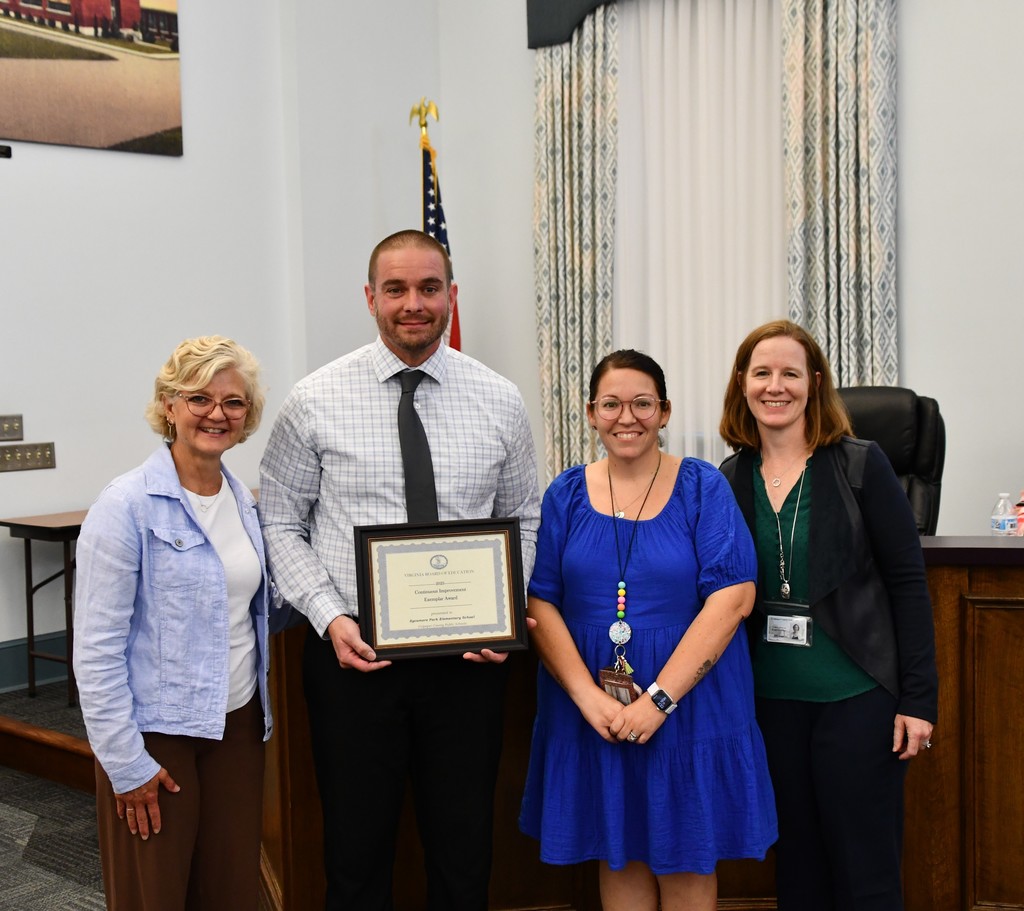 Find your dream job with Culpeper County Public Schools! Come to the Community Hiring Event at CTEC on August 26, 2023 from 9 to 11 AM. Scan QR code to register!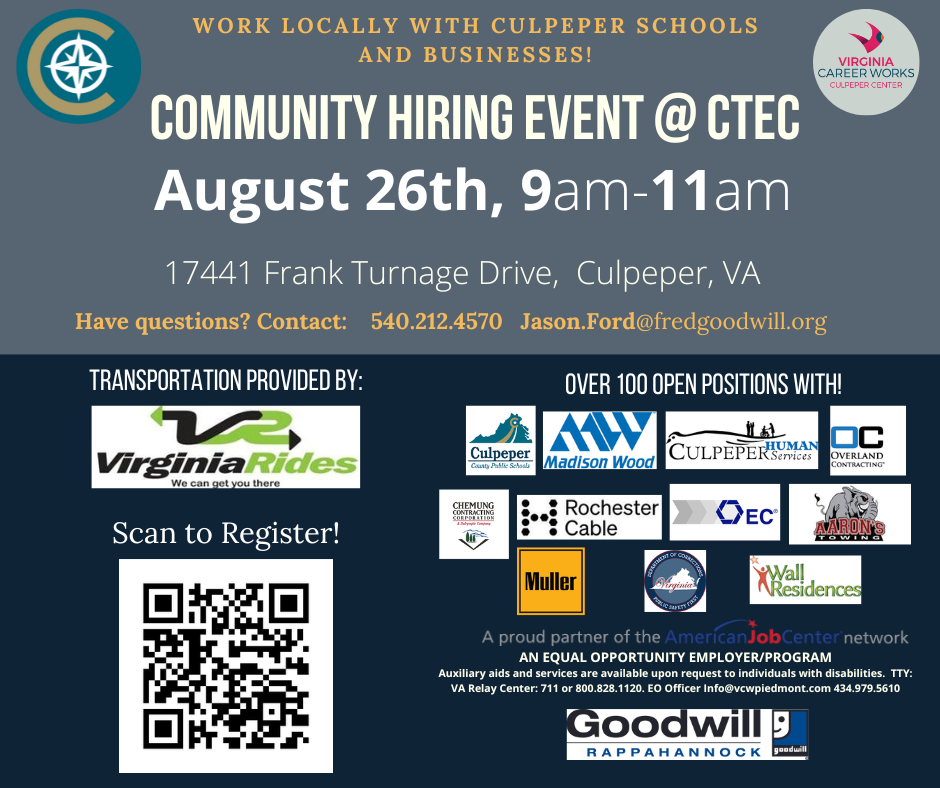 Reminder: PSAT Registration and Payment Deadline Students wishing to take the PSAT on October 4, 2023 need to register and submit the $18 payment by August 25th. (No cost to enrolled 10th graders ) Please talk to your School Testing Coordinator for additional information.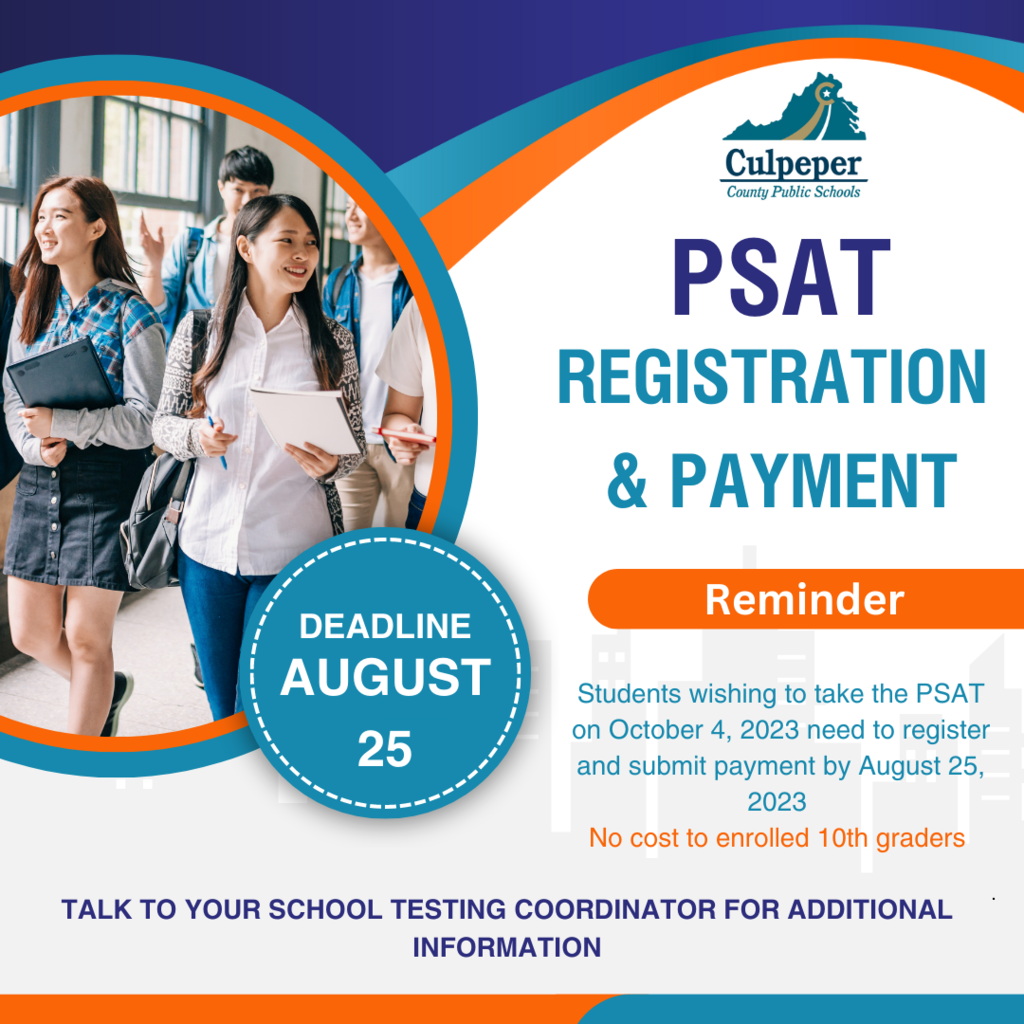 The CCPS Transportation Department will launch the Stopfinder App for the 2023-2024 school year on the following schedule: Elementary - Week of August 28 Secondary - Week of September 4 More information to come!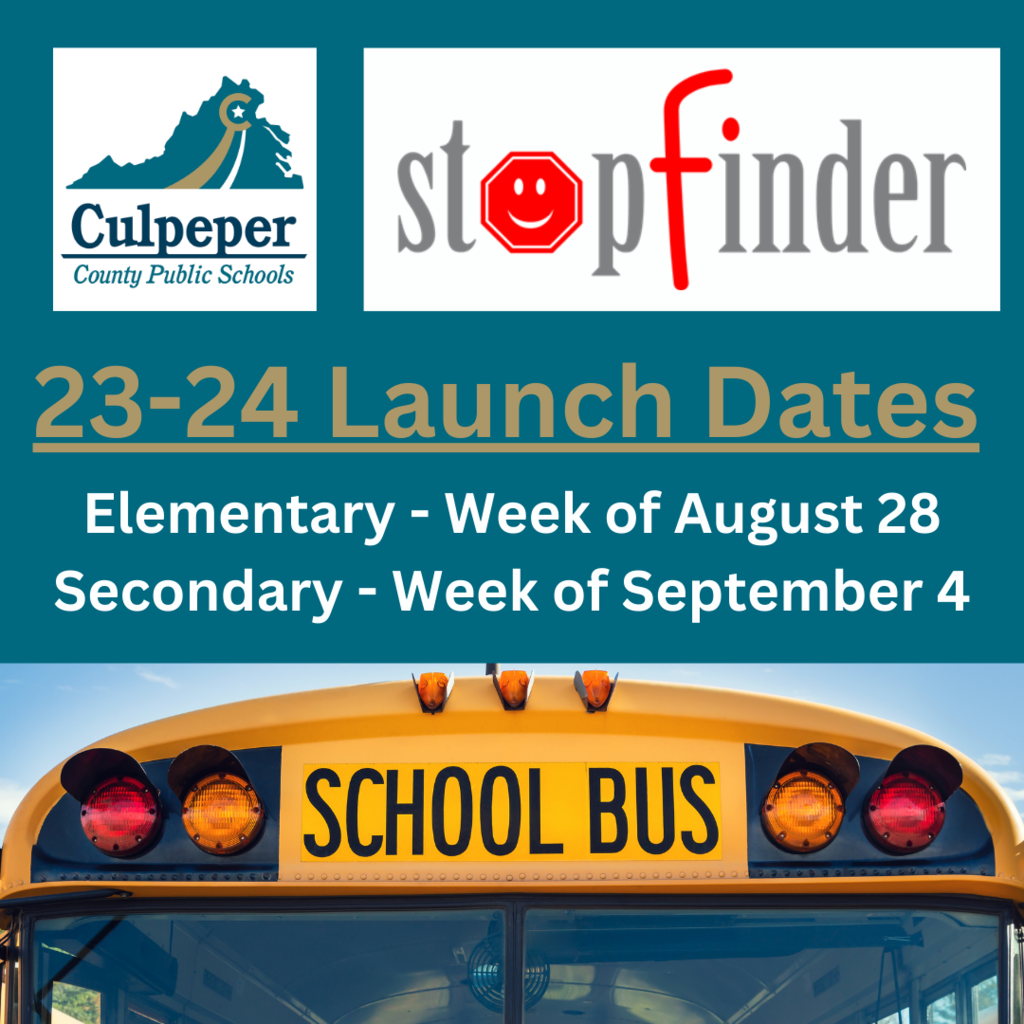 It's our FIRST DAY OF SCHOOL for the 2023-2024 school year! We are so excited to welcome our students back today! Tag your first day pictures! #CCPSFirstDay2023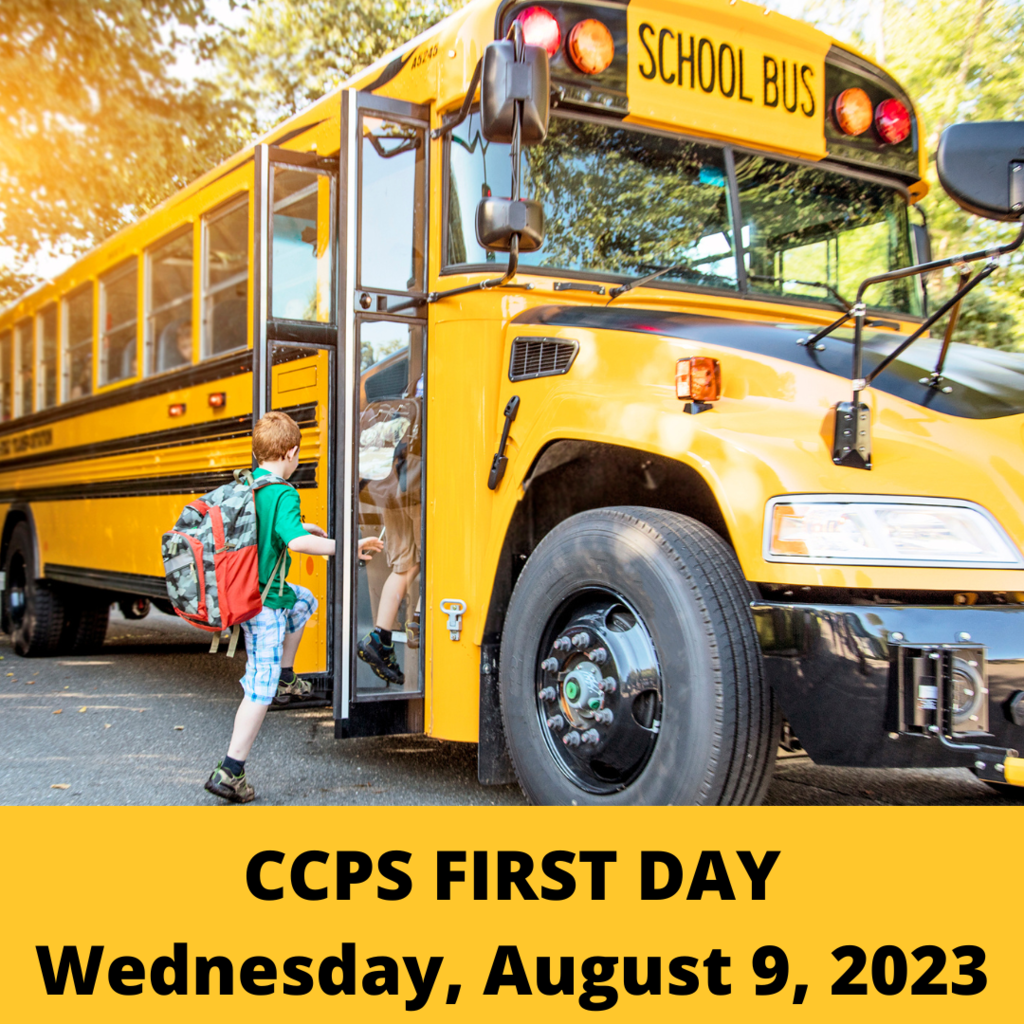 Meet your teachers tomorrow, Monday, August 7, 2023! Schools will be open from 1pm to 6pm for students and parents to visit schools & meet teachers. We hope to see you! The first day of school is this Wednesday, August 9, 2023.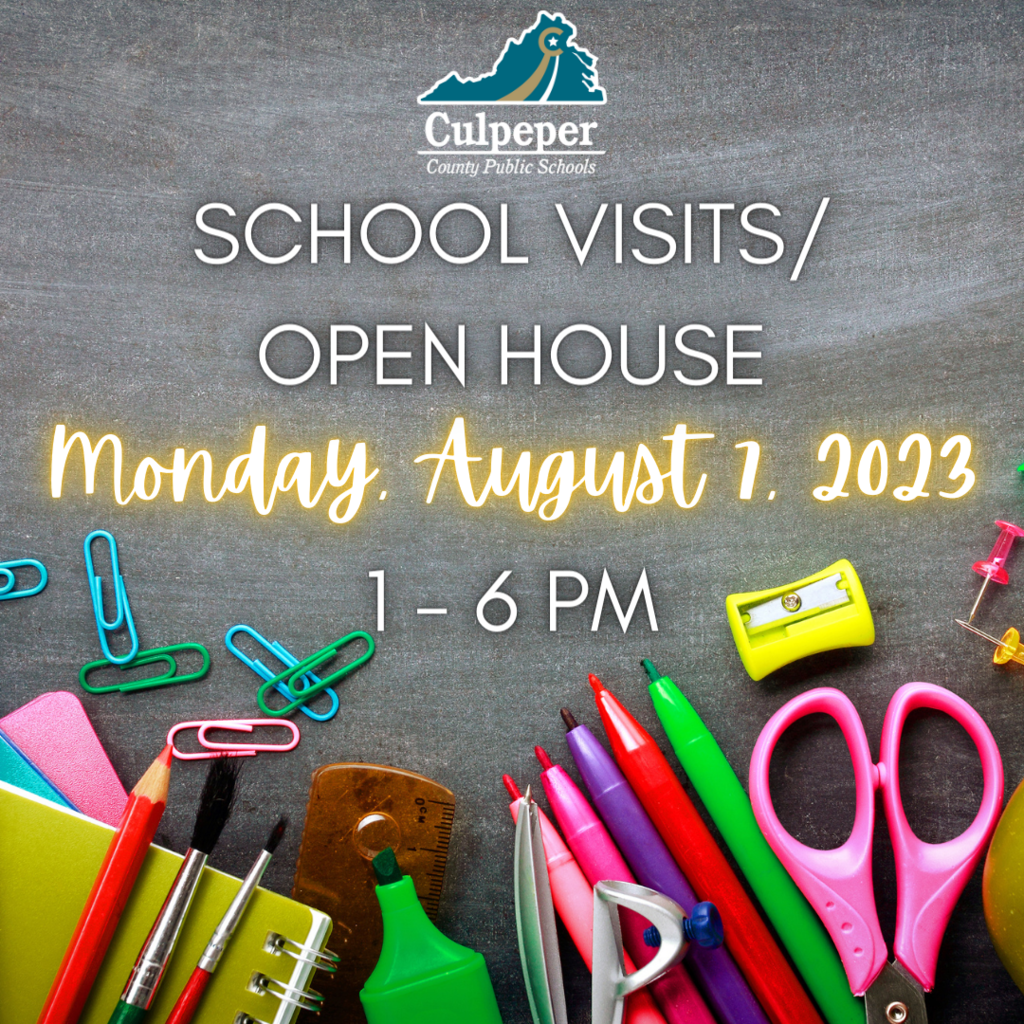 What a great BIE Day! Thank you to all of our community partners! #Allin4CCPS @cpepvachamber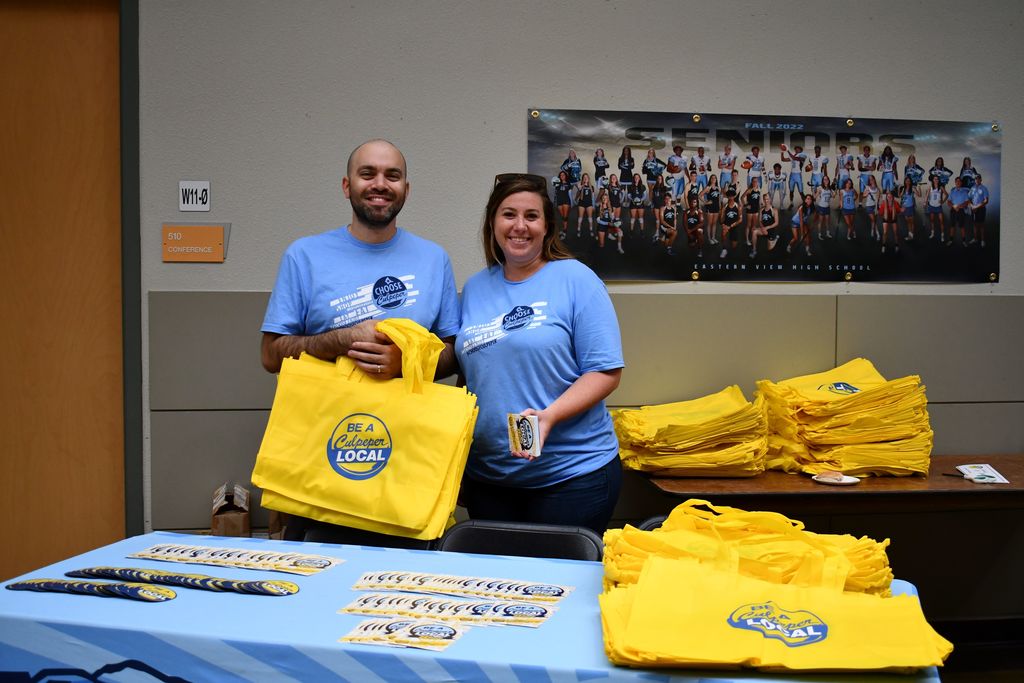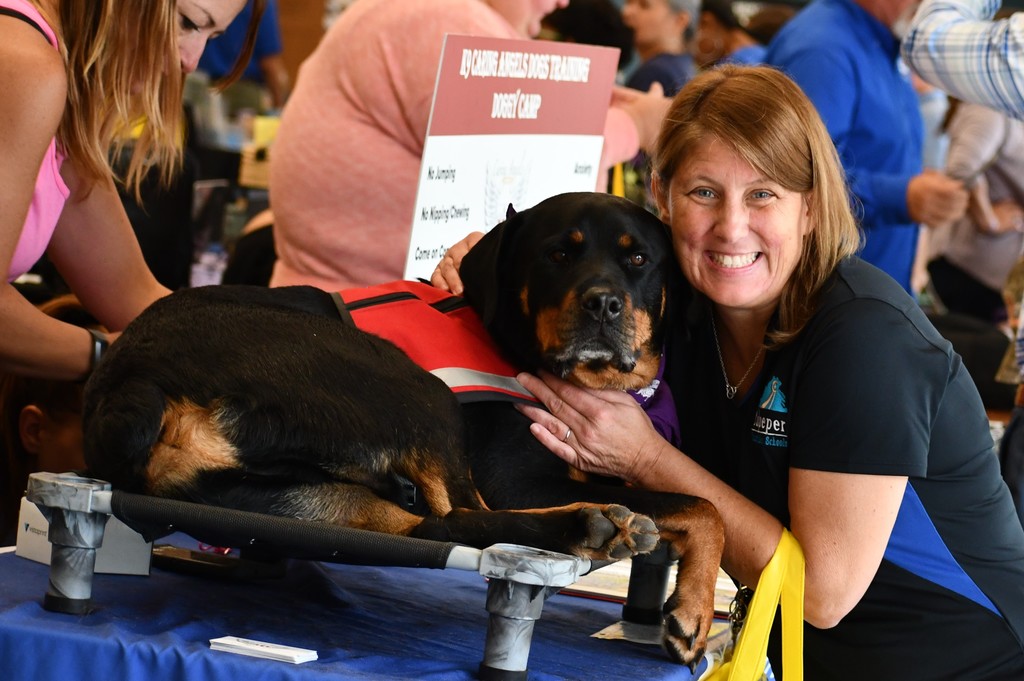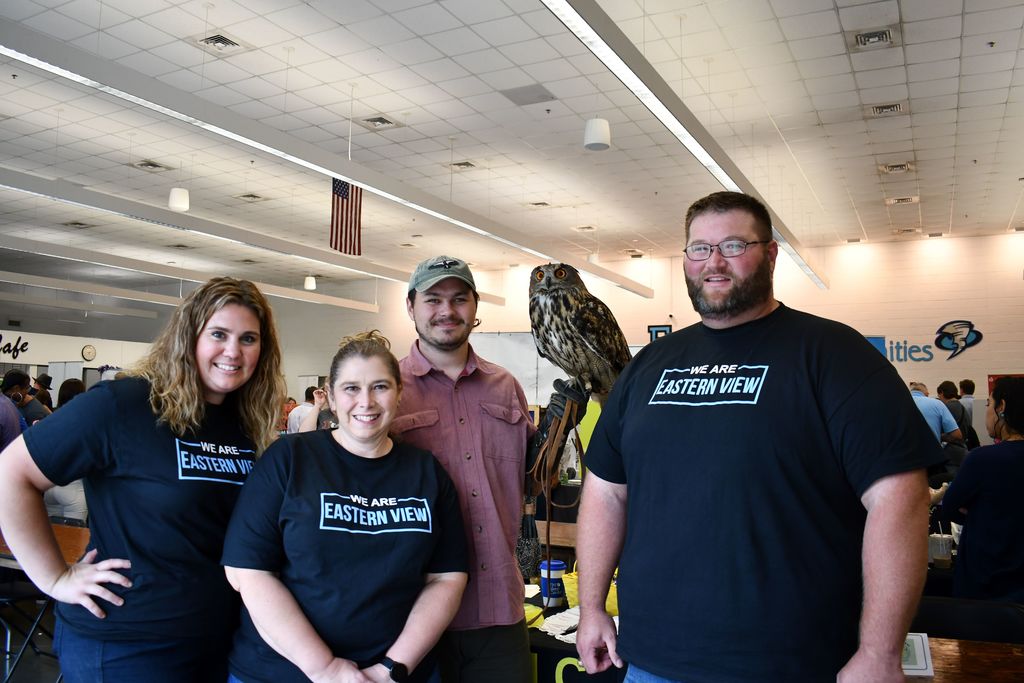 CCPS Teachers have been working hard this week! Professional development days have been a great success! We are looking forward to our first day of school on Wednesday, August 9! #ALLin4CCPS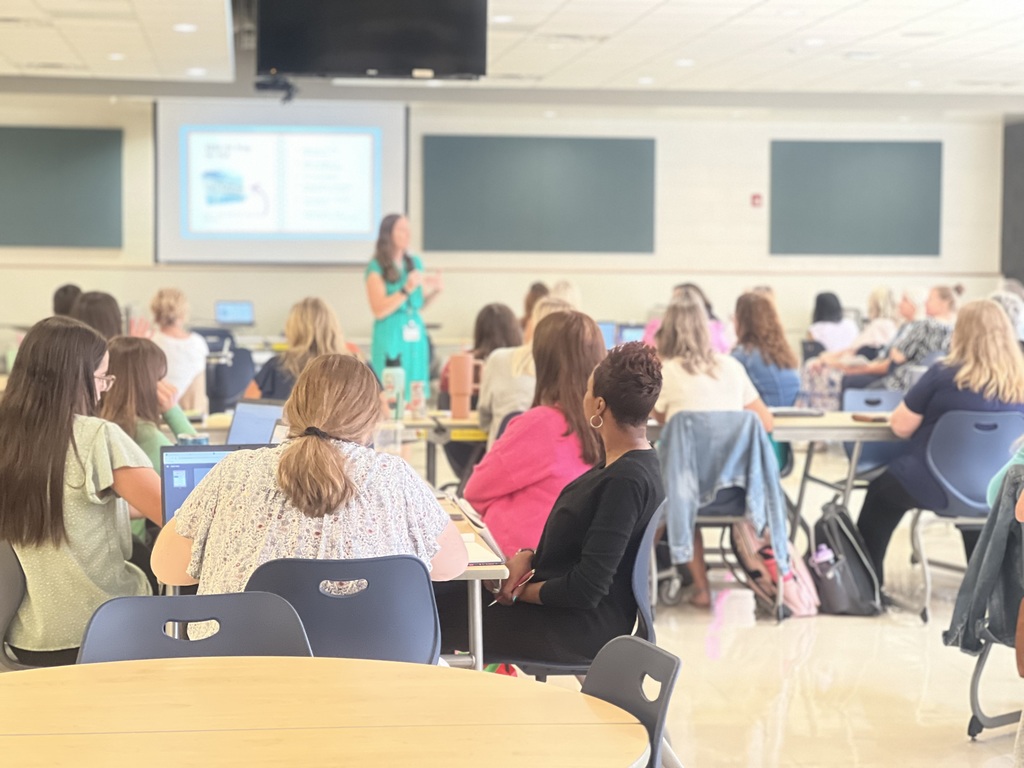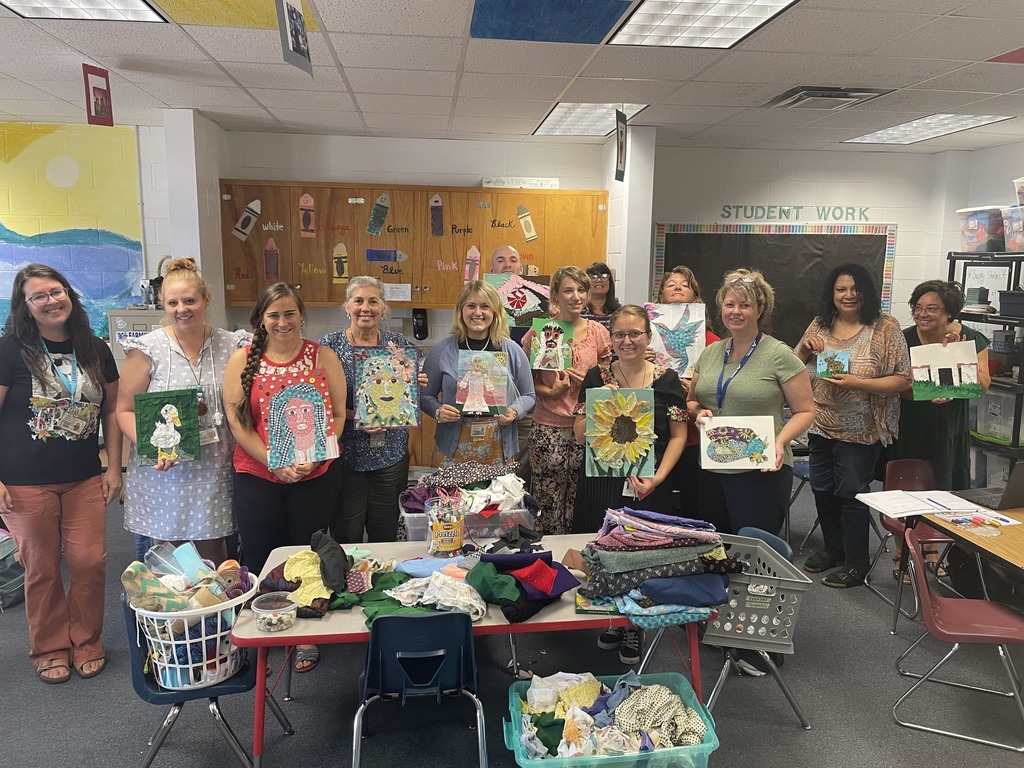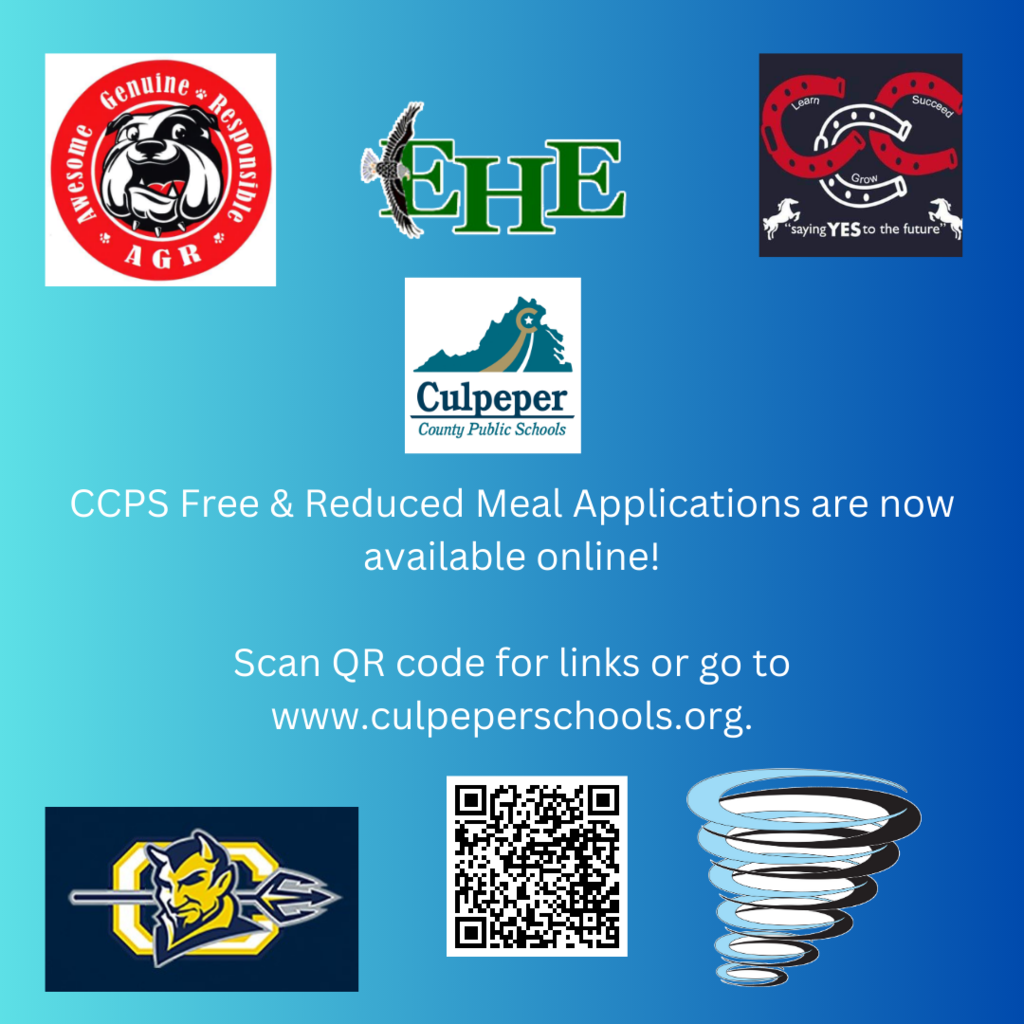 CCPS is excited to announce that we will be using MealViewer for our cafeteria menus for the 23-24 school year! MealViewer allows parents the opportunity to view daily menus, nutritional information and allergens so that they are aware of what their students are eating. View menus on our website and mobile app, or download the mealviewer app for a more personalized menu experience! August menus are already posted!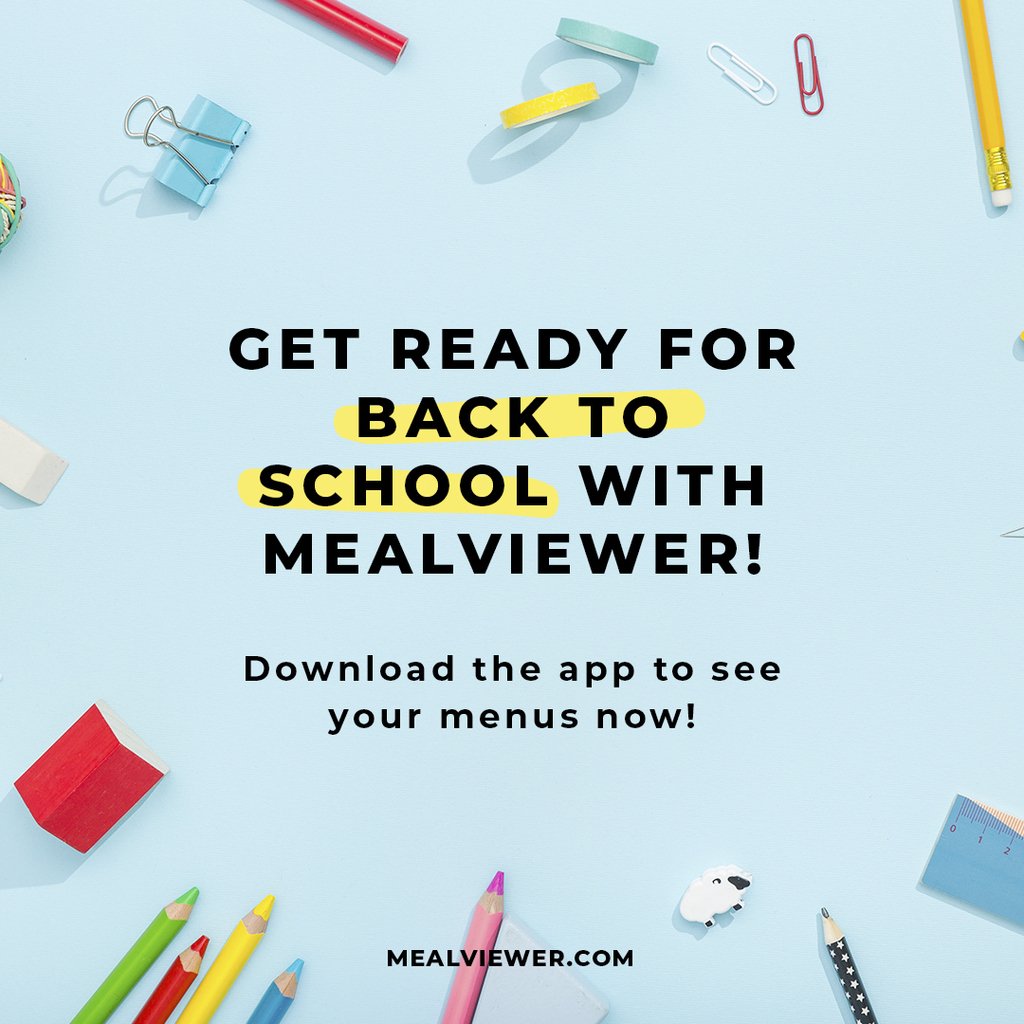 Today is day 2 for our new teachers! Looking forward to another GREAT DAY! #ALLin4CCPS @culpepertec @CCPSAltEd #We LoveCulpeper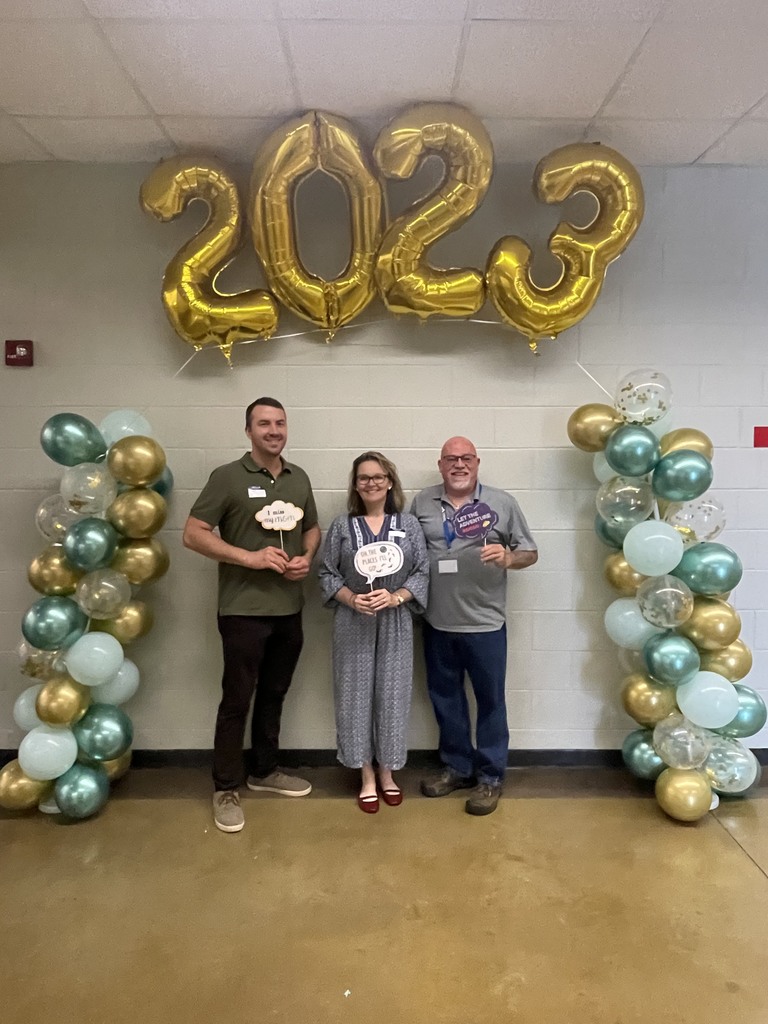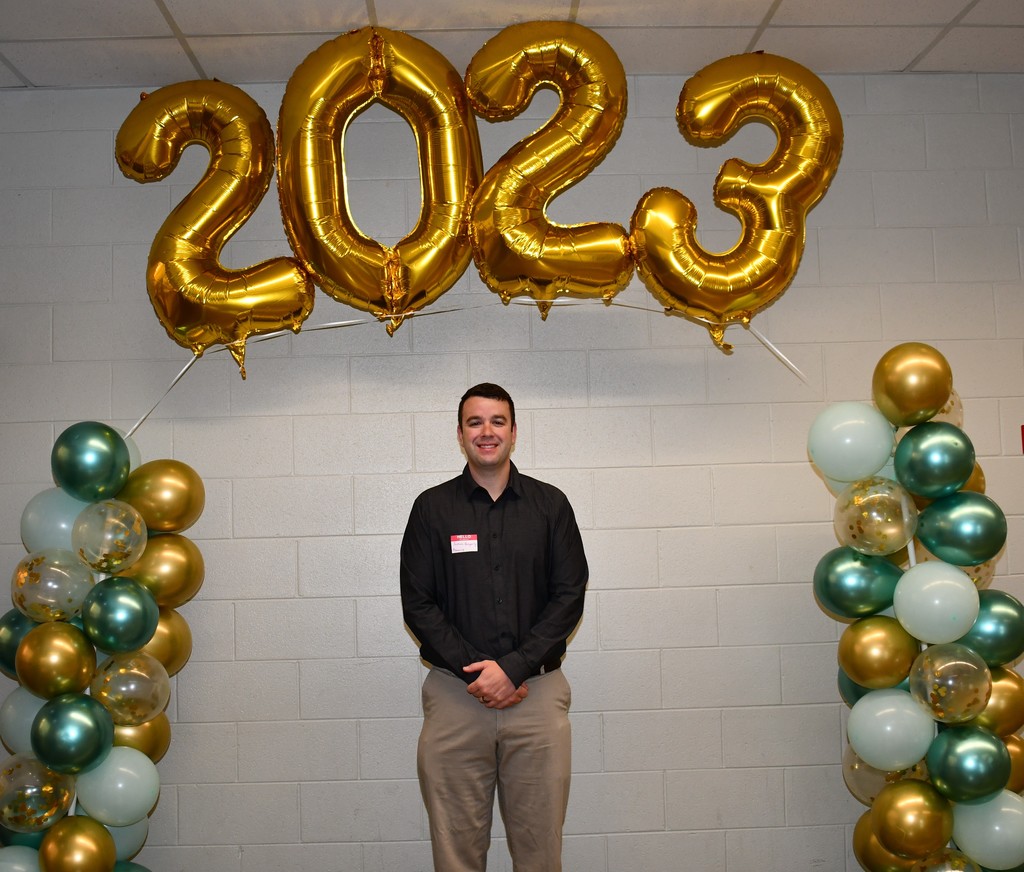 CCPS Welcomes our new teachers! Looking forward to a great year! @HR4CCPS #ALLin4CCPS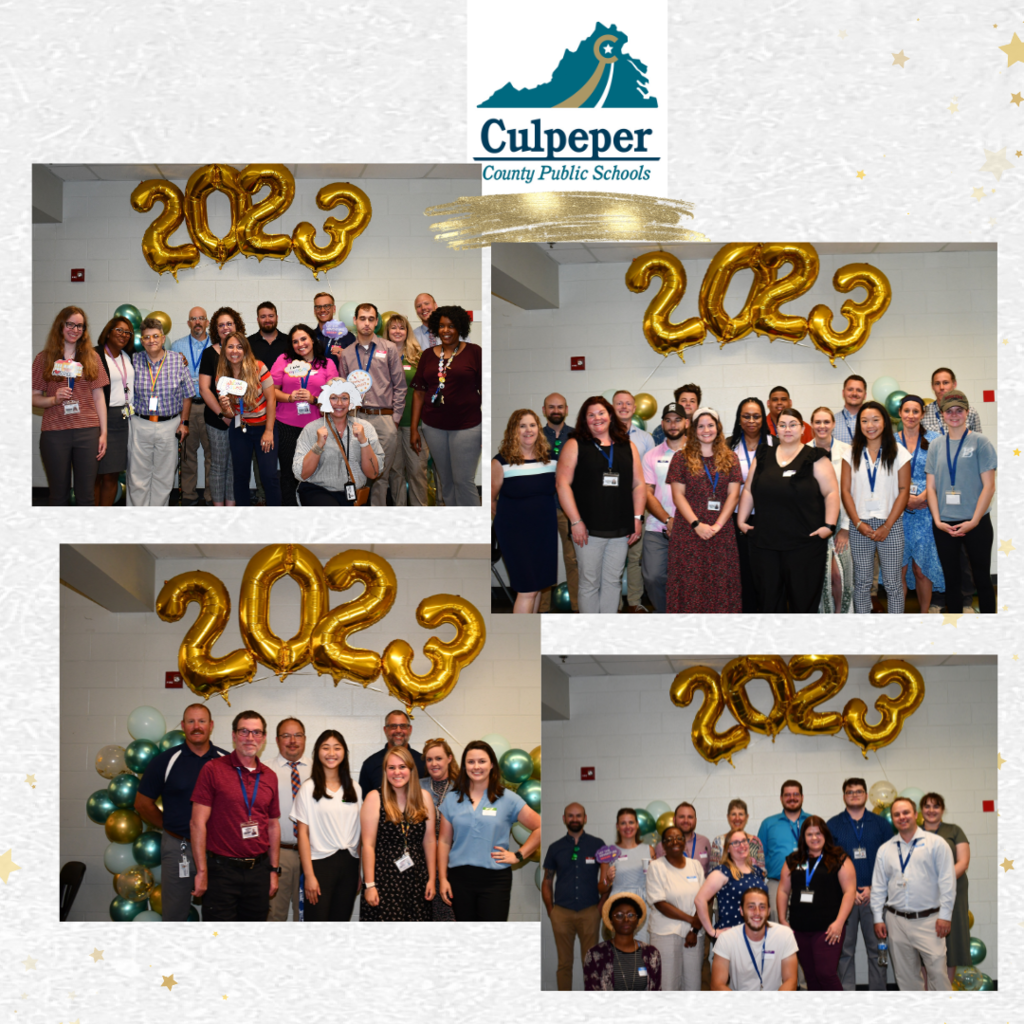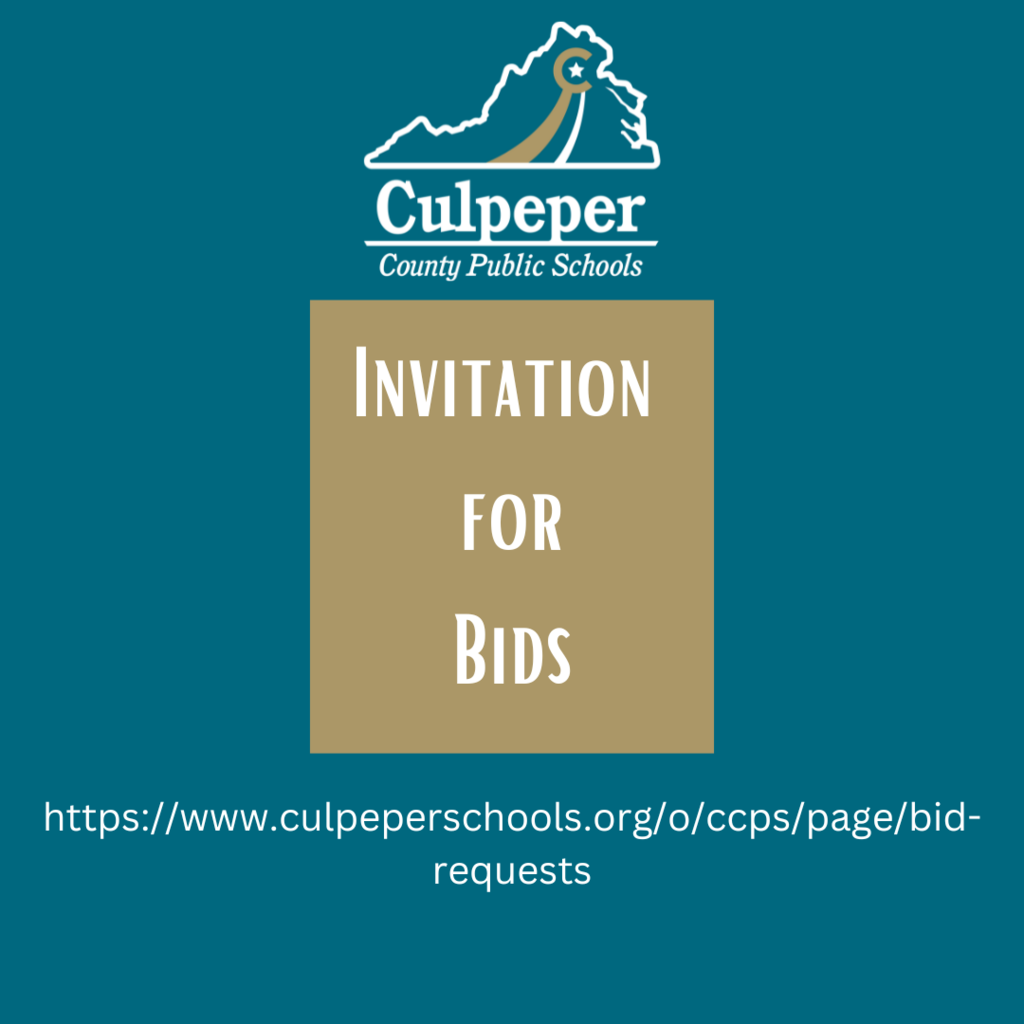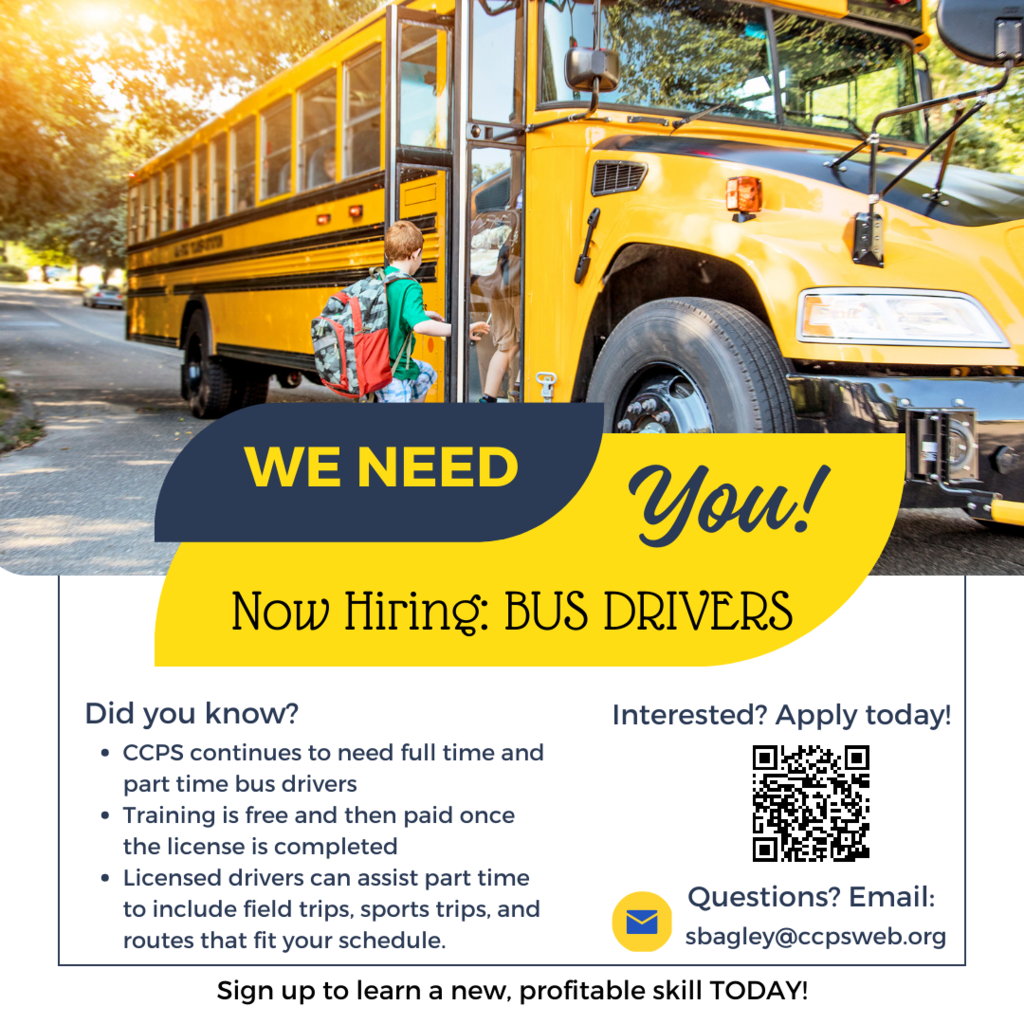 CCPS Returning Student Registration includes a page to indicate whether you will need bus transportation for the upcoming school year. Please complete your returning student registration online so that your child is routed correctly for the new school year. Note: When our form first went live, it included an erroneous transportation statement that has now been corrected. We will offer bus transportation on the first three days of school. We apologize for any confusion this error has caused.