Mock interviews are underway! Thank you to all of the many community volunteers who make this event happen!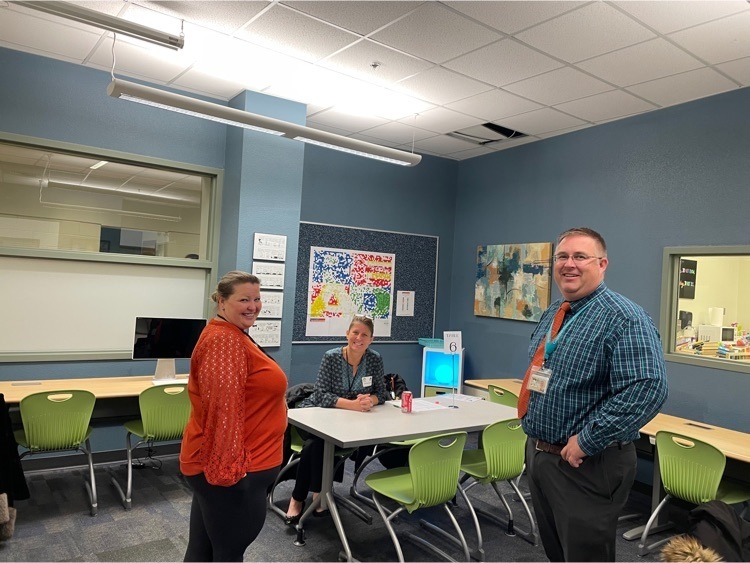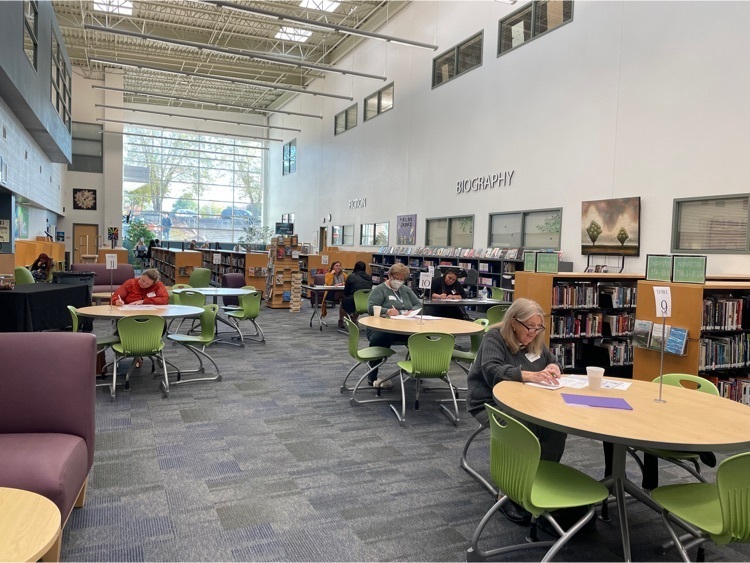 It's CCPS Transportation Appreciation Week and National School Bus Safety Week! Let's show some love to our bus drivers, bus aides, and transportation staff this week!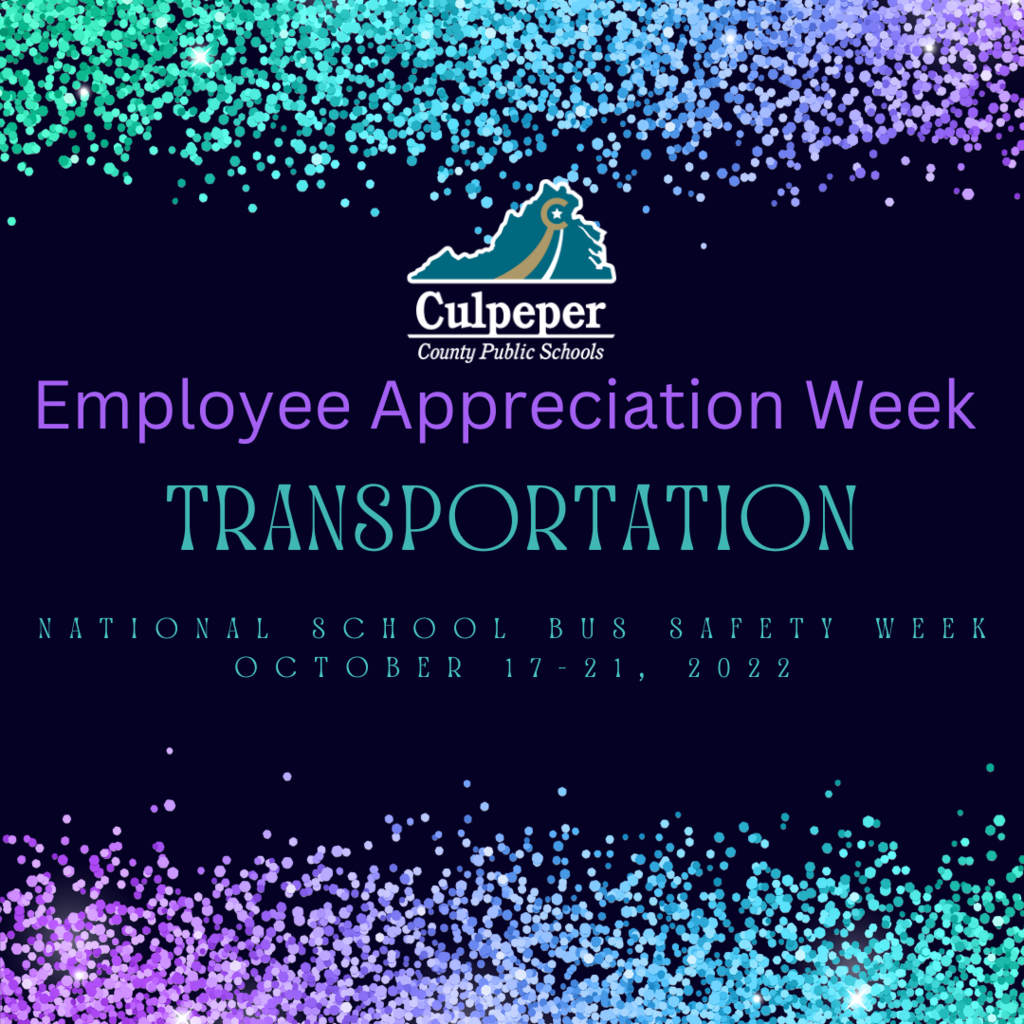 Last week, our 5th graders went to the Culpeper Airport for a day of STEM activities. Thank you @CulpeperAirFest and all of the many volunteers and businesses who made this possible!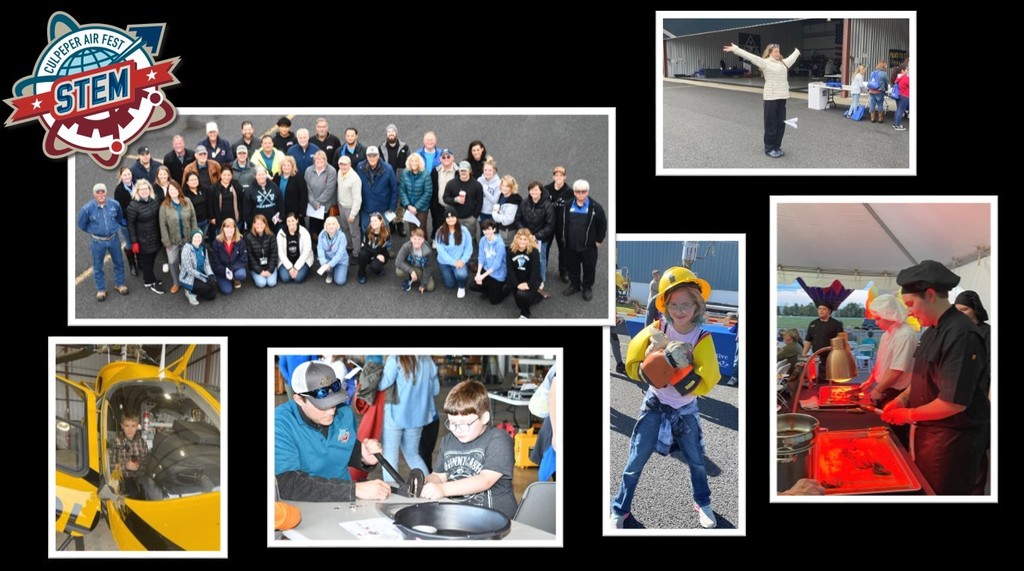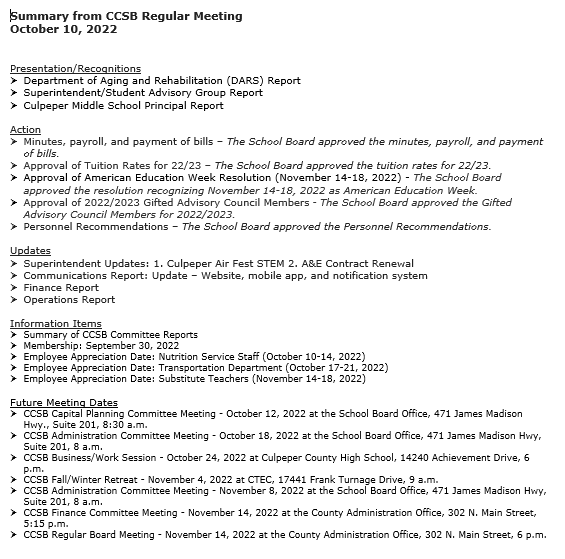 Join our team! We are hiring! History, Music, Math, Elementary, Spanish, ESL Apply online today:
www.culpeperschools.org
@HR4CCPS @SRUofPA @AppState @LibertyU @MaryWash @JMU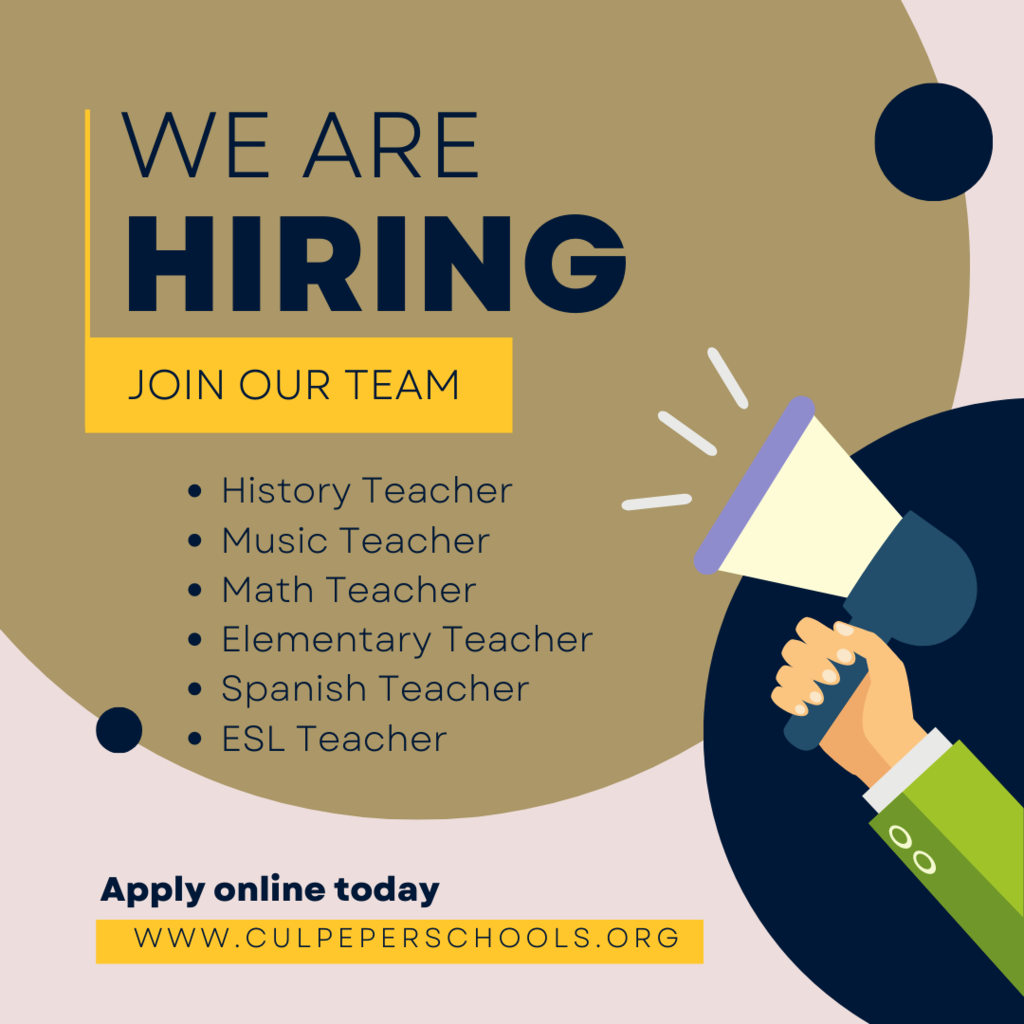 Culpeper County Public Schools is hosting a workshop for parents, individuals, and students regarding self-advocacy with ADA and IEP. See flyer for more information. Registration link:
https://www.eventbrite.com/e/427137227947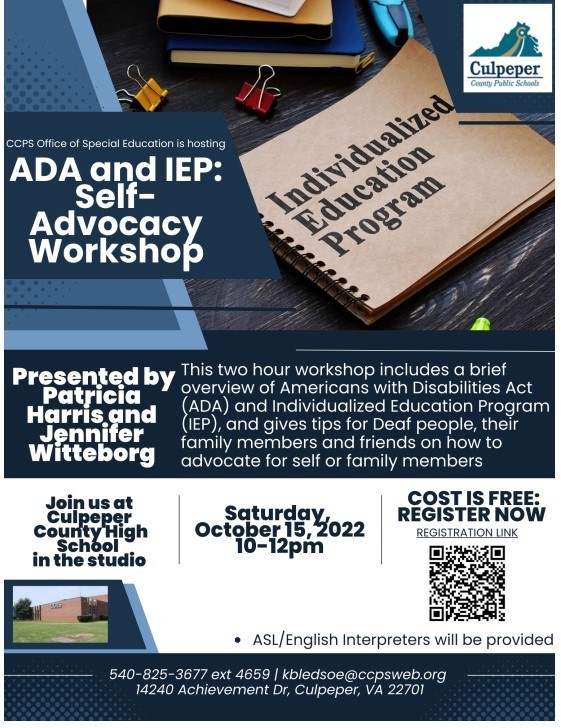 Wow! Our CTEC Culinary Arts II students, also known as the Blaze Kitchen, catered Friday Night Lights at the Culpeper Airfest tonight and did an amazing job! #SeizeOpportunity @CTE4CCPS @CulpeperTec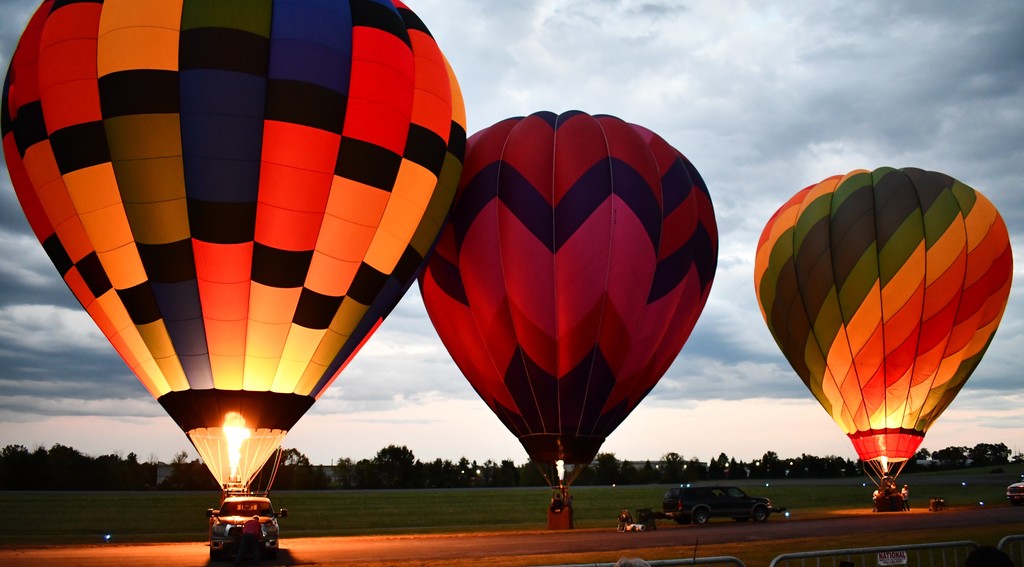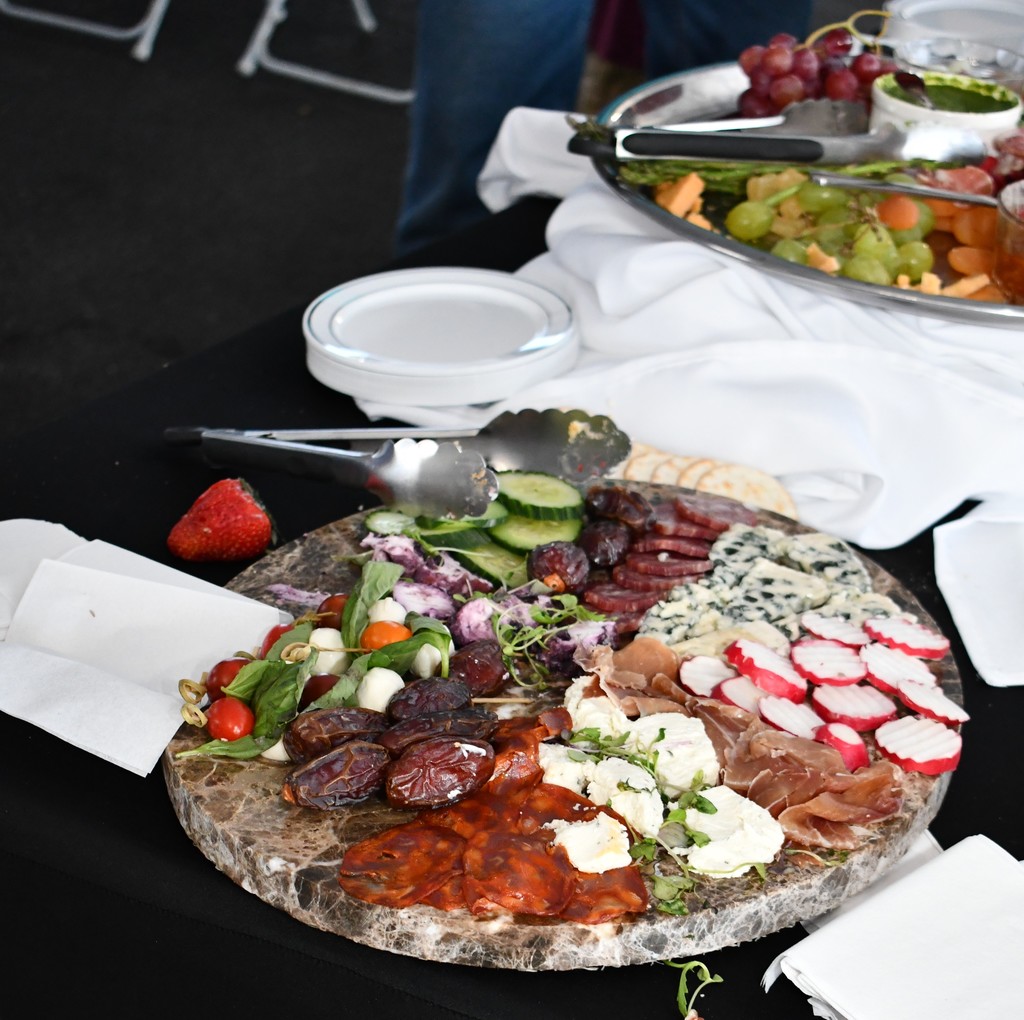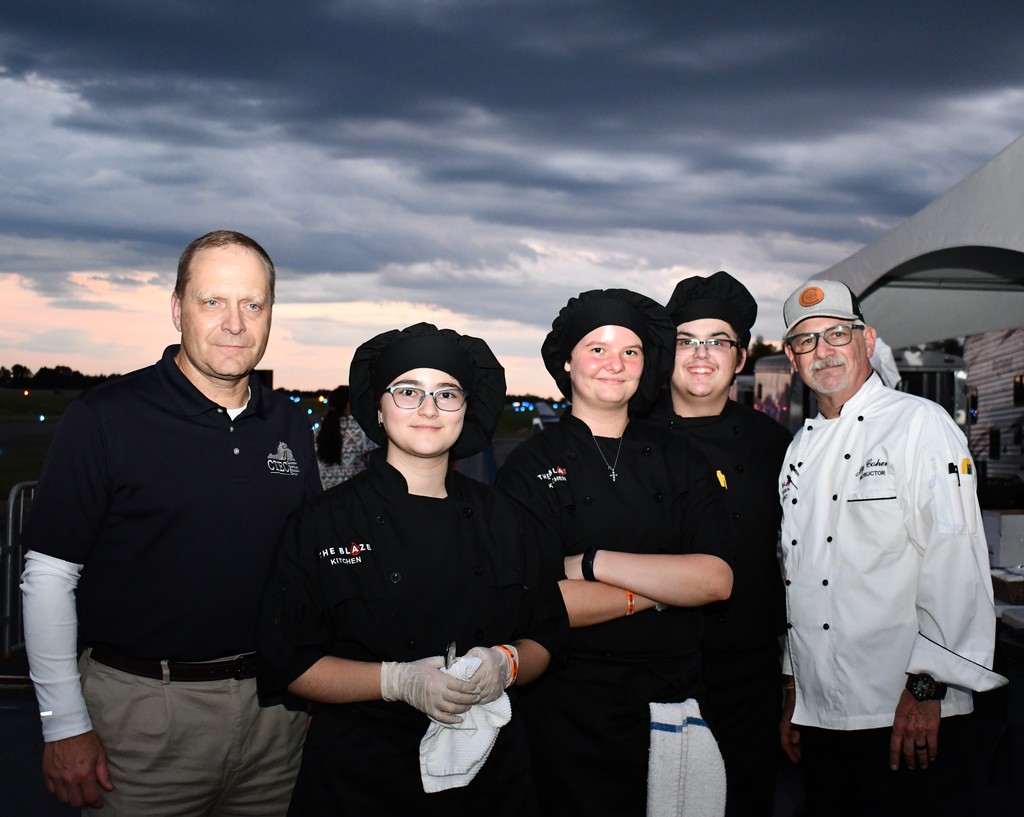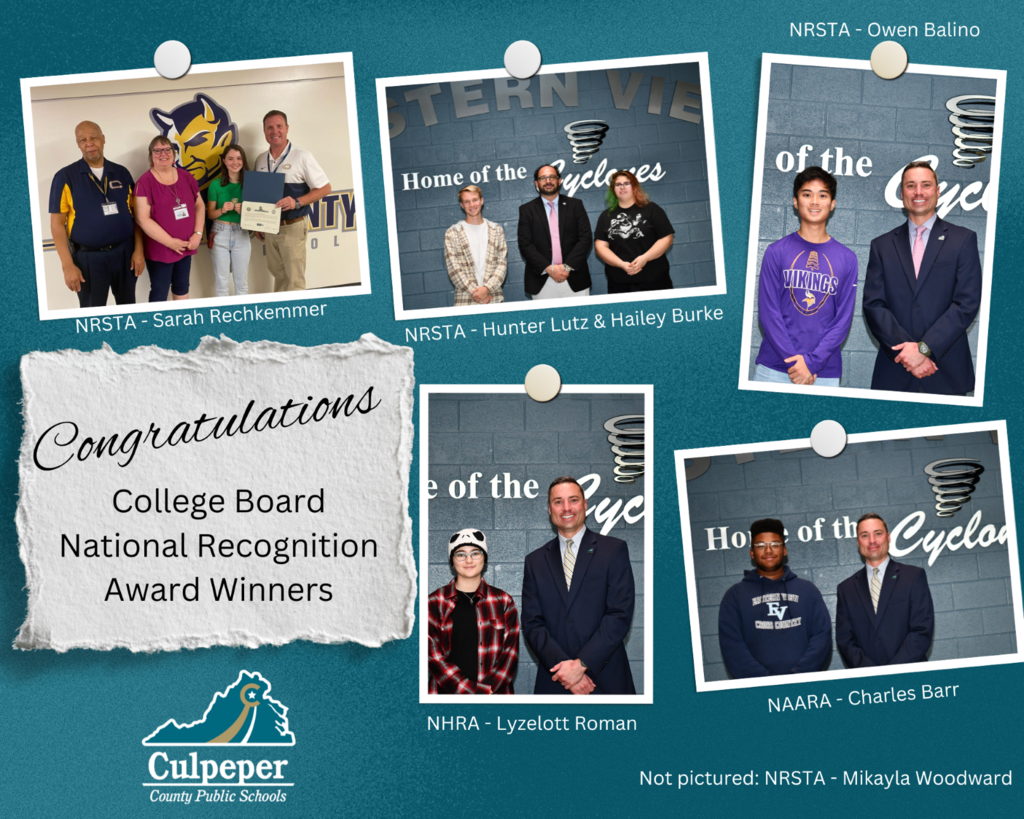 We had a great day "crunching" on local apples at all of our schools! Thanks to our School Nutrition staff for all that they did to make it a great day! #CrunchHeardRoundtheCommonwealth @VDOESNP #VACrunch #FarmtoSchool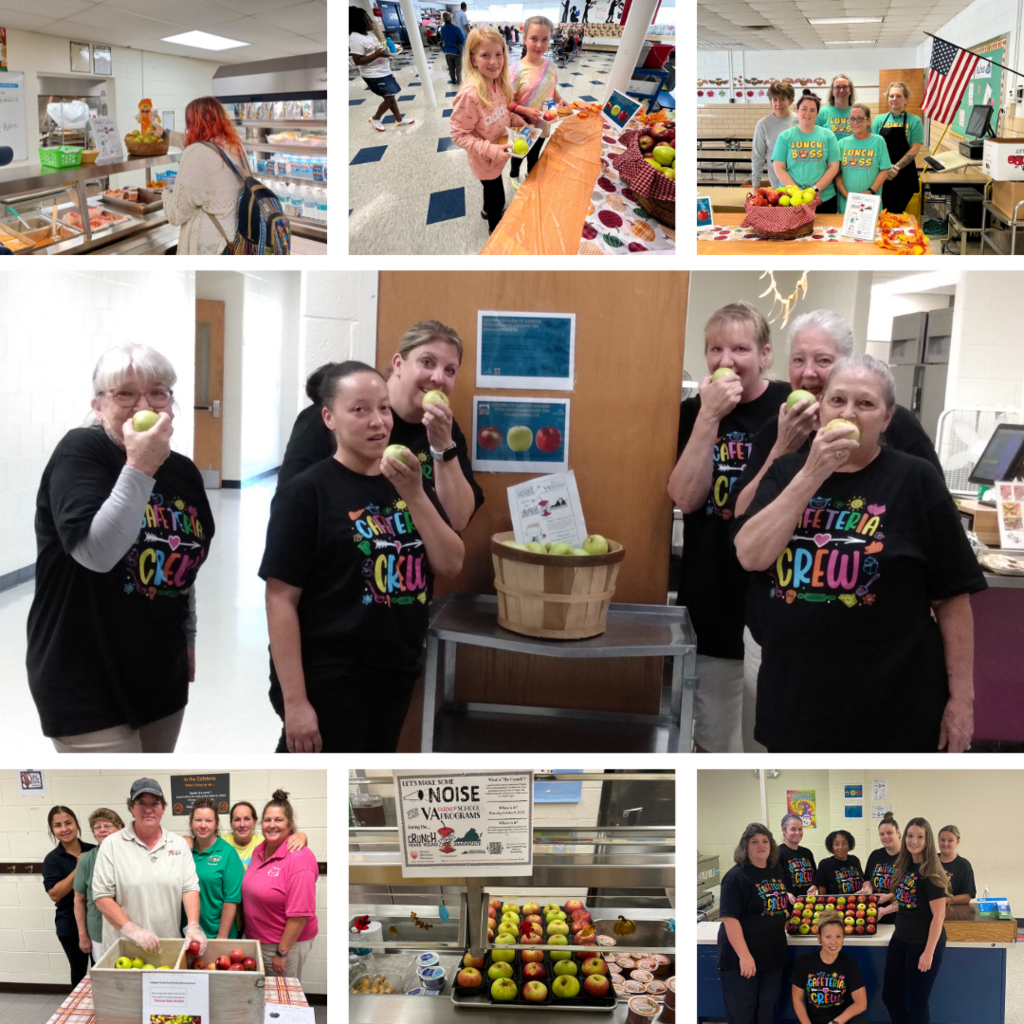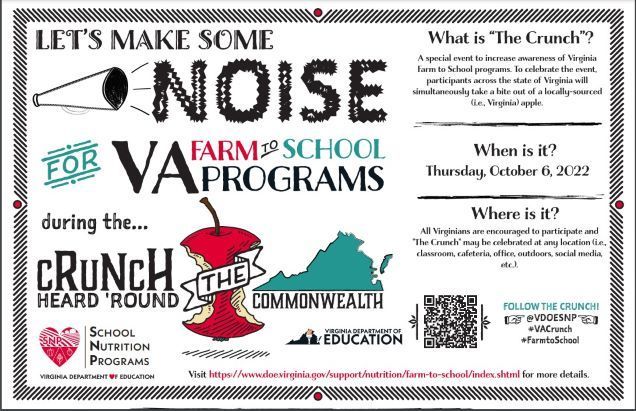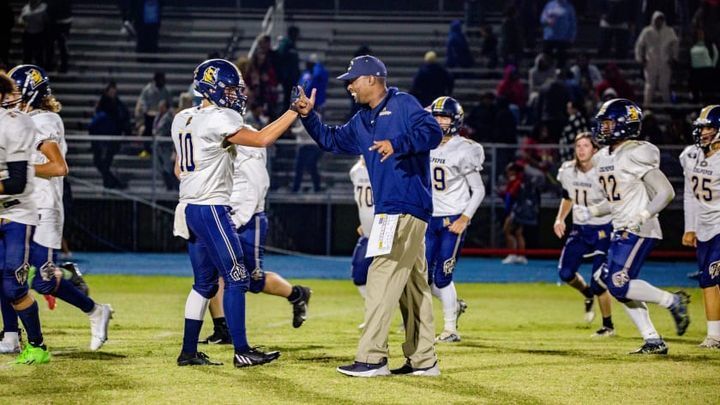 We are having a great day at STEM at the airport! @CTE4CCPS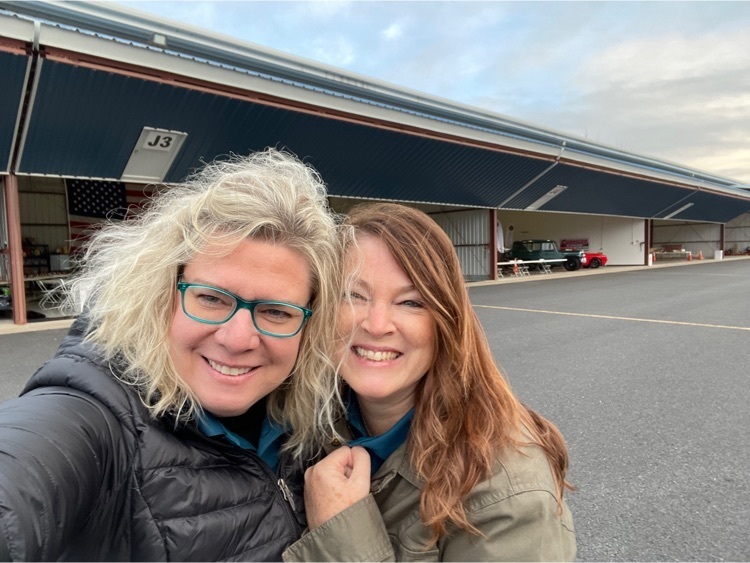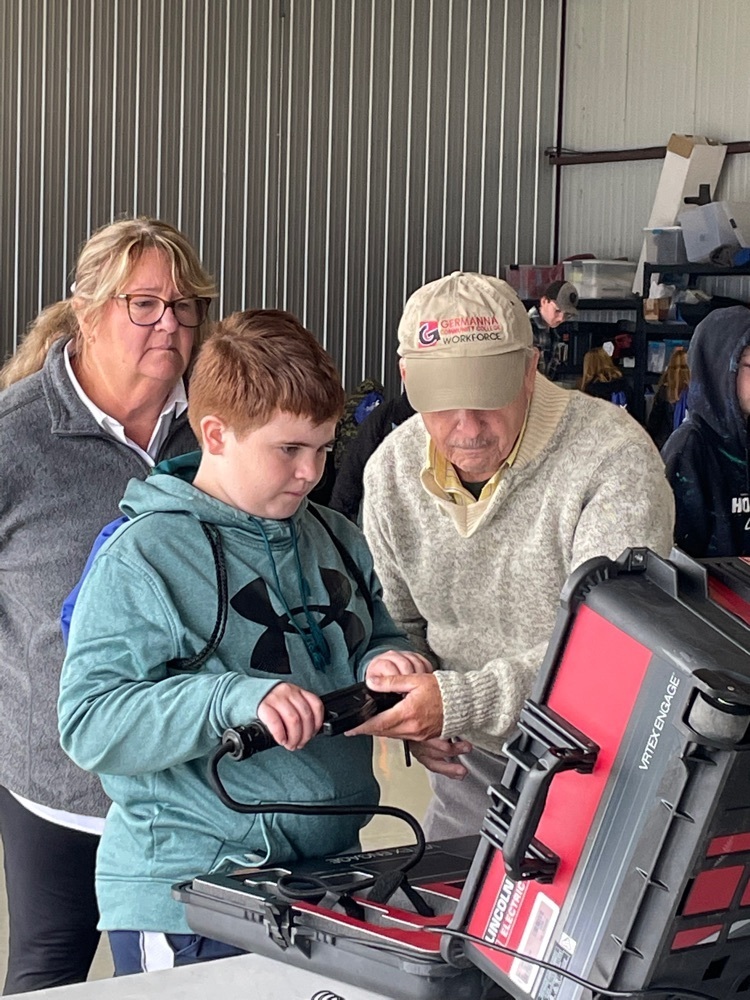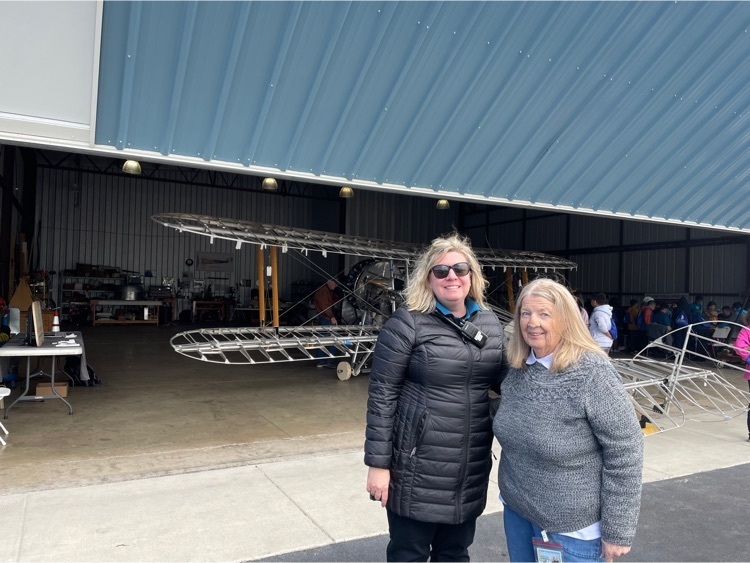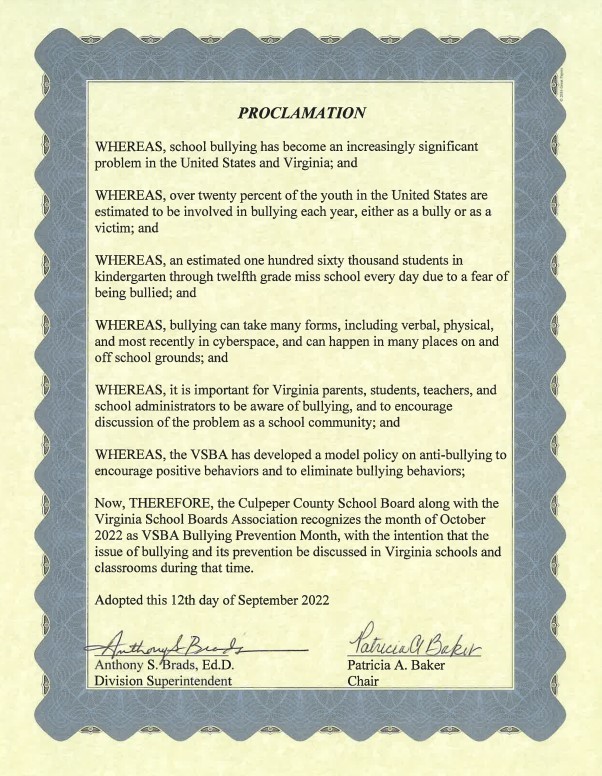 October 3 - 7, 2022 is CCPS Principal & Assistant Principal Appreciation Week! Let's show appreciation to our school administrators this week! #Allin4CCPS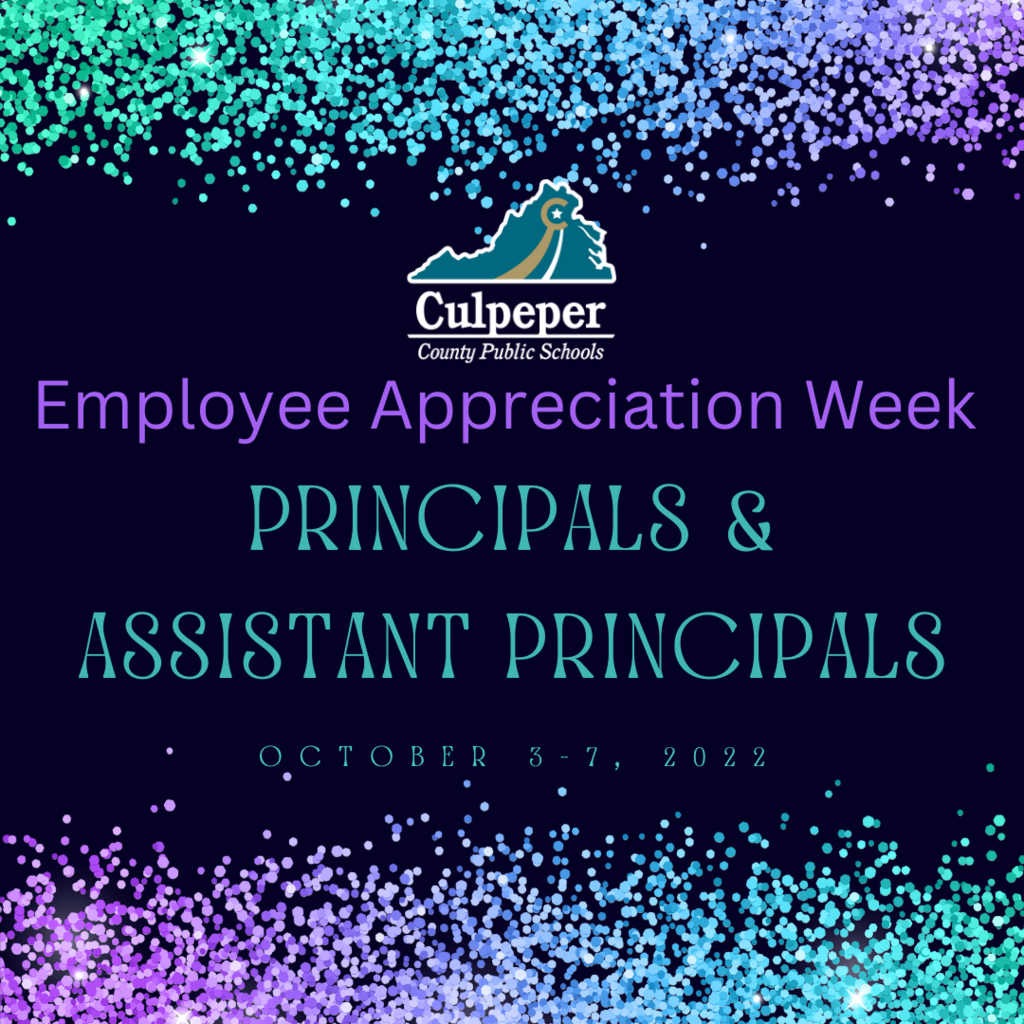 CCPS Weather Statement - 9/30/2022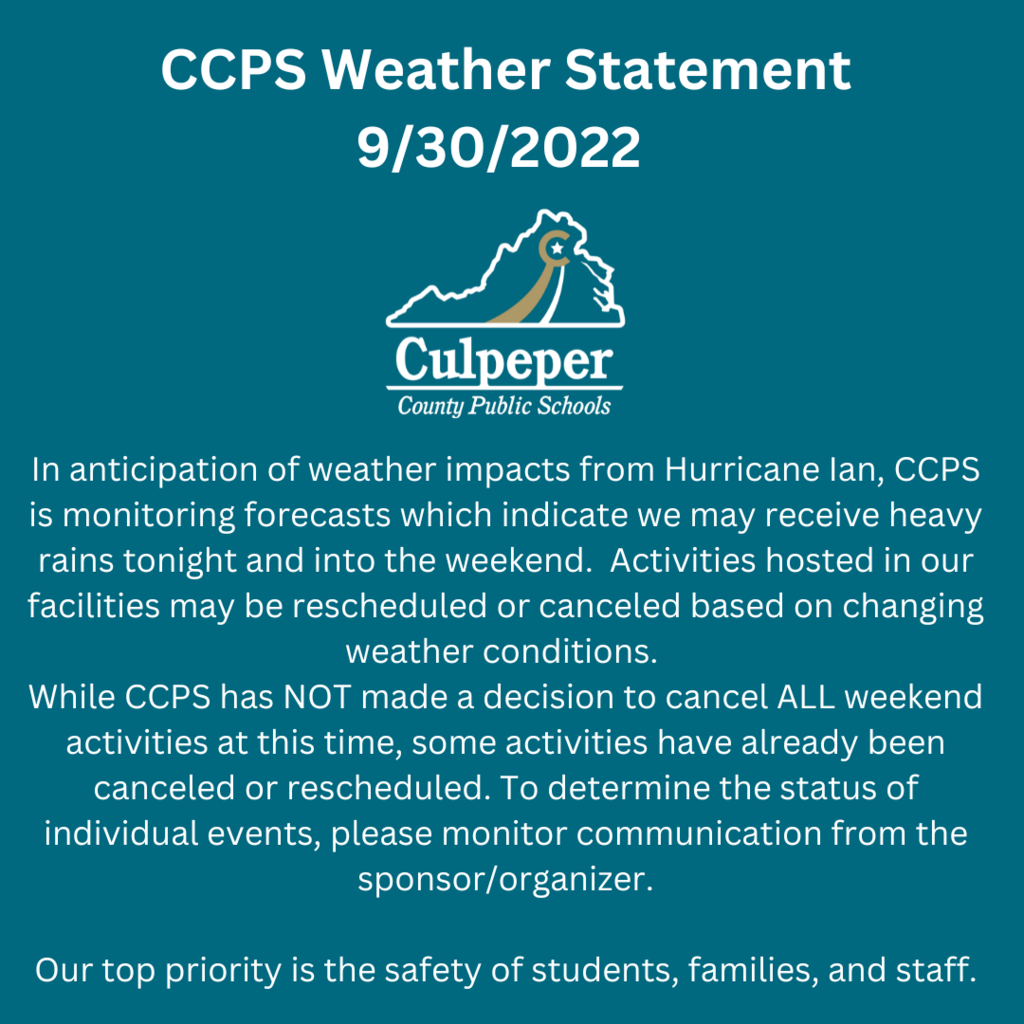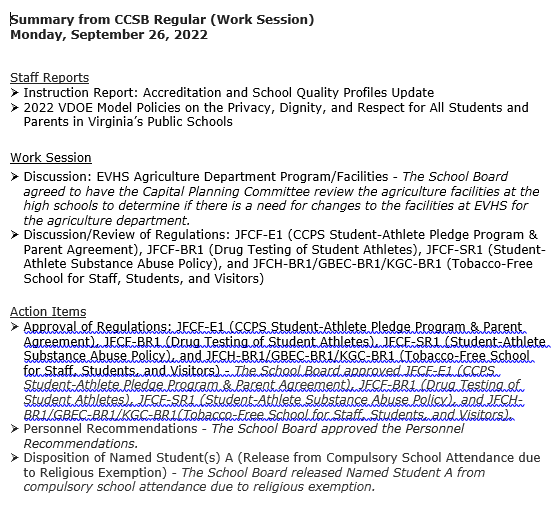 Culpeper County Public Schools is extremely grateful for our Family Resource Center and the amazing people who work there every day! Thank you @CCPS_FRC for ALL that you do for our school community! #ALLin4CCPS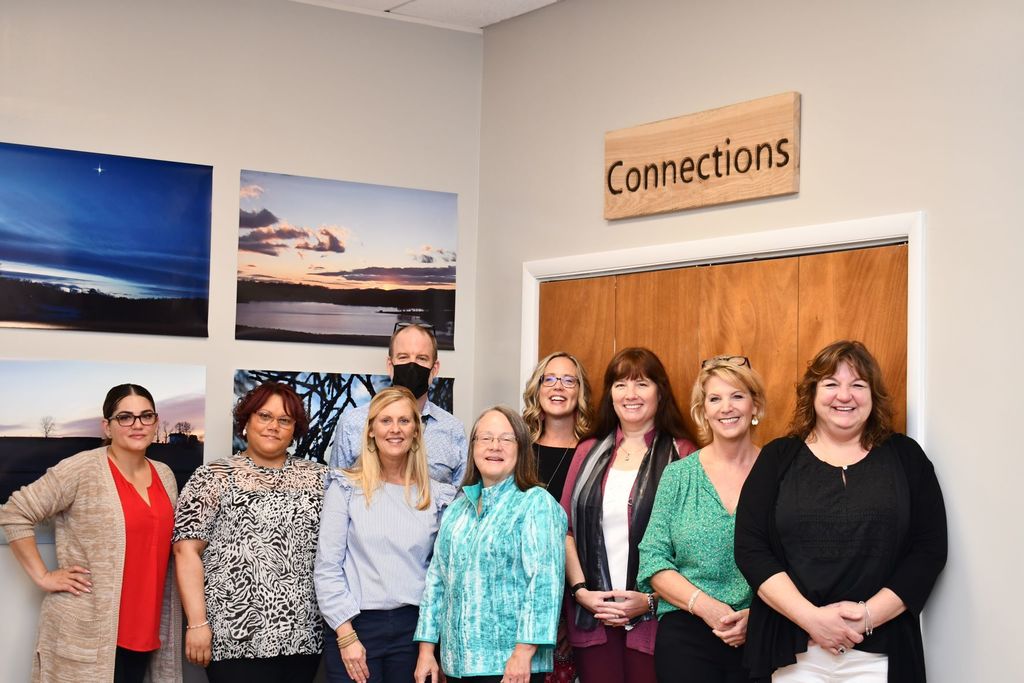 Farmington Elementary celebrates National Hispanic Heritage month! With the support of their ITRT, Mrs. Nicholson, students researched, made a presentation, recorded and narrated videos for the morning announcements. @CCPSFarm #HispanicHeritageMonth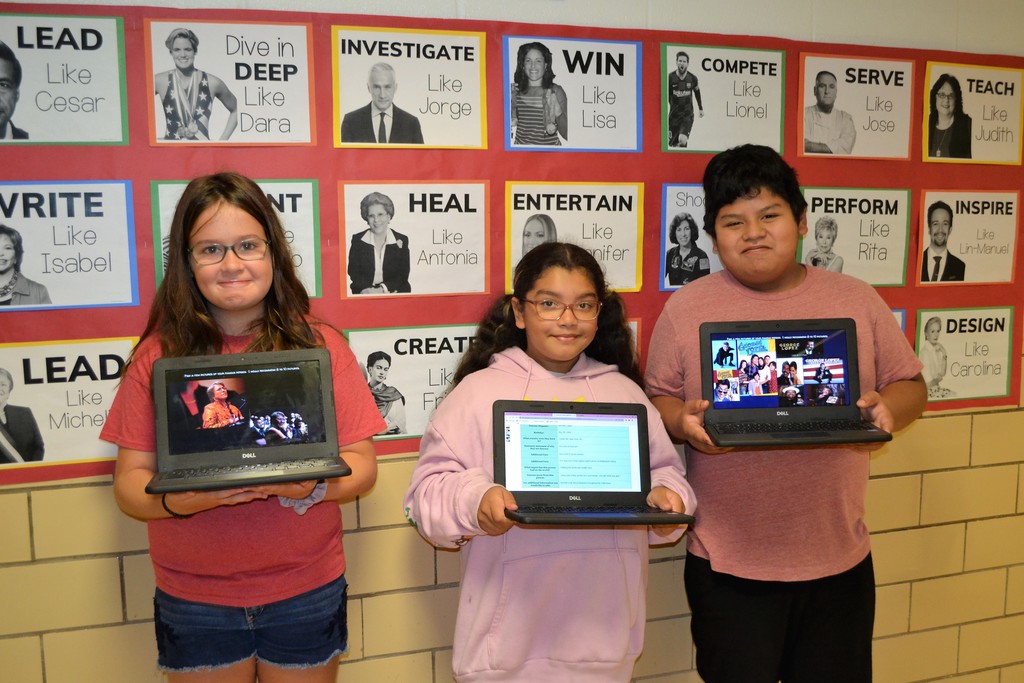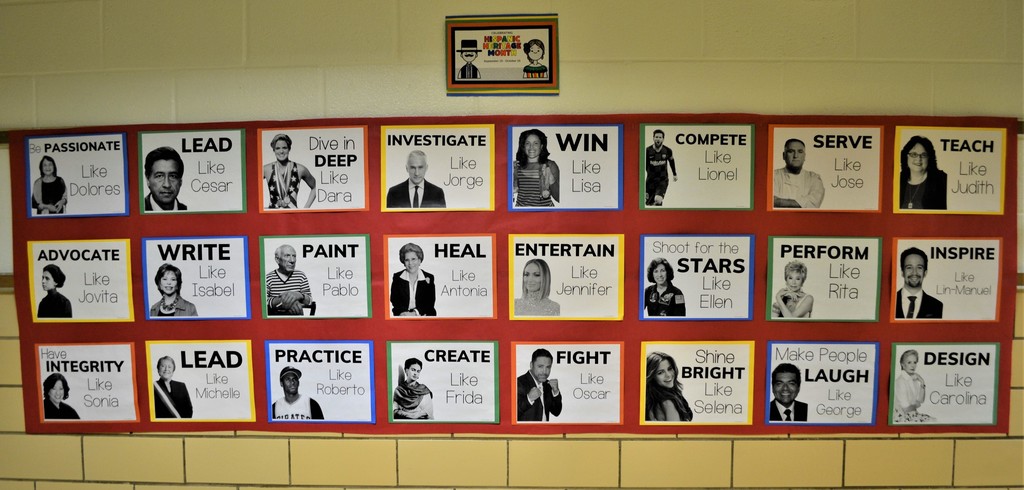 Hispanic Heritage month is celebrated from September 15 to October 15. During this time, we celebrate the histories, cultures and contributions of American citizens whose ancestors came from Spain, Mexico, the Caribbean and Central and South America. #HispanicHeritageMonth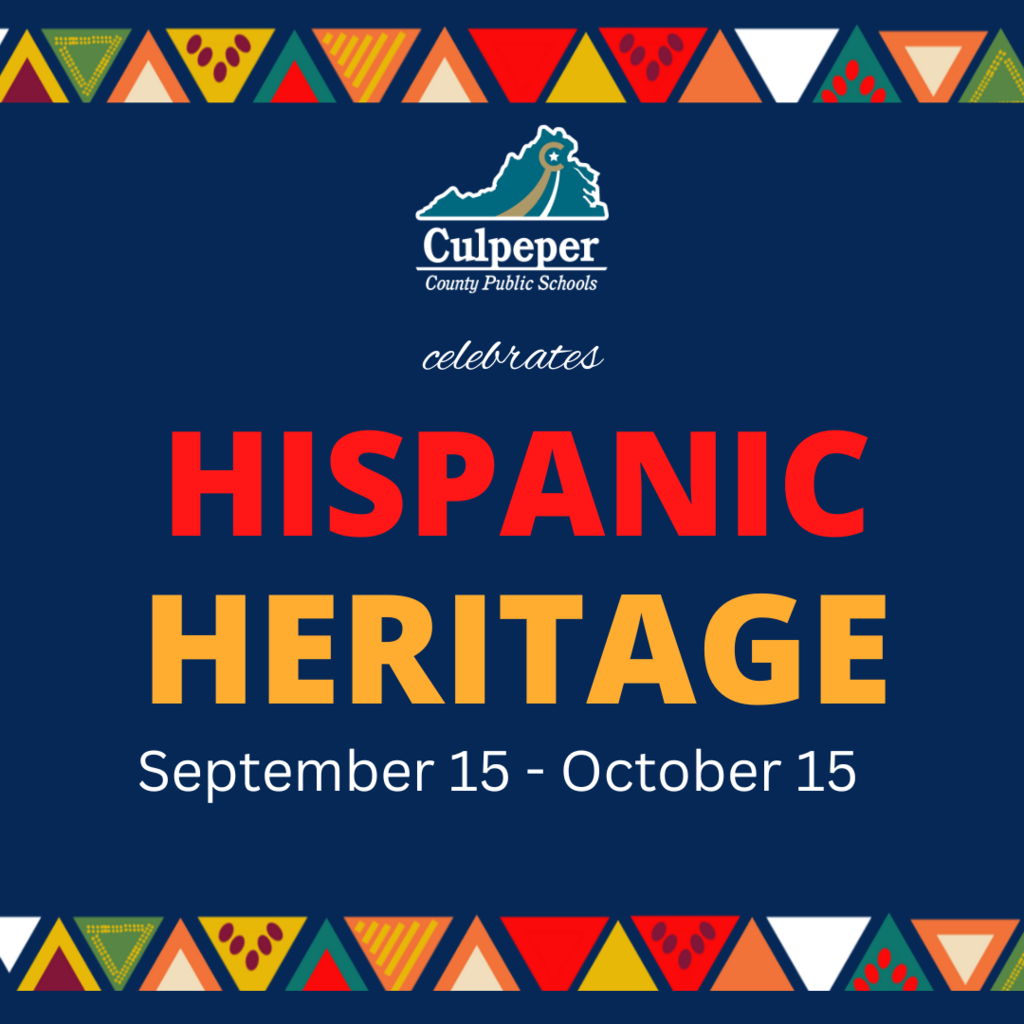 It's Constitution Day! Thanks to everyone who participated in our Red, White and Blue celebration yesterday!