Due to potential impacts from the impending tropical storm, all CCPS activities scheduled for Saturday, September 23, 2023 and Sunday, September 24, 2023 will be canceled. Friday night activities will continue as scheduled.

Hispanic Heritage Month in CCPS. #HispanicHeritageMonth2023 @CCPSYES @CCPSEHES @CCPSAltEd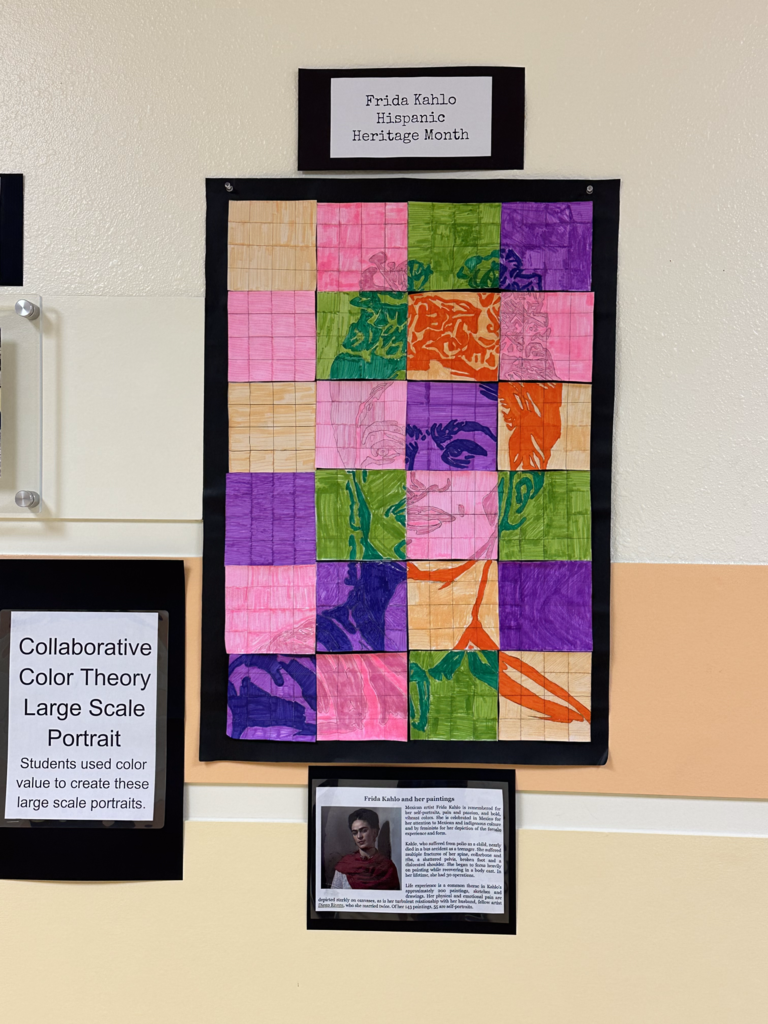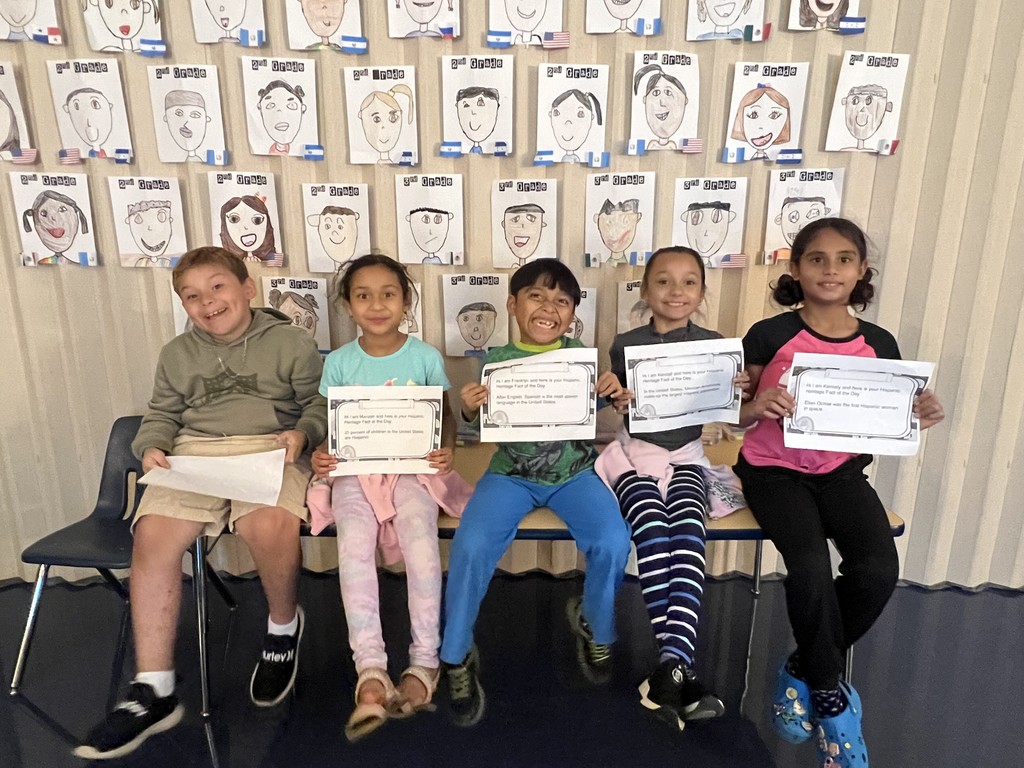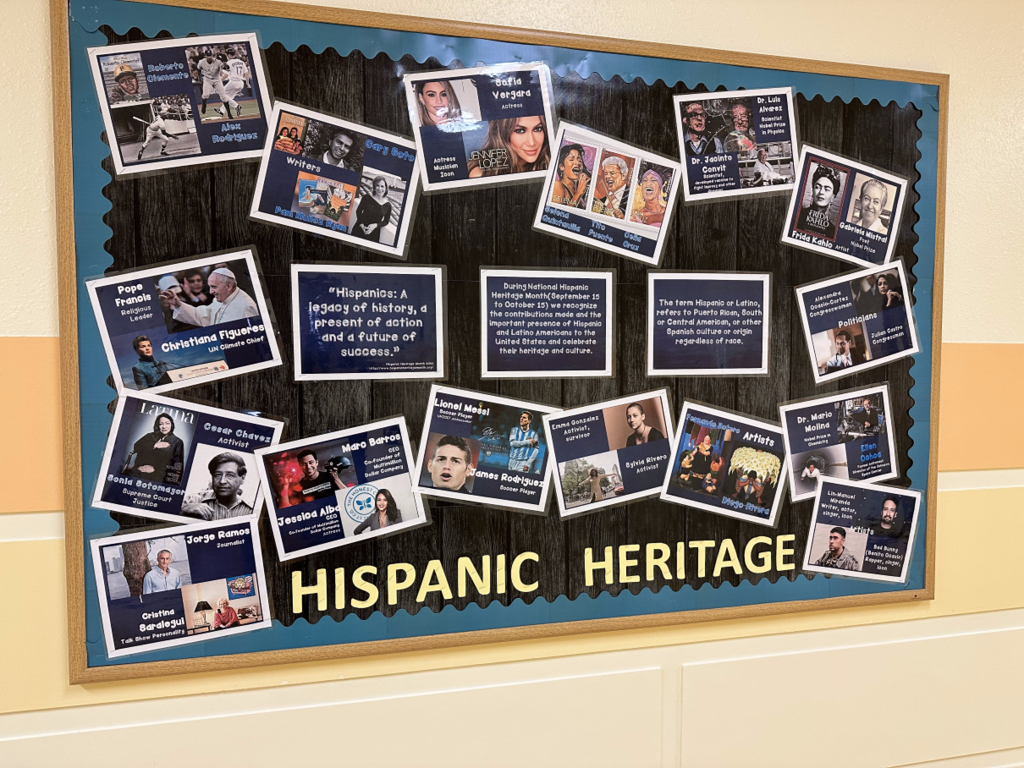 This week is Employee Appreciation week for the Family Resource Center! Thank you @CCPS_FRC for all that you do to support our schools! #ALLin4CCPS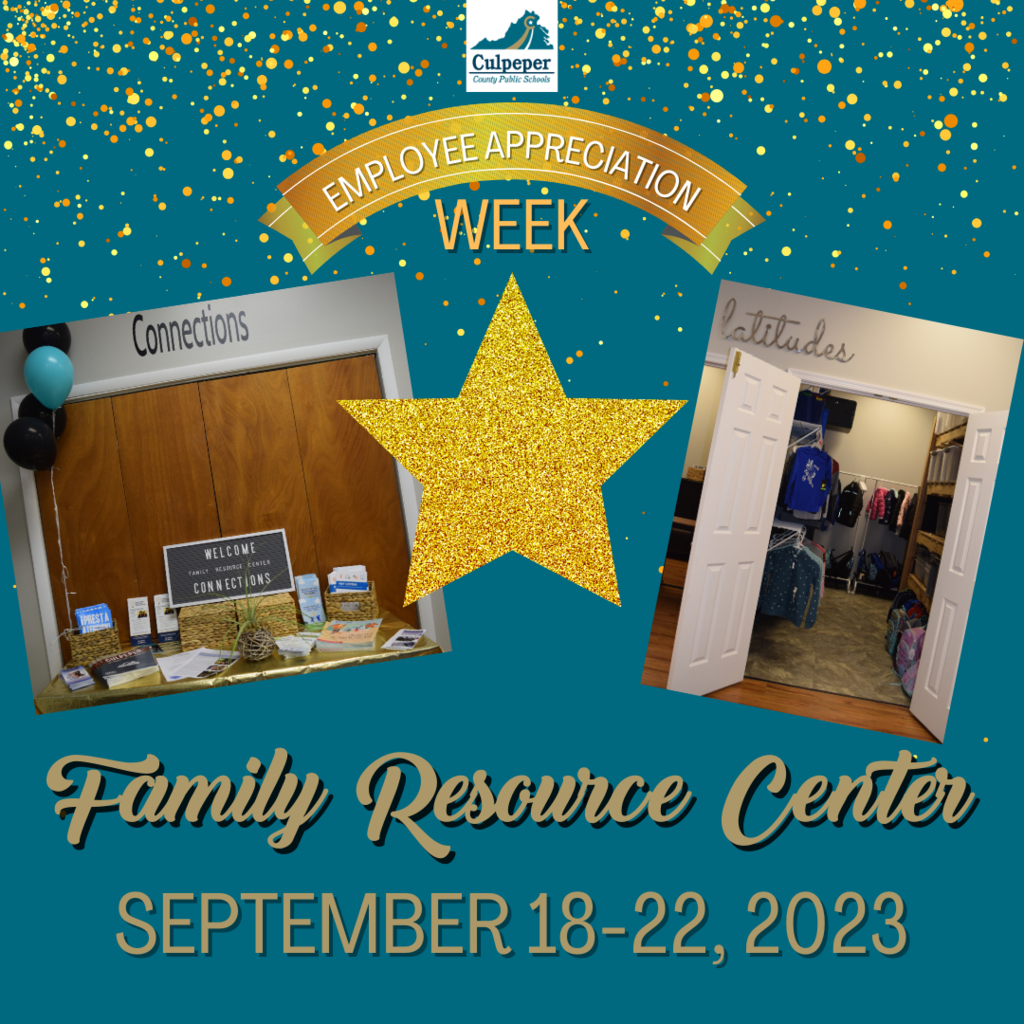 Hispanic Heritage Month is September 15 to October 15. Check our school websites and social media over the next month to see some of the activities and celebrations. #HispanicHeritageMonth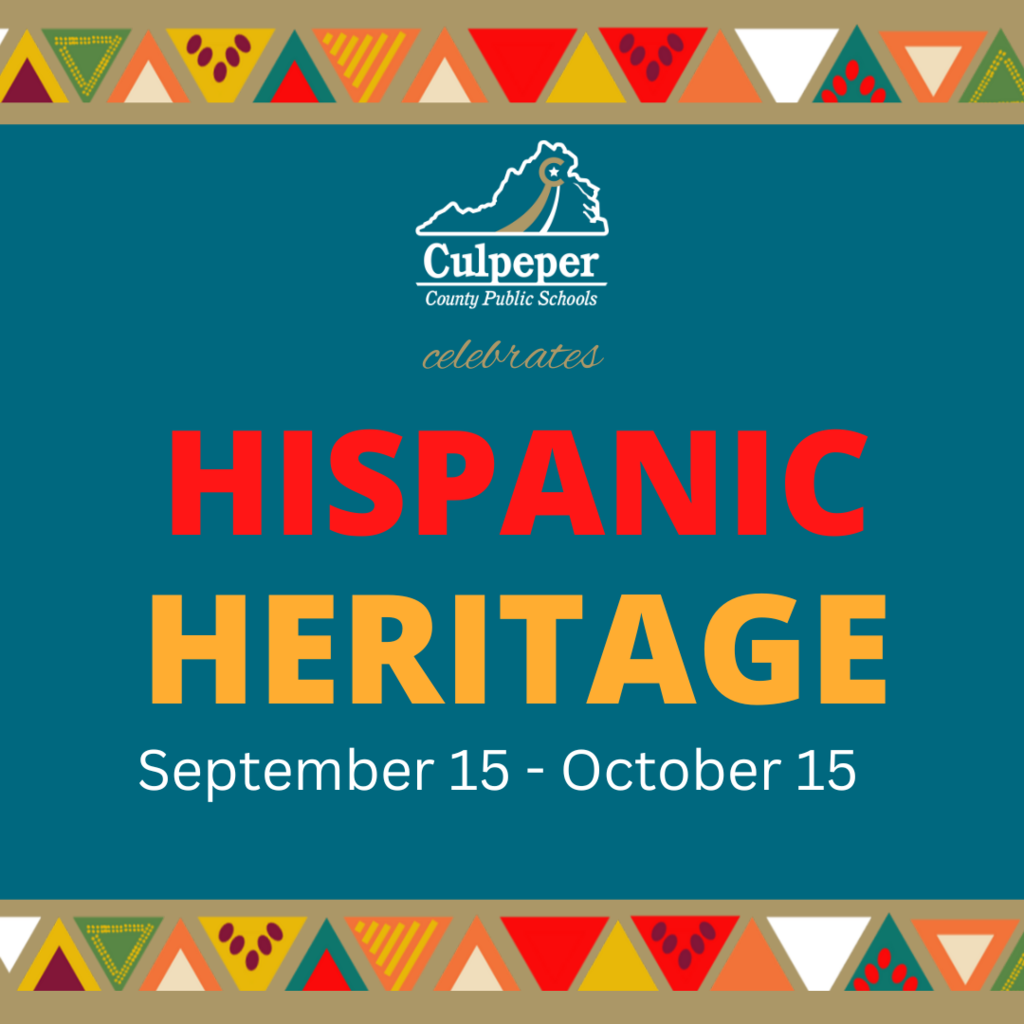 Thank you Dr. Soderholm and CCHS student leaders for an excellent presentation to the School Board on Monday night! #BetterEveryDay #BDP @CCPSCCHS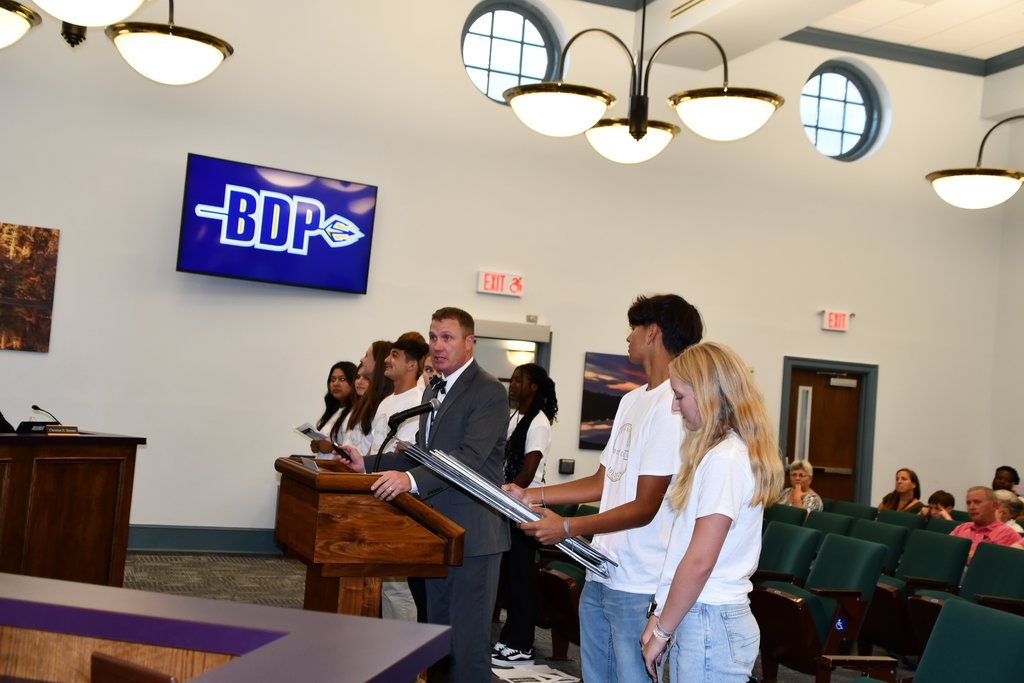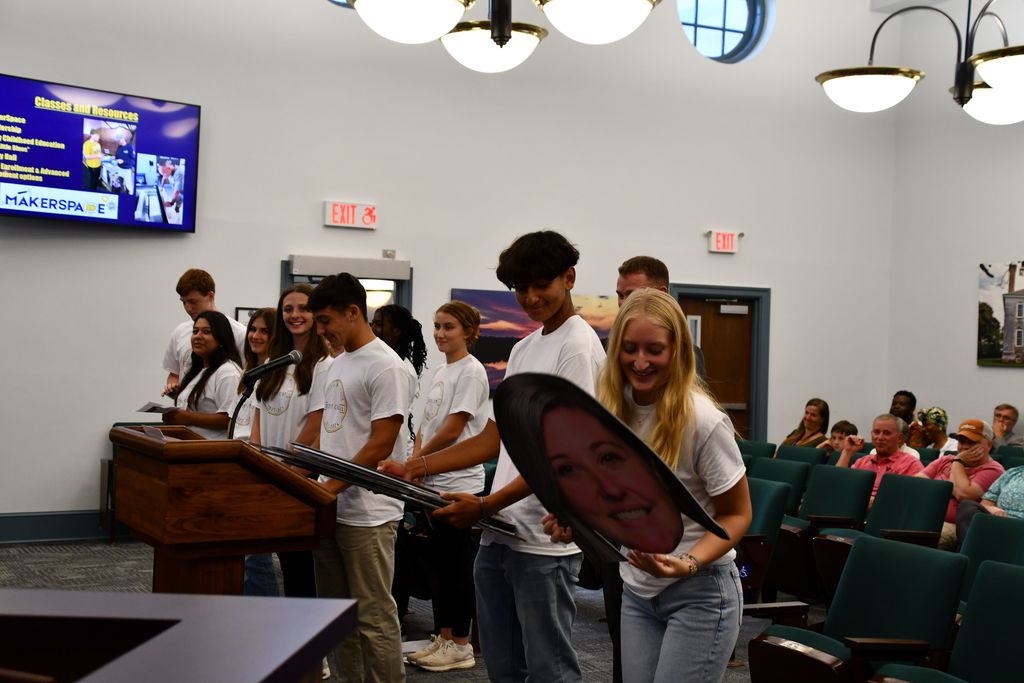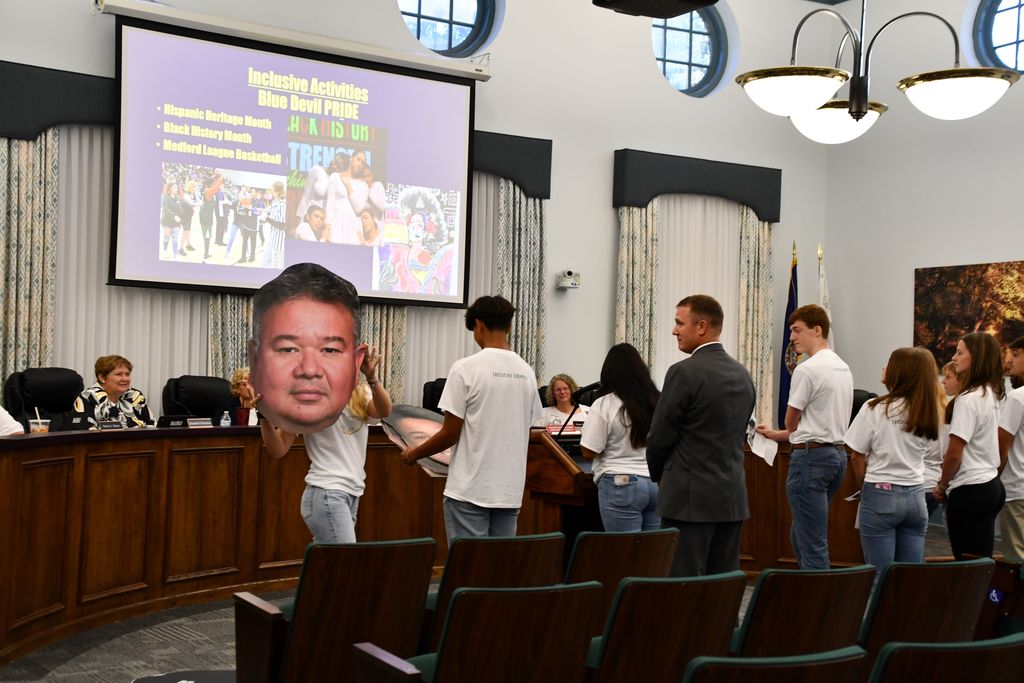 Congratulations to Jessica Hernandez, Eastern View/CTEC Culinary Arts graduate for earning a gold medal at the FCCLA State Conference in the Decorated Cakes Exhibit. Thanks Chef Jay Cohen for sharing the accomplishment and accepting the School Board ZAPP award for Jessica, who is continuing her culinary education at Johnson & Wales University.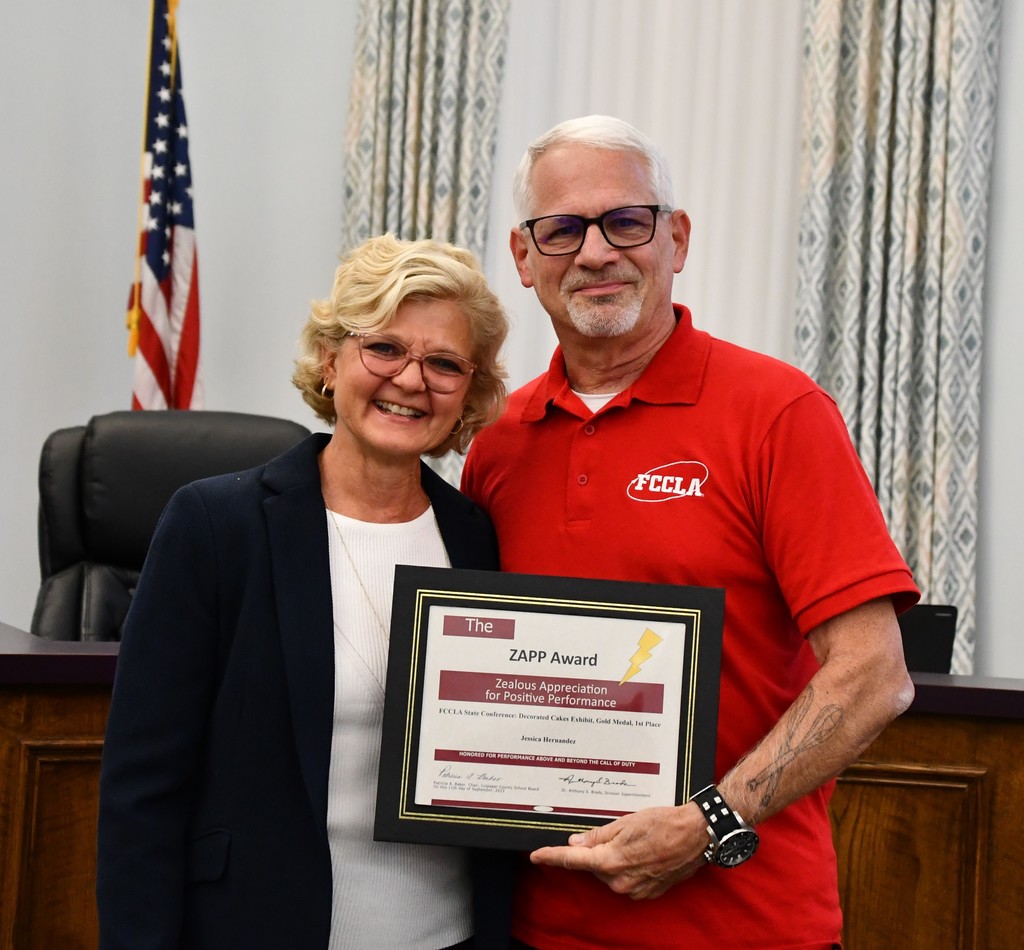 Last night, the School Board presented ZAPP awards to CMS students for their exceptional achievements at the State and National FCCLA conference competitions. @CCPSCMS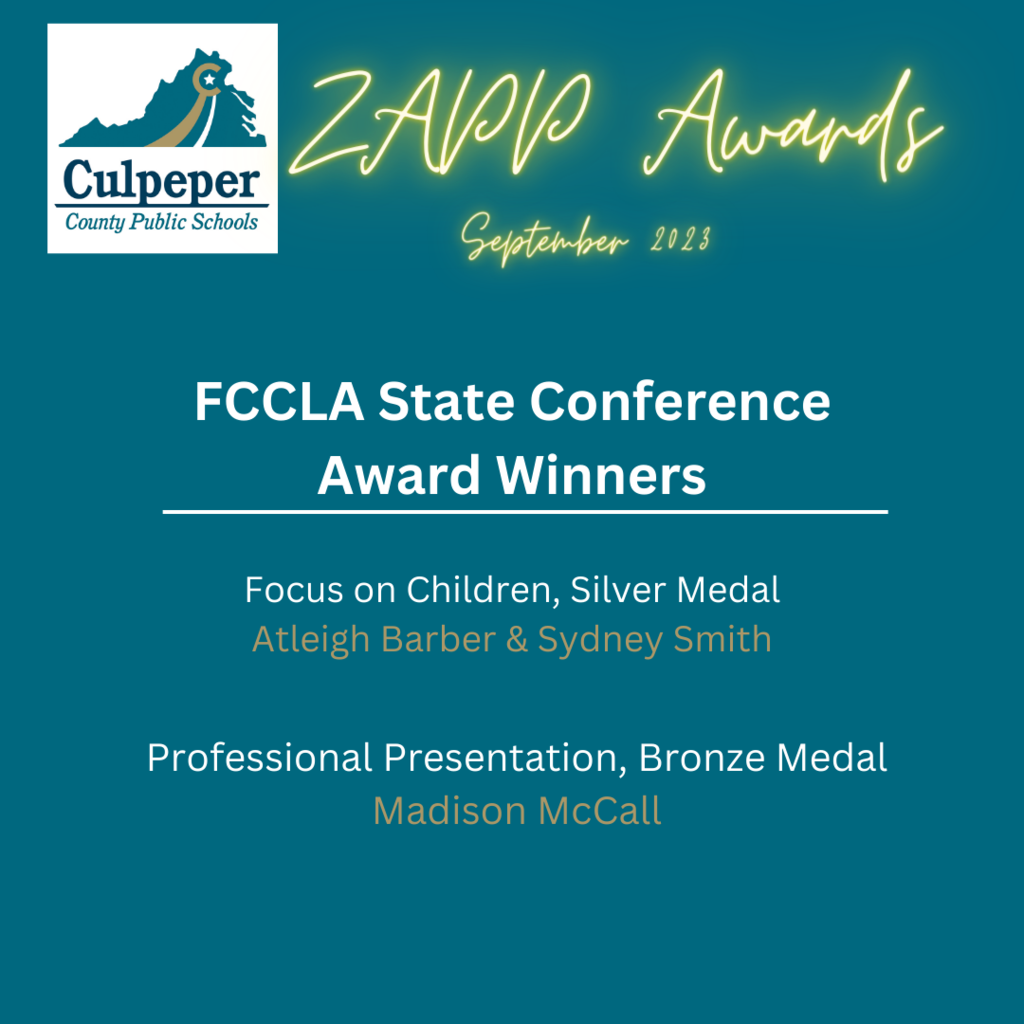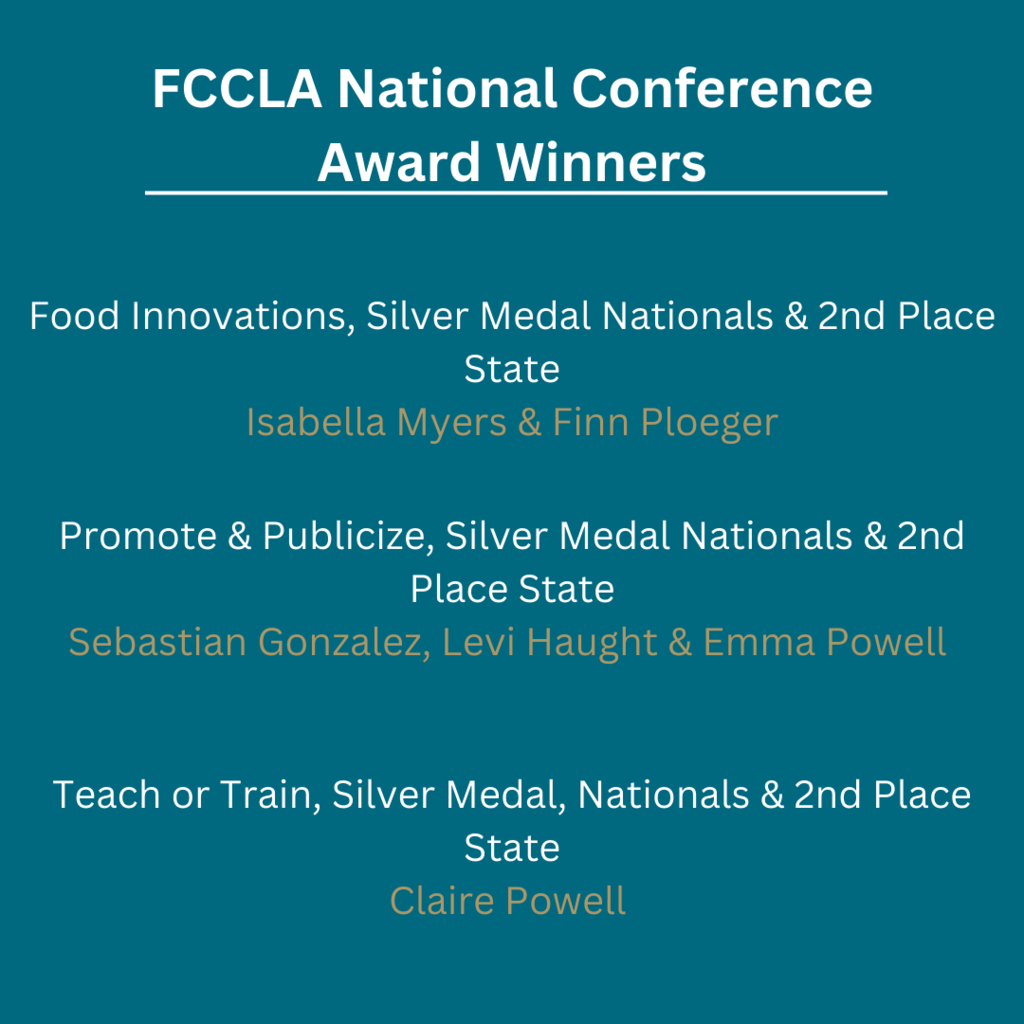 Tonight the School Board presented ZAPP awards to EVHS students for success at State and National FCCLA conferences. Anayah Quinn, Gold Medal at FCCLA Nationals: Entrepreneurship and Cassidy Heflin for her Gold Medal at FCCLA Nationals: Interpersonal Communication.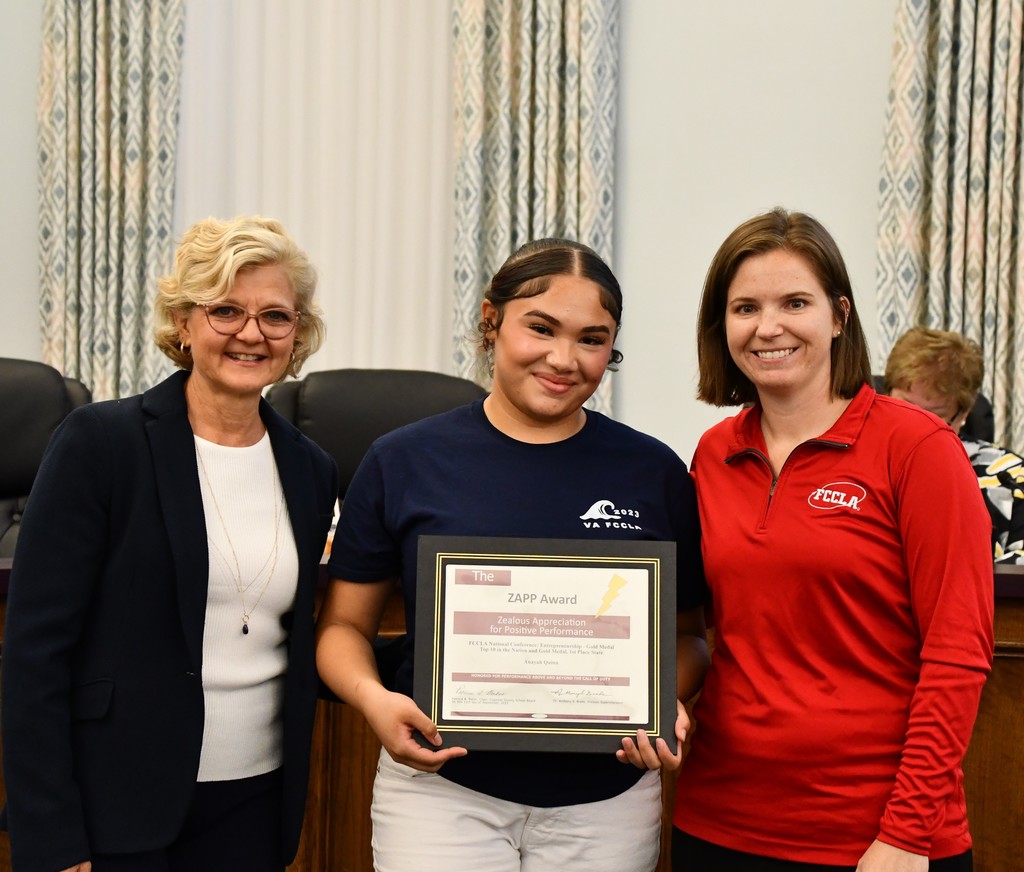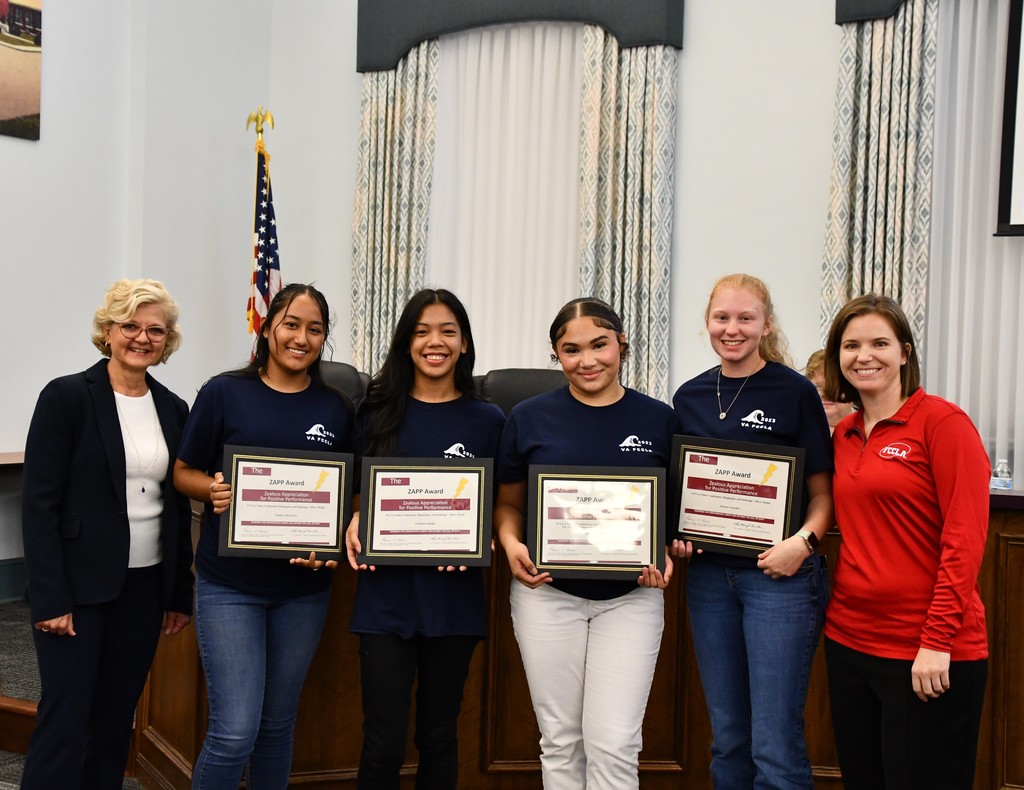 Tonight the School Board presented ZAPP awards to Eastern View students for success at State and National FCCLA conferences. Congratulations Charlotte Dingle, Alayna Gonzalez, & Nataly Arita Perez, Silver Medal at FCCLA State Conference: Repurpose and Redesign @CCPSEVHS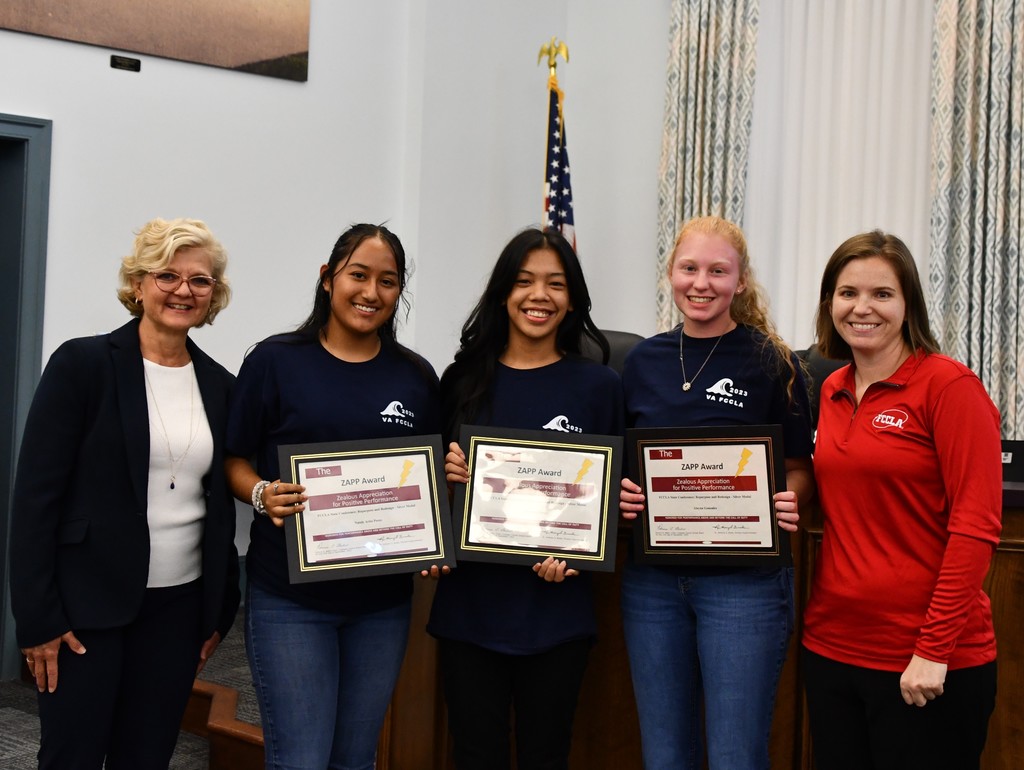 Tonight, our School Board recognized Culpeper Media Network with the VSBA Honor Roll for exemplary reporting of our schools. Thank you Culpeper Media Network! @CulpeperMedia #Allin4CCPS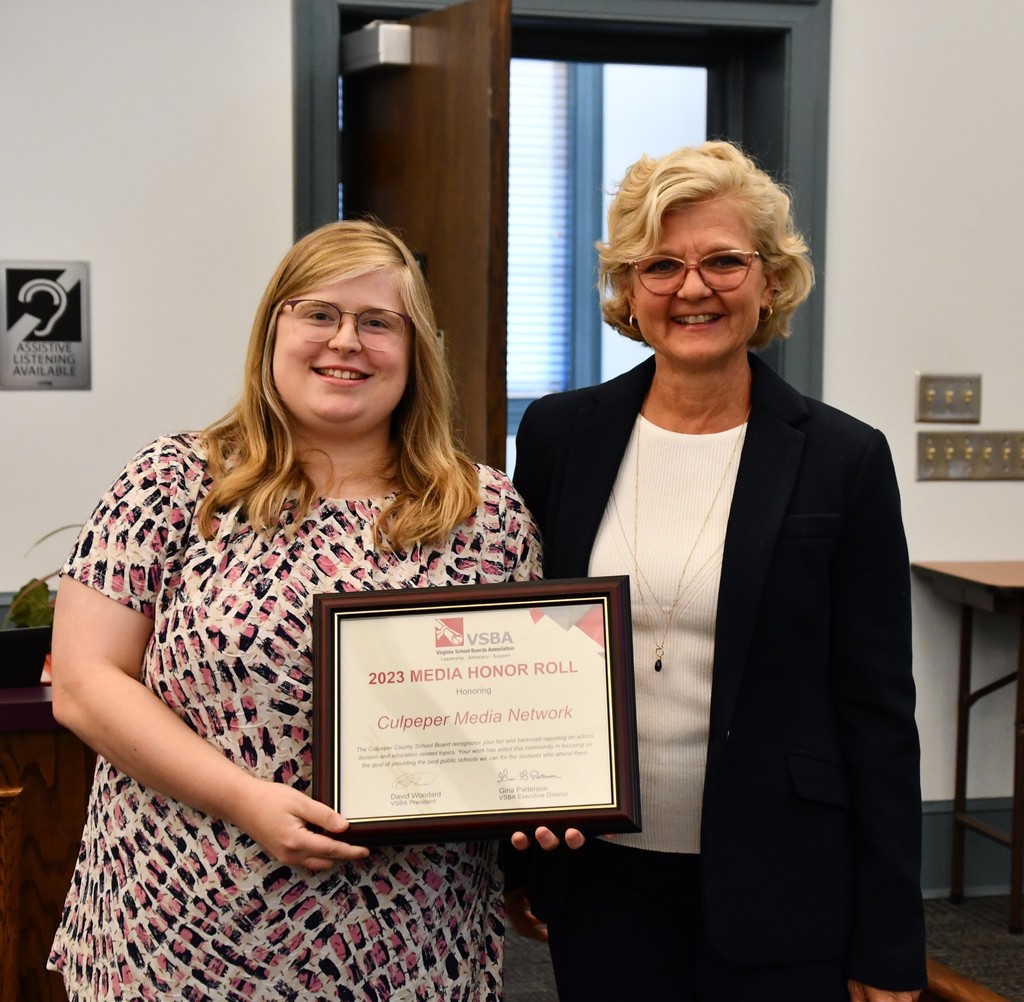 The CCPS Family Resource Center Latitudes Clothes Closet is currently accepting donations or new clothing! Call or email to schedule appointment to donate, Monday-Friday 8am-4pm. (540) 445-5025 or
ctilson@ccpsweb.org
@CCPS_FRC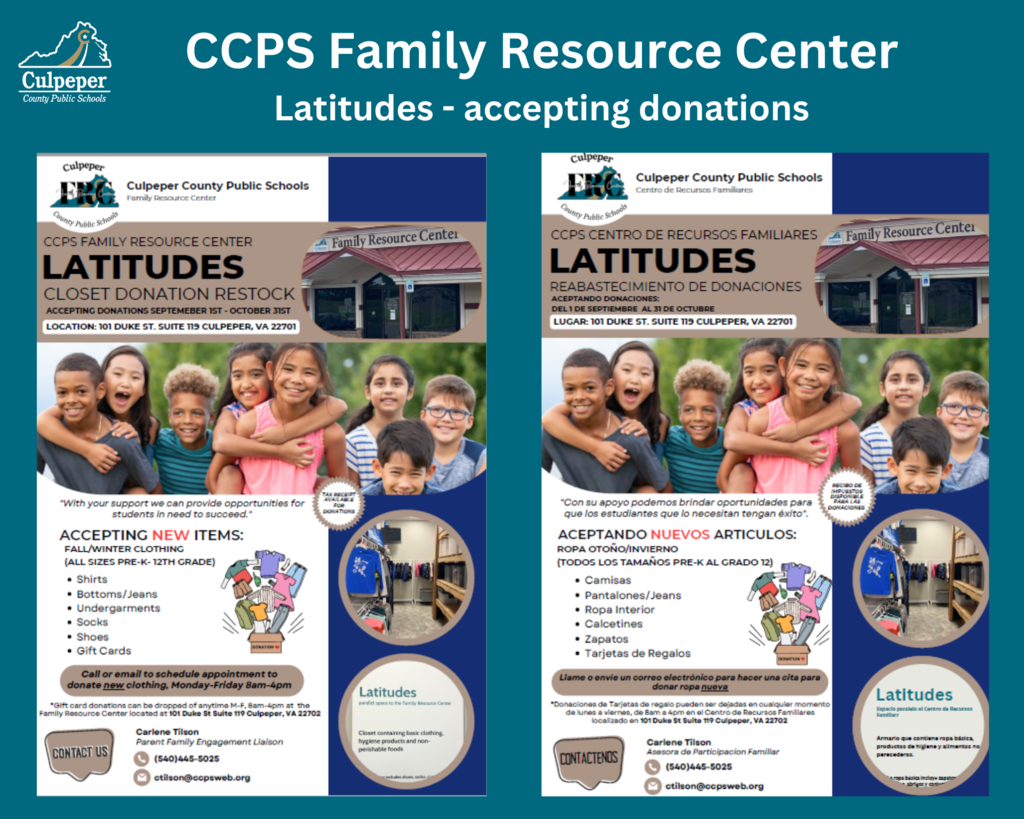 September 11 - #NeverForget

CCPS is aware of a bus schedule issue with Stopfinder that is preventing the app from working correctly. The vendor has been contacted and bus riders will be notified when the issue is resolved.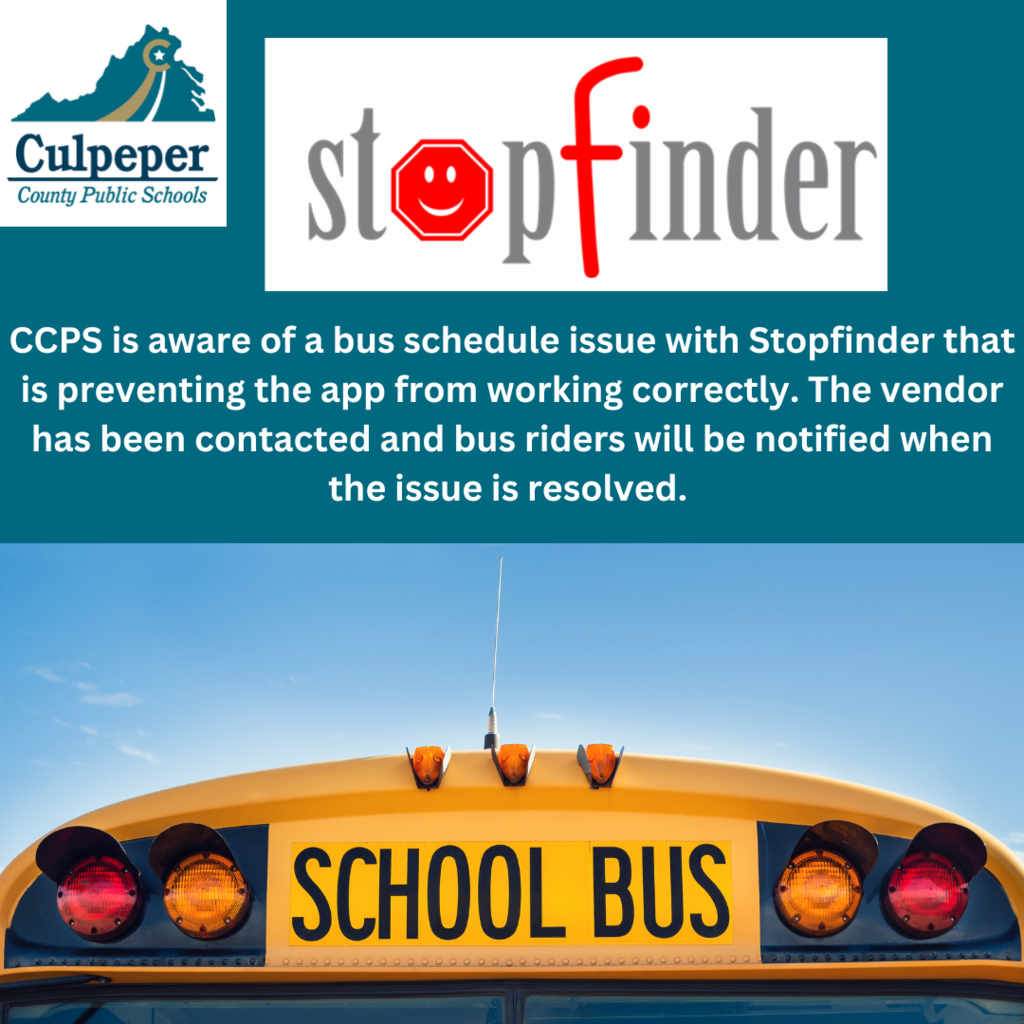 The CCPS Family Resource Center Connections (FRCC) announces its first parent program for 23-24! Recognizing the Signs of Suicide and Prevention Resources - Wednesday September 13, from 6:30-7:30 at the FRCC meeting room. See flyer for QR code to sign up. @CCPS_FRC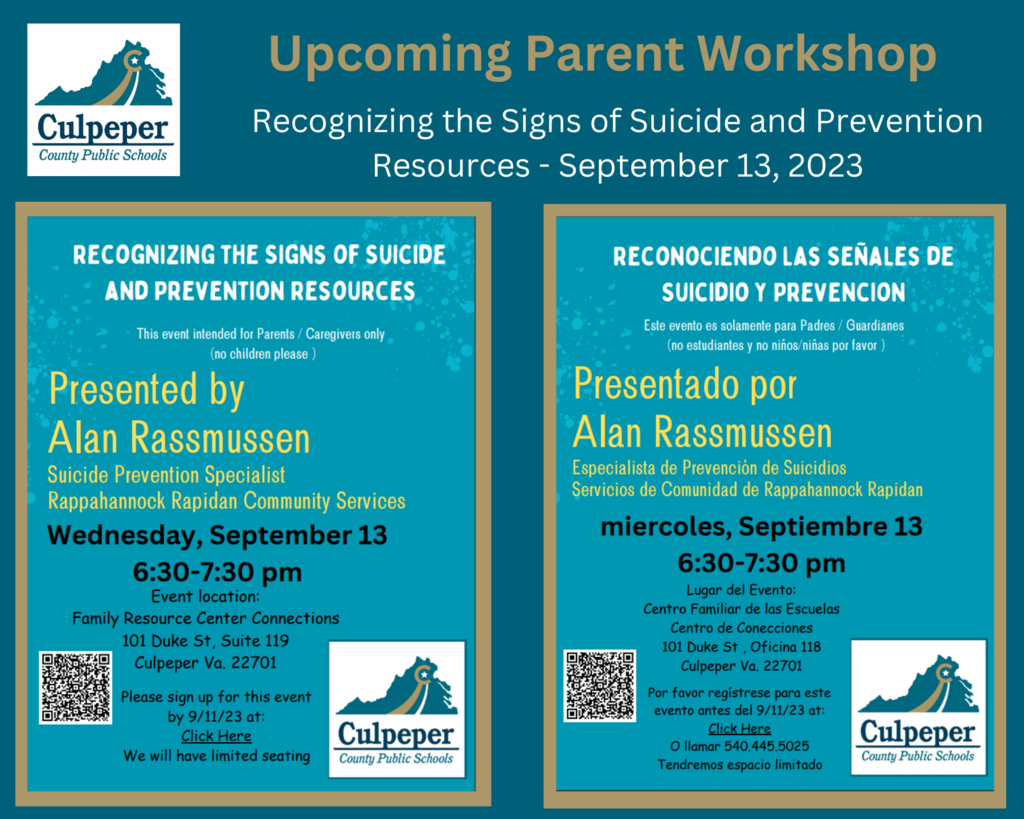 The CCPS Special Education Advisory Committee (SEAC) will meet Tuesday, September 12, 2023 at the Culpeper County High School Studio at 6:30pm. Join us! @CCPS_SPED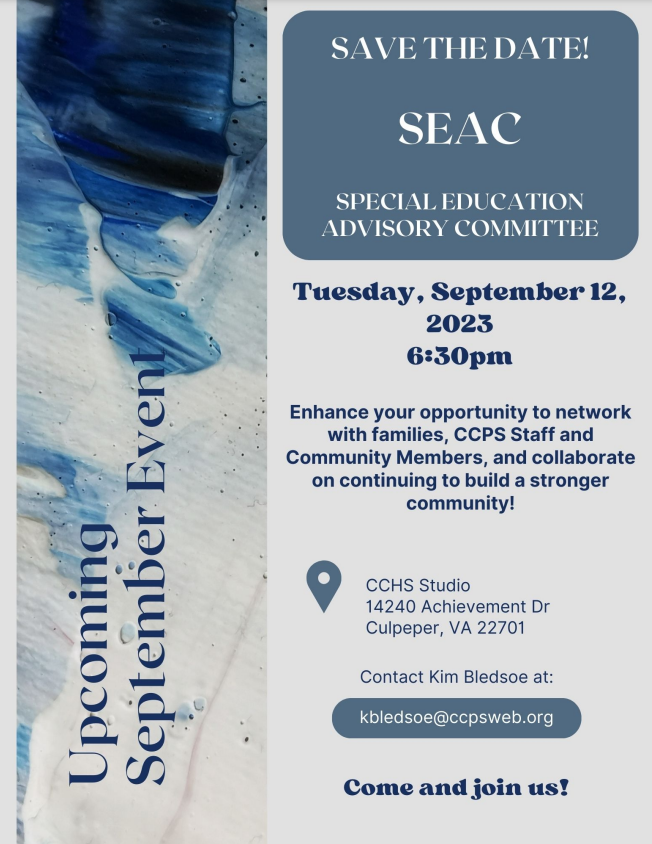 Culpeper County Public Schools and offices will be closed tomorrow, Friday, September 1, 2023 and Monday, September 4, 2023 for Labor Day. Enjoy the long weekend!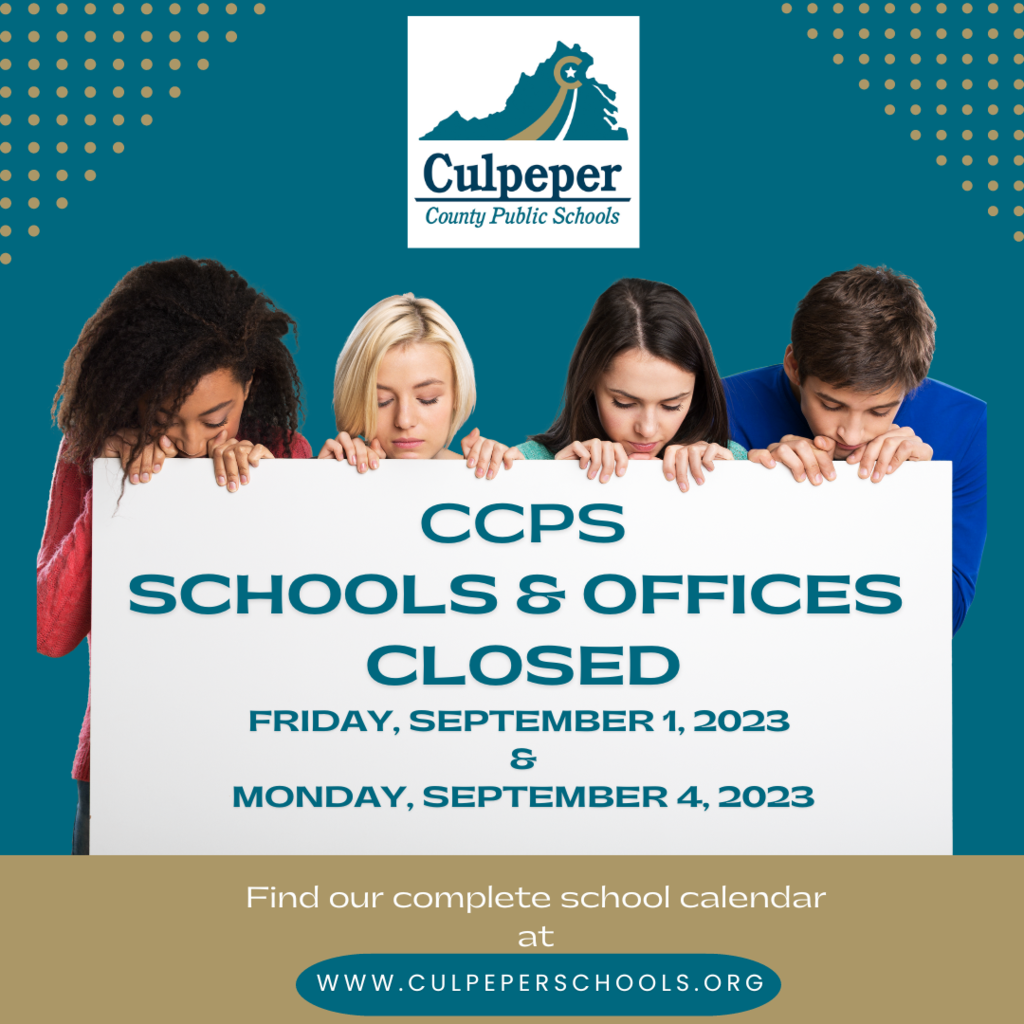 Did you know? CCPS has a $1,000 Bus Driver Signing Bonus! Call us for more information (540) 825-3677 or scan the QR code to apply today!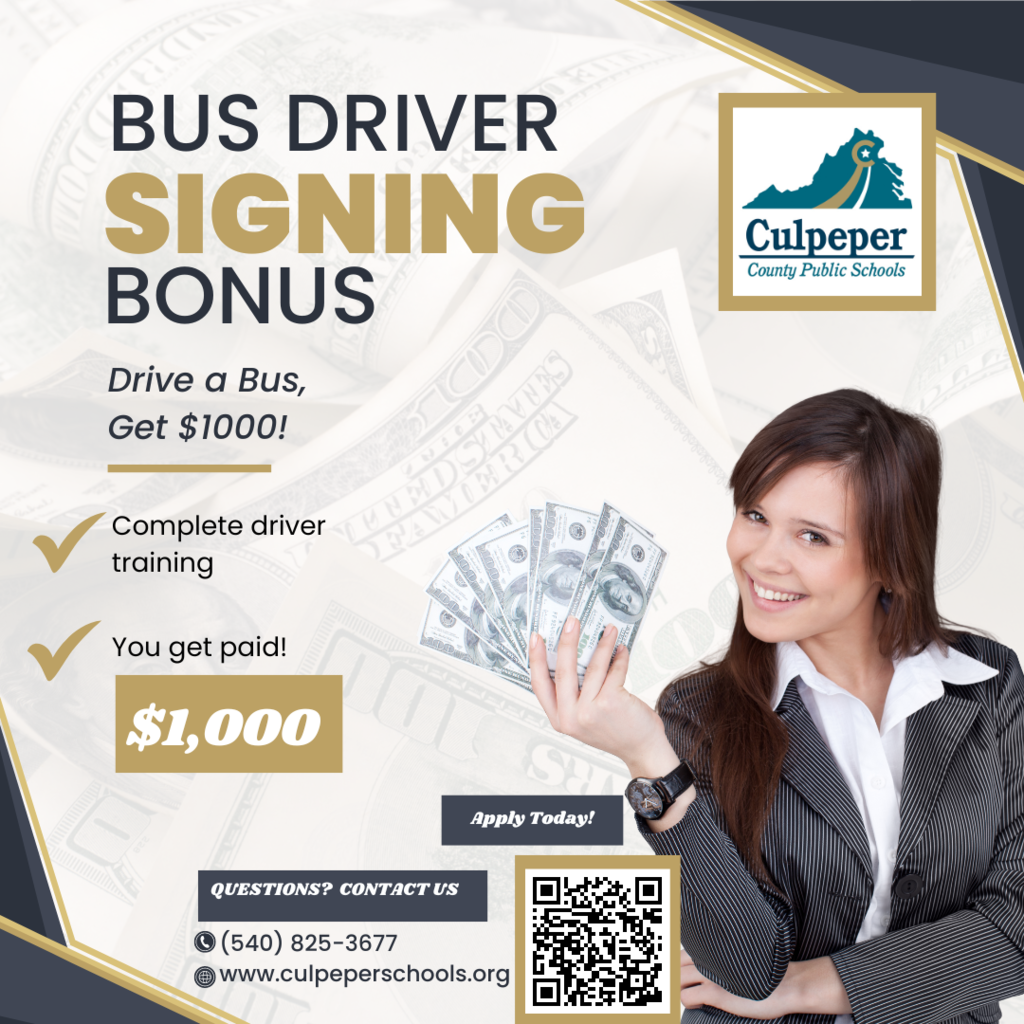 We are set up and ready to help you find your dream job with CCPS! Come to CTEC this morning to learn more! We are there until 11am! @hr4ccps #allin4ccps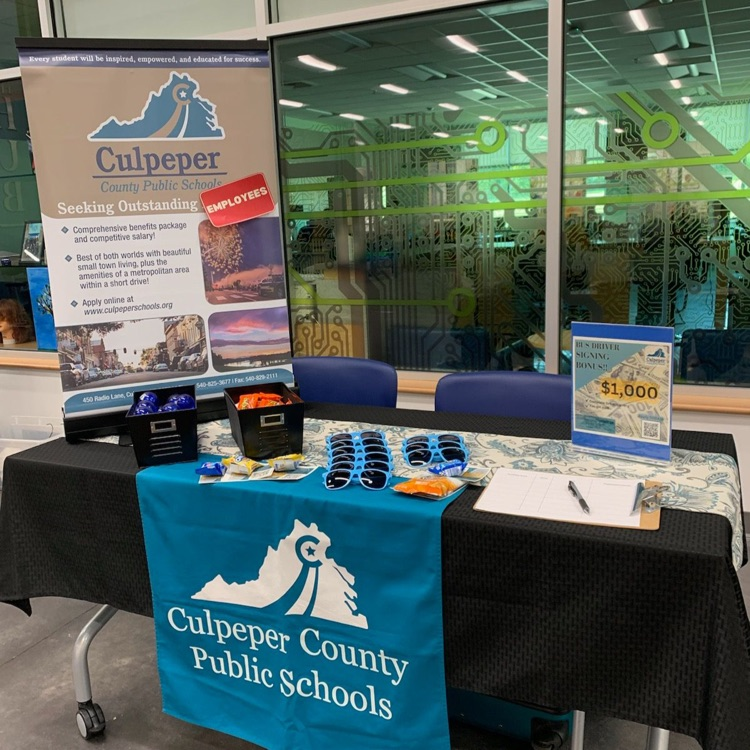 Farmington Elementary teacher Christin Smith received a surprise visit from Dr. Brads this week! She received the CCPS Spotlight for inspiring a former student to come back to Farmington to teach. Read the full story in the News section below.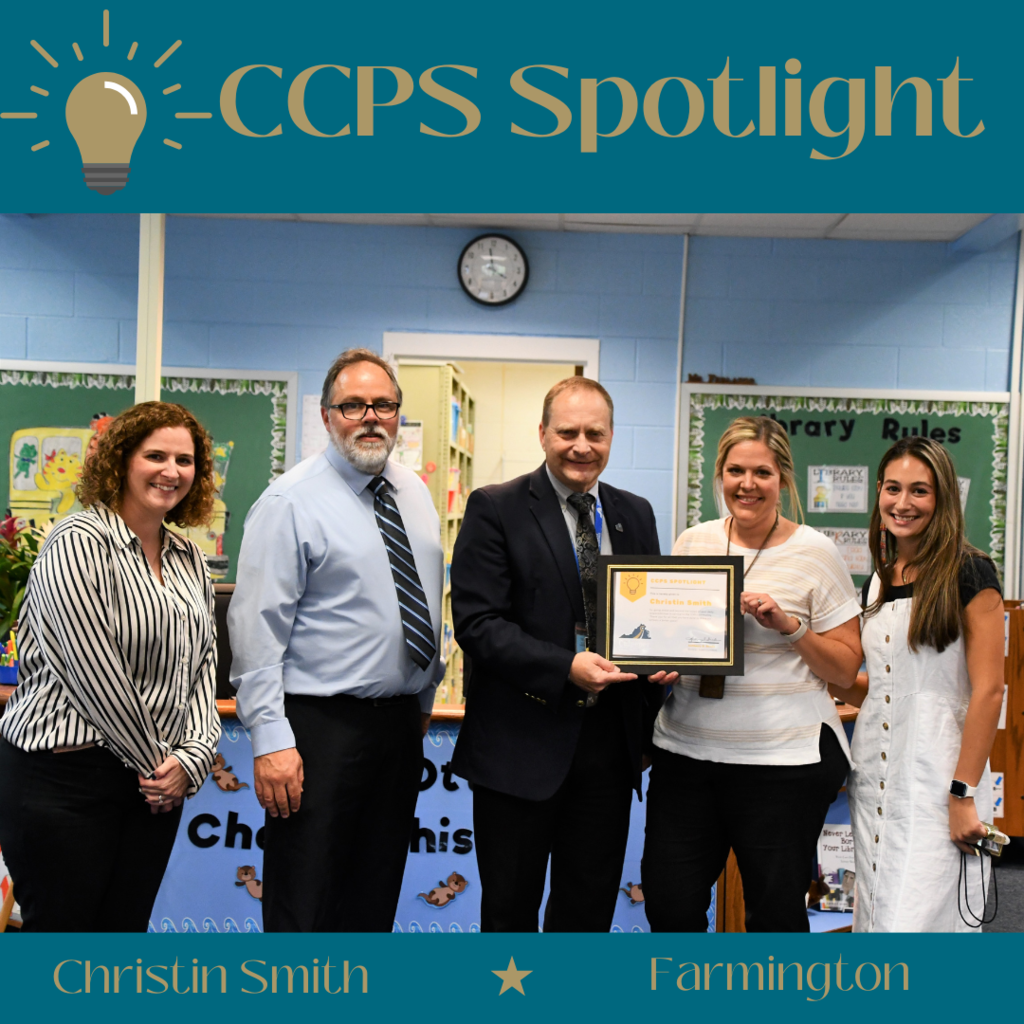 CCPS is accepting applications for the 2023-2024 Gifted Advisory Committee. Scan the QR code in the image for the link to the application. Deadline is September 15 and applicants will be notified via email of the application status by October 1.