Tonight, we honored our retirees! Thank for more than 400 years of service to CCPS!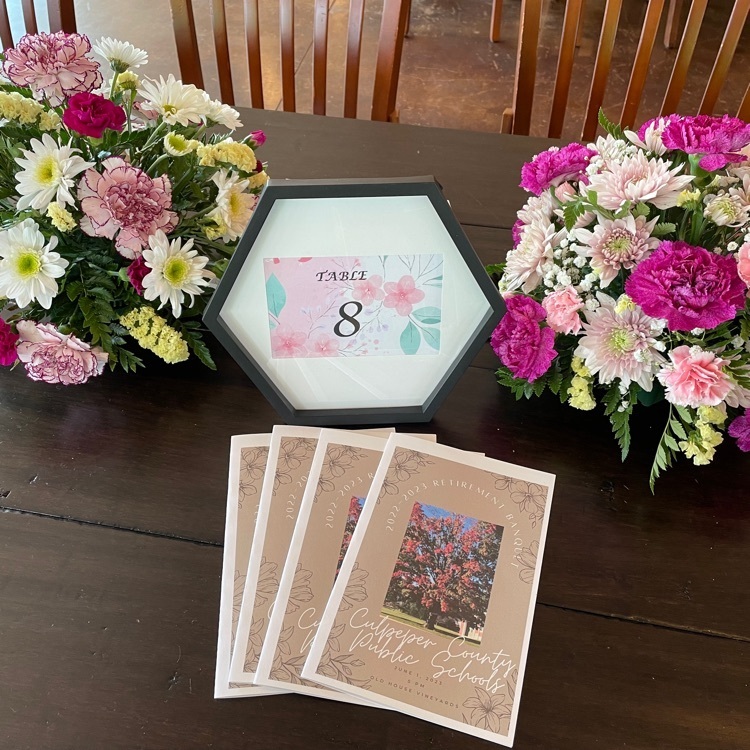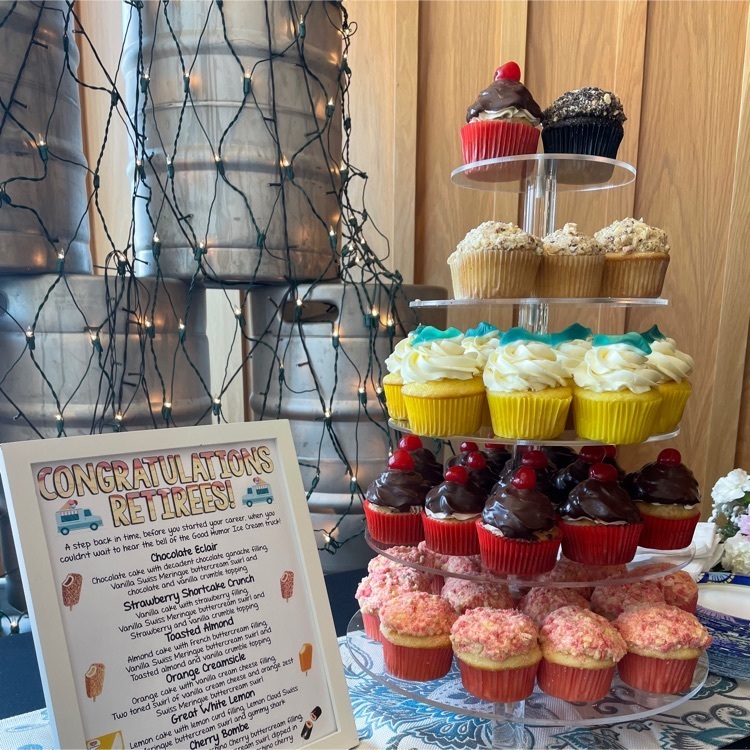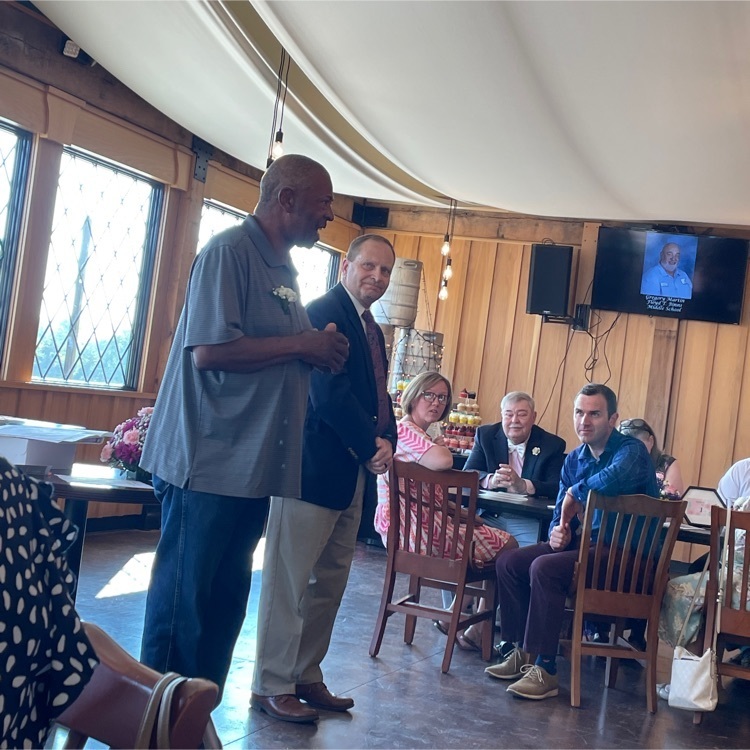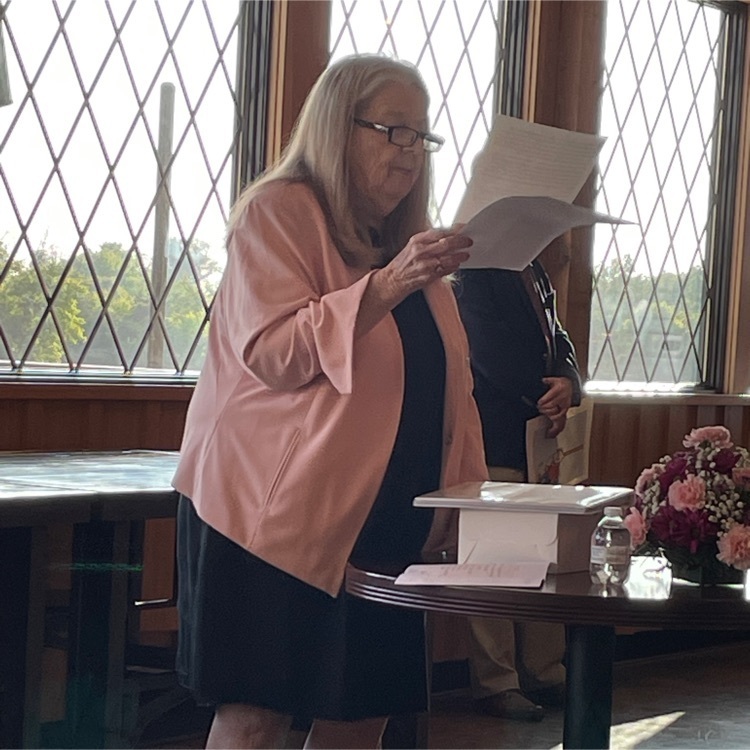 Reminder! CCPS Summer Schedule starts today!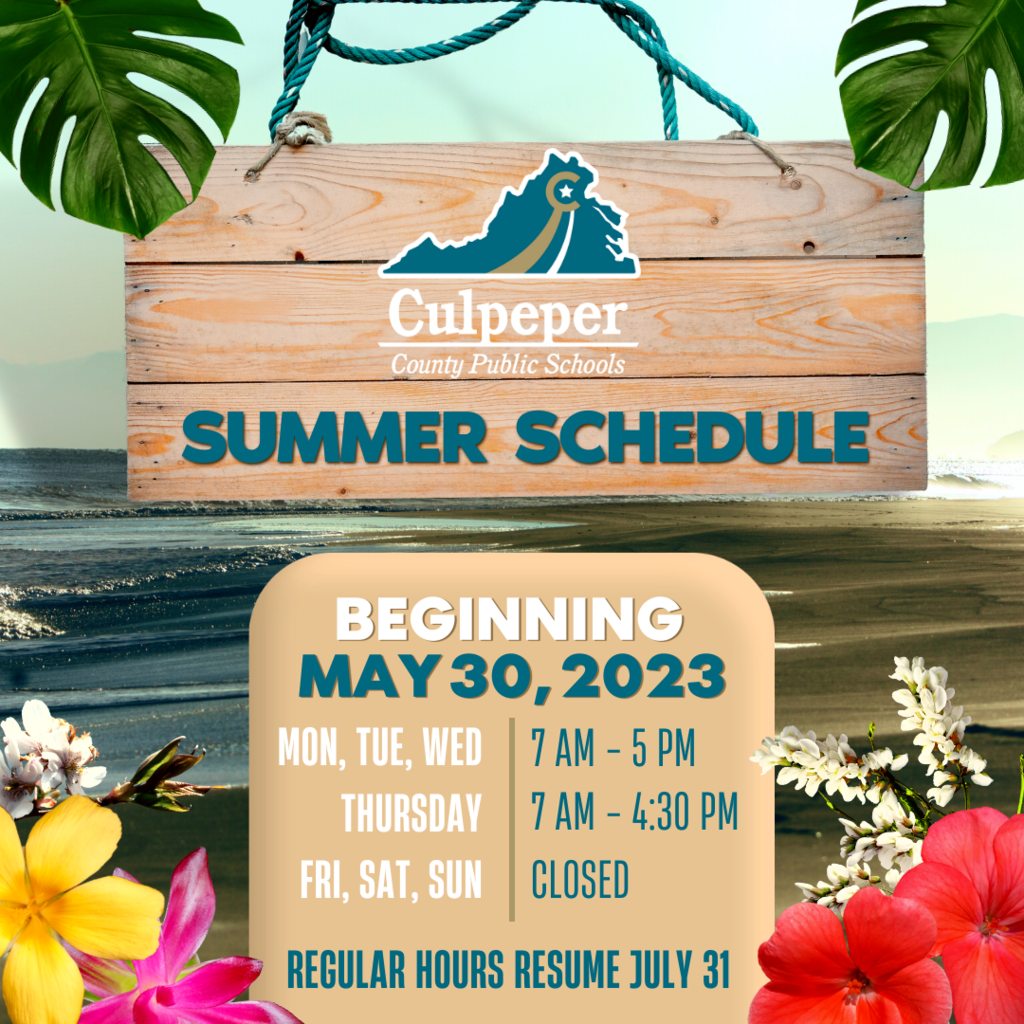 CCPS will be closed today, May 29, 2023 in observance of Memorial Day.

All middle/high school students who wish to try out or participate in conditioning for school athletics must submit a VHSL ATHLETIC PARTICIPATION/PARENTAL CONSENT/PHYSICAL EXAMINATION FORM prior to participation. Find the form here:
https://www.vhsl.org/vhsl-physical-form/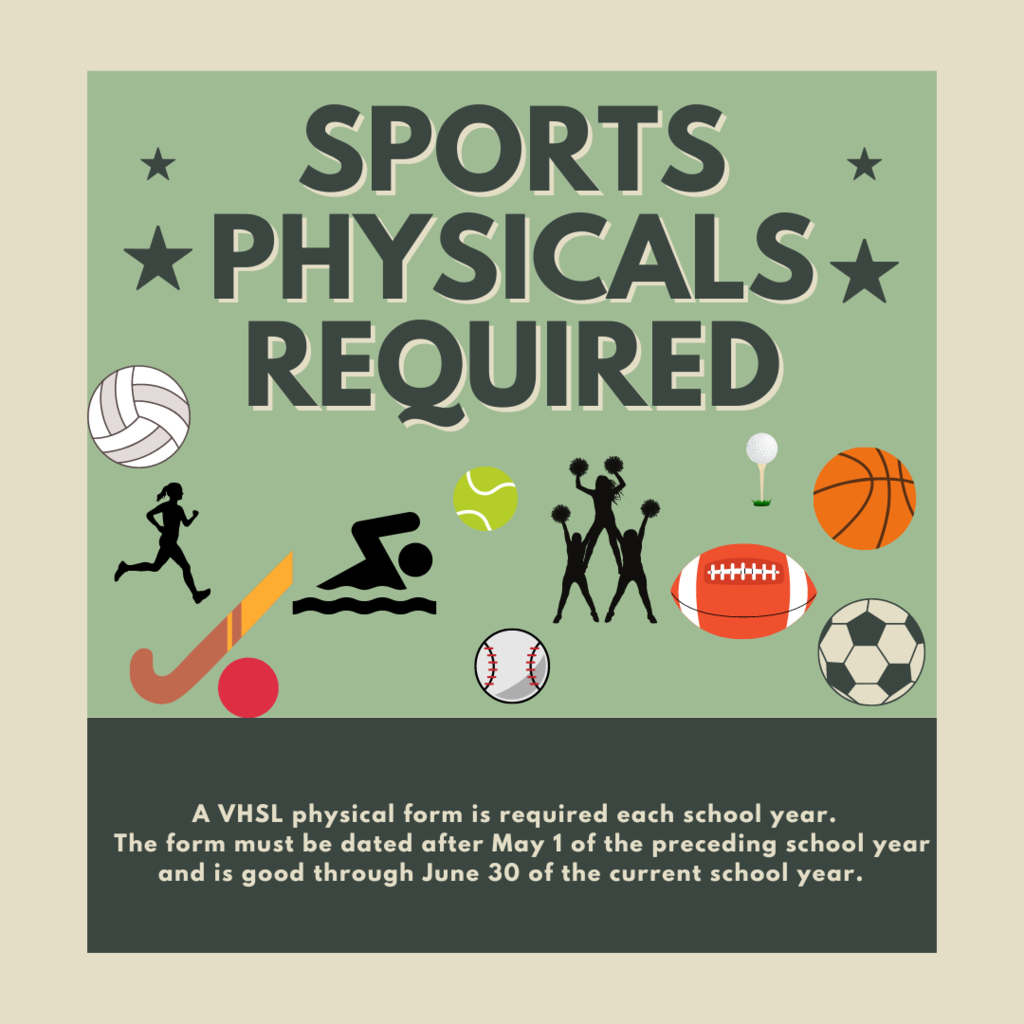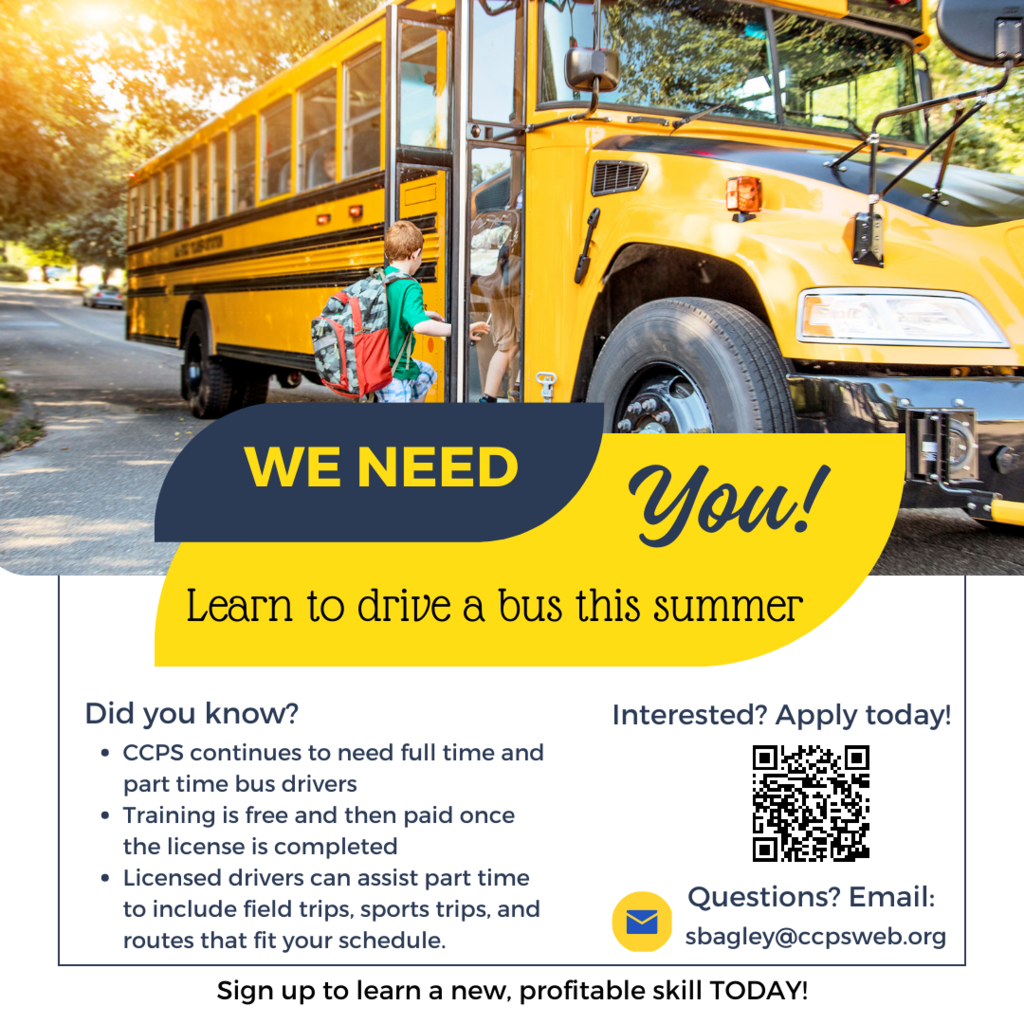 Today is the last day of school for the 2022-2023 school year! Thanks everyone for a great year! We will see you August 9, 2023!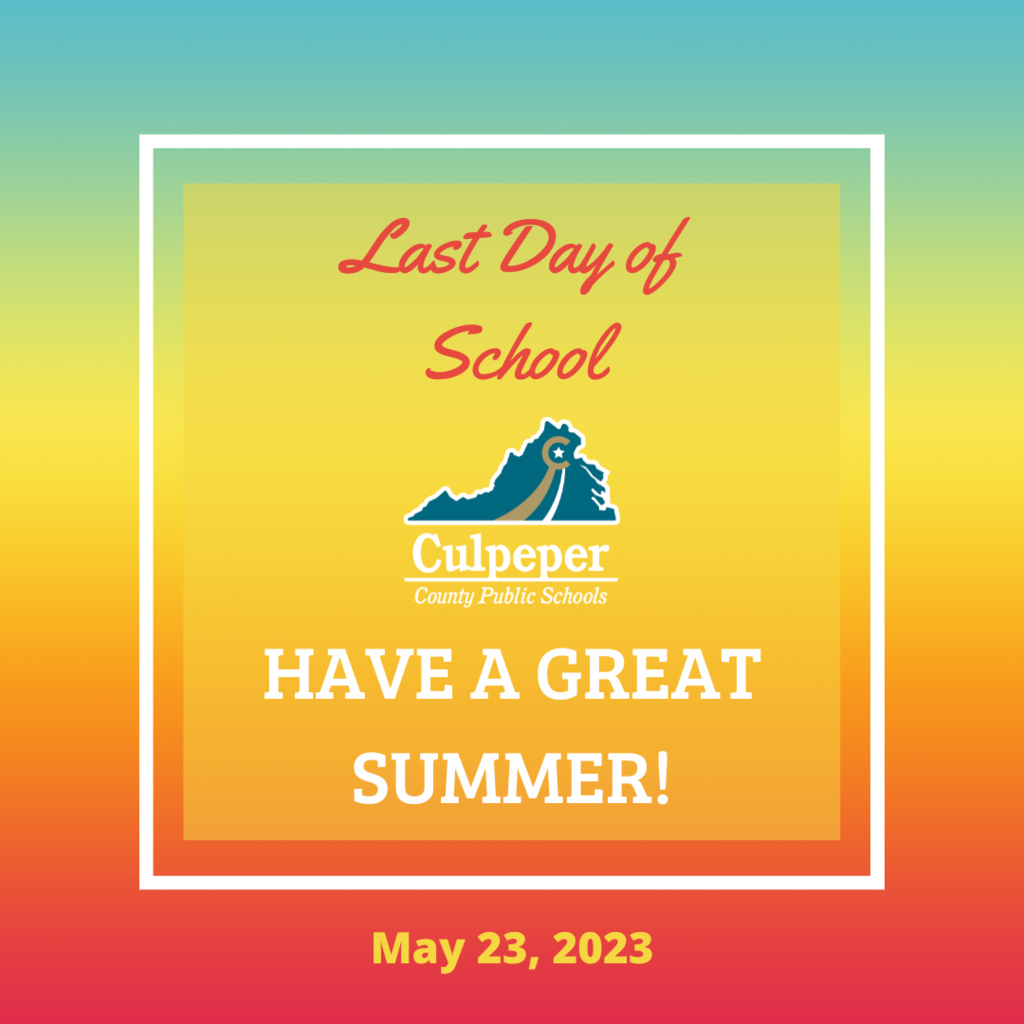 Beginning Tuesday May 30, 2023, all CCPS school offices and central office will shift to a summer schedule. Offices will be open Monday – Thursday, and will be closed Friday-Sunday. Normal hours and work schedules will resume July 31, 2023.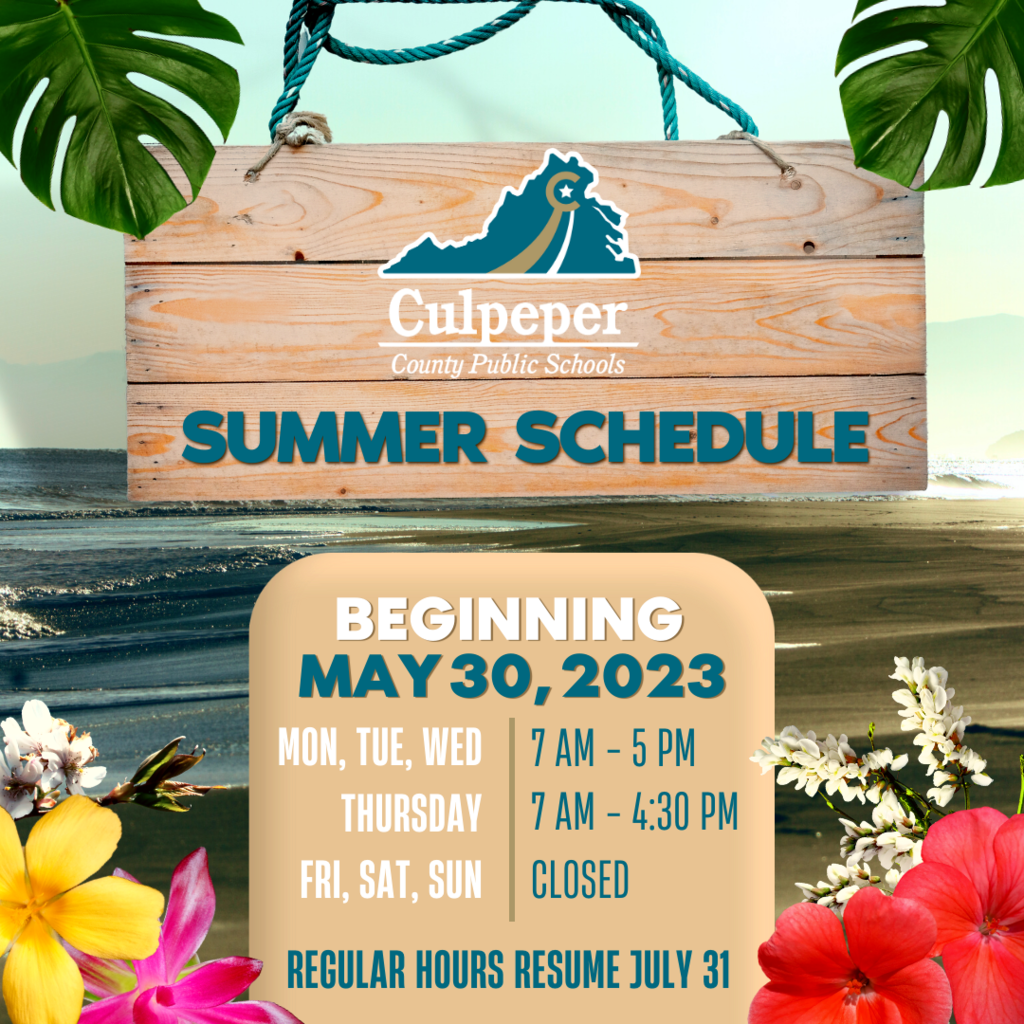 Attention 2018 graduates of CCHS & EVHS, if you want your student file, contact your respective guidance department no later than June 15, 2023 or the file will be purged. This is for students who earned their high school diploma only not for students who withdrew from CCPS.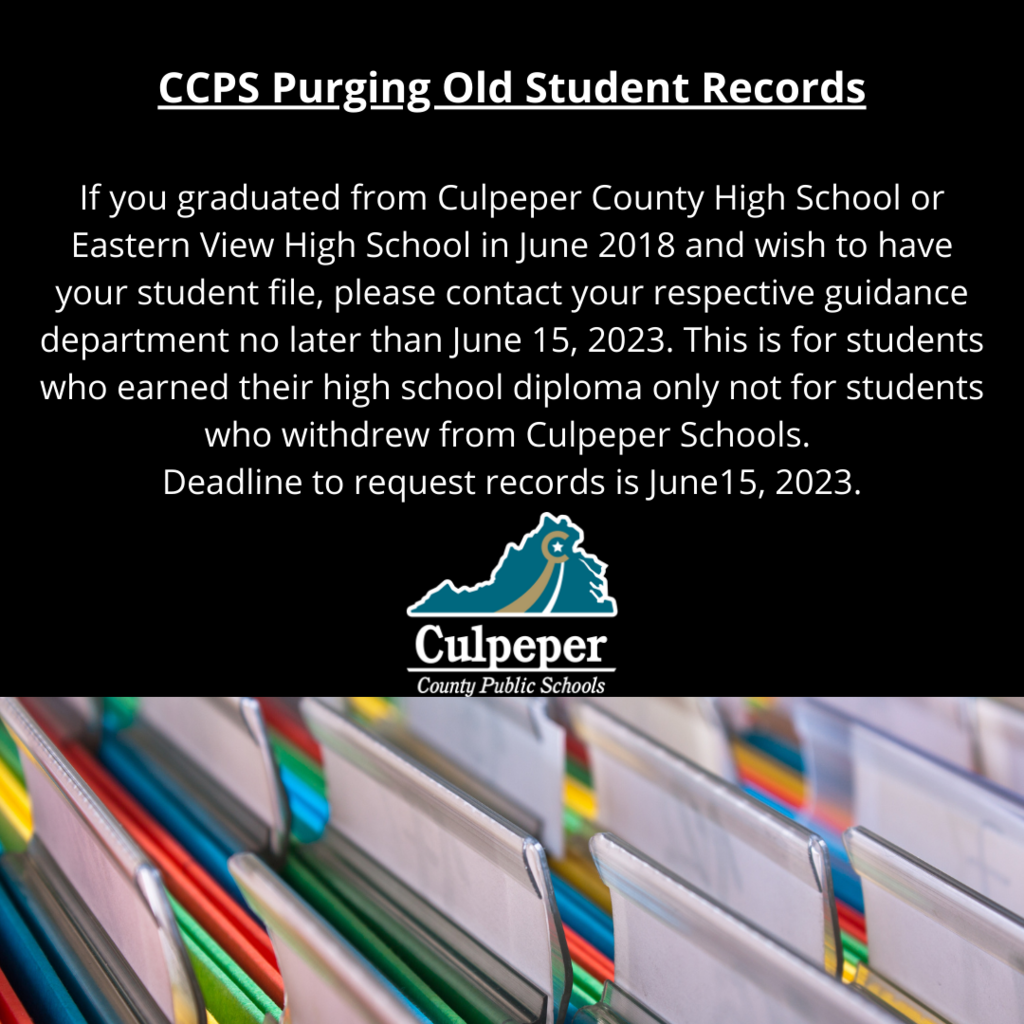 Culpeper County Public Schools (CCPS) and Culpeper Media Network are pleased to announce that the Culpeper County High School (CCHS) and Eastern View High School (EVHS) graduation ceremonies will be livestreamed on each schools' respective YouTube channel on Saturday morning, May 20, 2023 at 9:00 AM. For the YouTube channels, click the hyperlinks below: CCHS YouTube:
https://www.youtube.com/@culpepercountyhigh
EVHS YouTube:
https://www.youtube.com/@evhstv3833
The recorded ceremonies will air later in the day on Culpeper Media Network. In Culpeper County, you can find them on Comcast channel 10, Fios channel 21, and online at
www.culpepermedia.org
.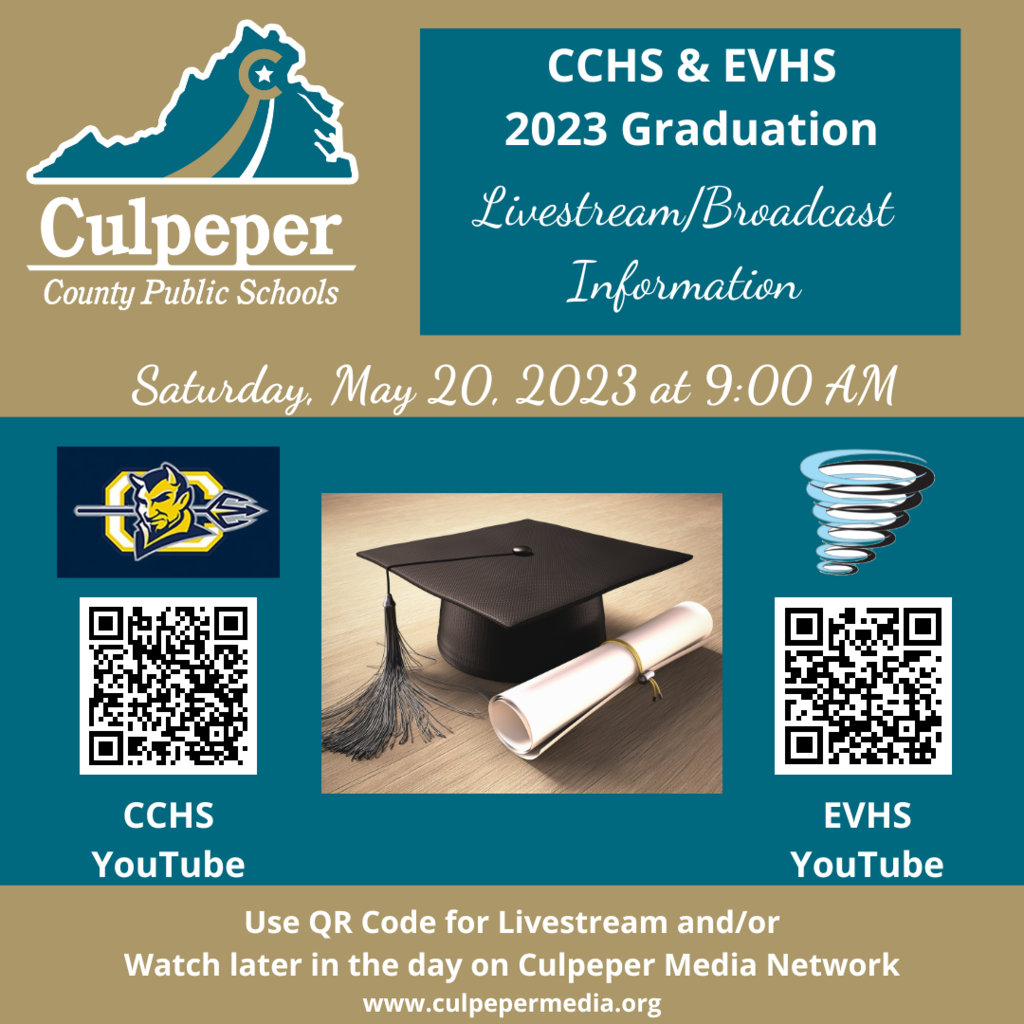 This week is CCPS Employee Appreciation Week for Executive Directors and Directors! Thank you for all that you do! #Allin4CCPS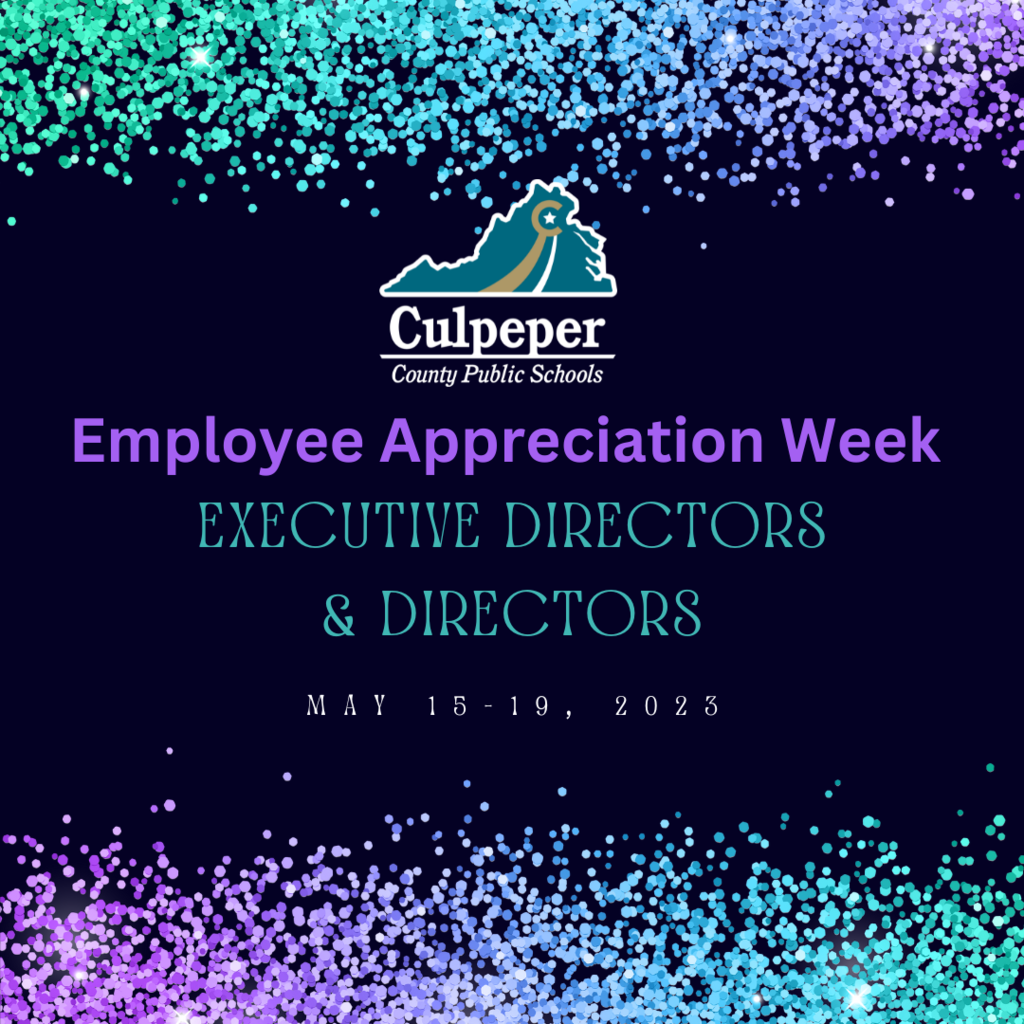 Today was the final meeting of the Superintendent's Student Advisory Group for the 22-23 school year. We thank our student representatives for serving in this group and providing input to make our schools better for everyone! @ccpscchs @ccpsevhs #Allin4CCPS

The Culpeper School Board expresses appreciation for the ongoing support of our local businesses and recognized the following 2023 VSBA Business Honor Roll award winners: Battlefield Automotive, Career Partners, Inc. and Martin's Grocery. #Allin4CCPS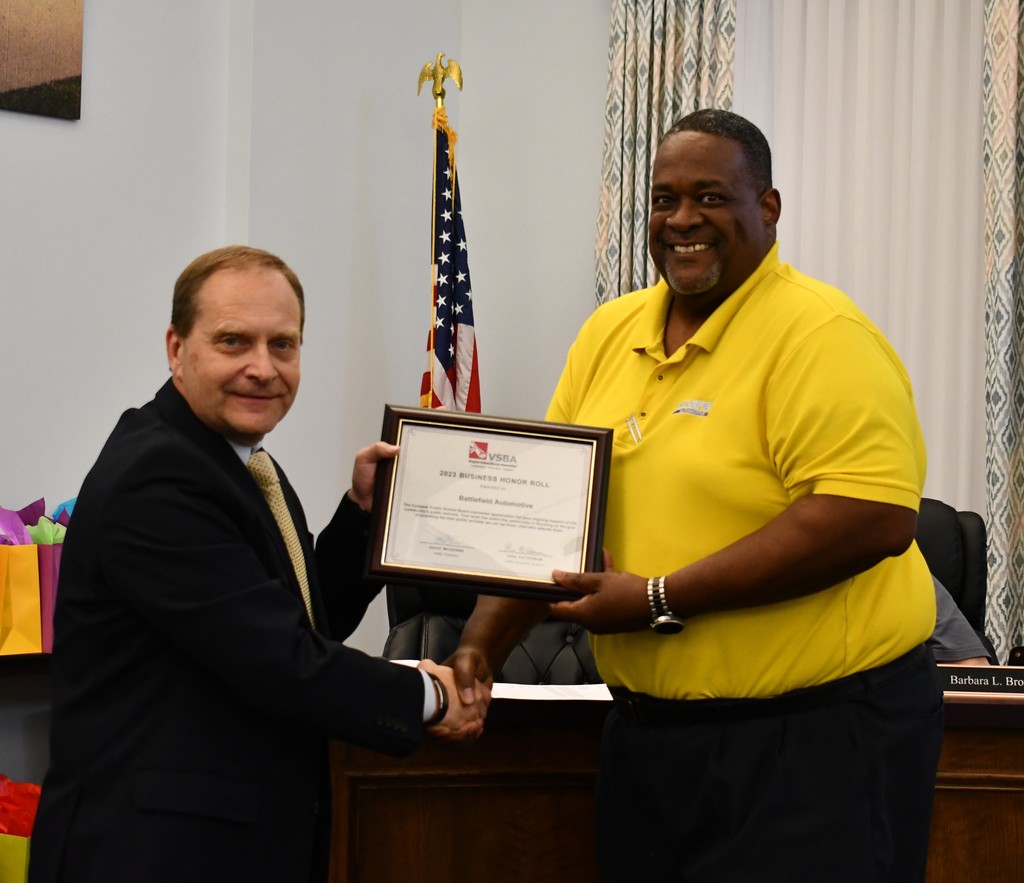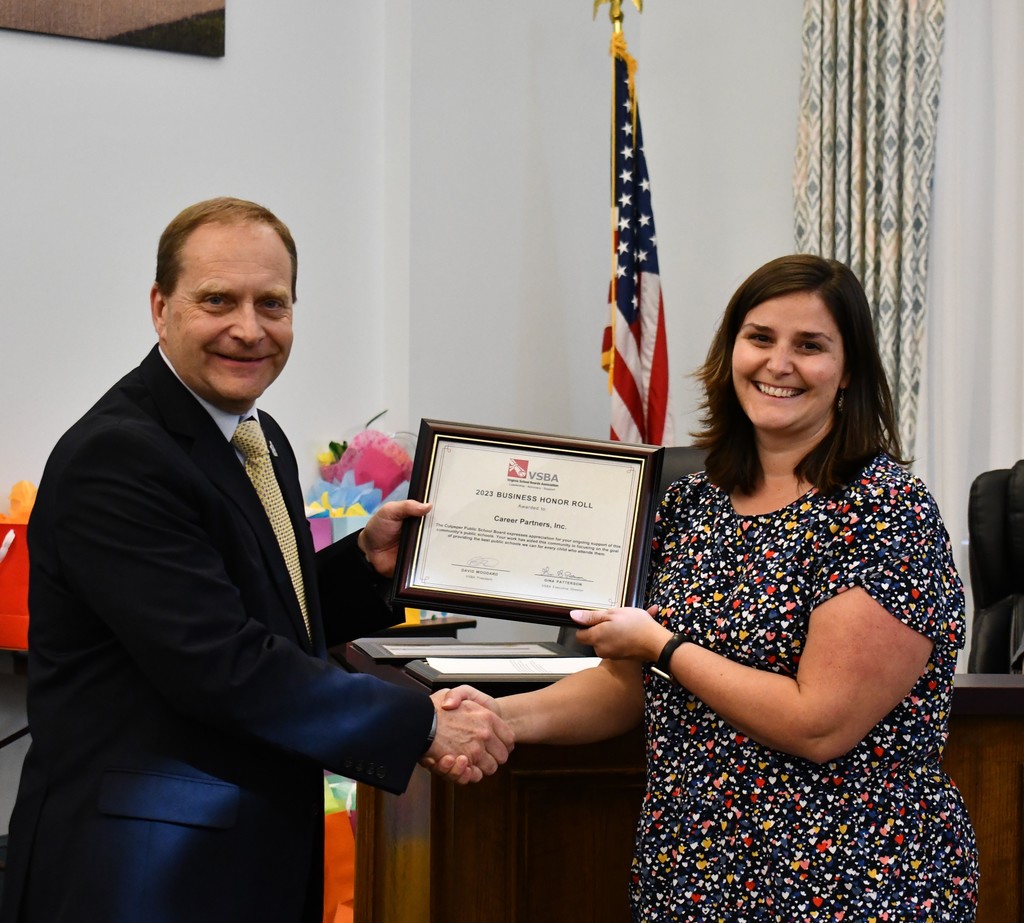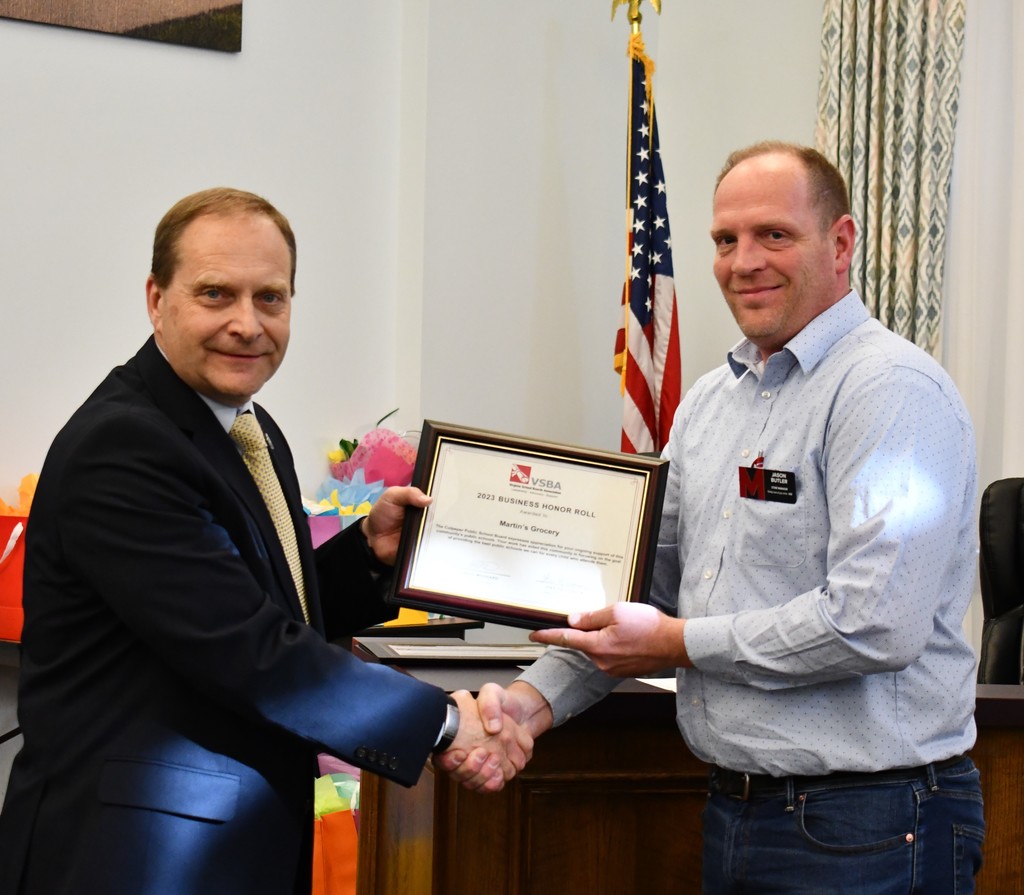 Tonight, the CCPS School Board recognized EVHS student athletes Ange Hyonkeu for earning 2023 VHSL Class 4 Girls, First Team, All State Basketball & Darius Stafford for earning 2023 VHSL Class 4 Boys, Second Team, All-State Basketball. Congratulations! #FeeltheWind @ccpsevhs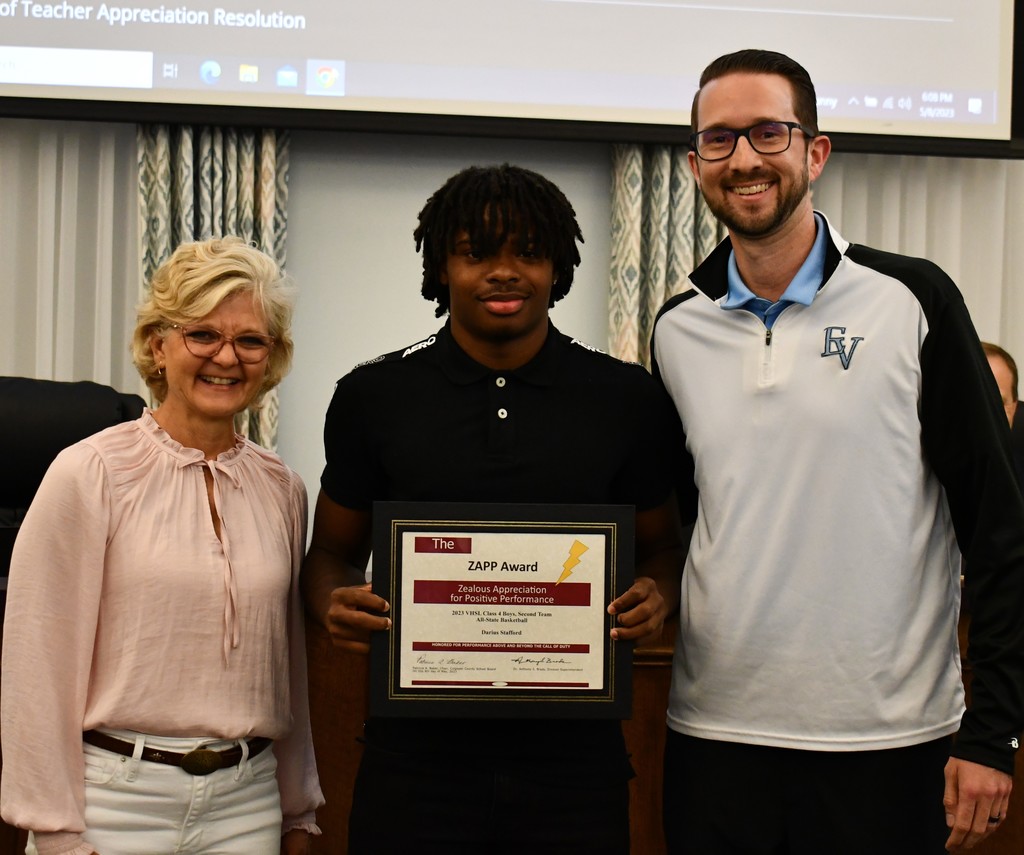 Thank you so much @virginialottery for selecting Sycamore Park Elementary for lunch and prizes today during your #ThankATeacher campaign! We appreciate the love and support. There is still time to go to thankateacherva.com and send thank you notes! @ccpsspes @valottery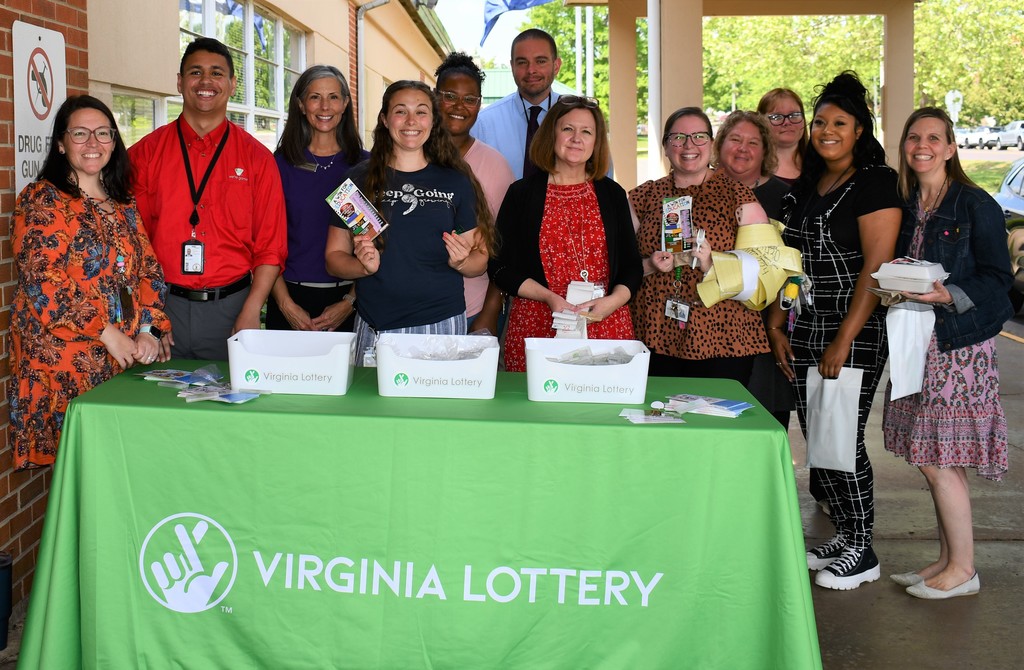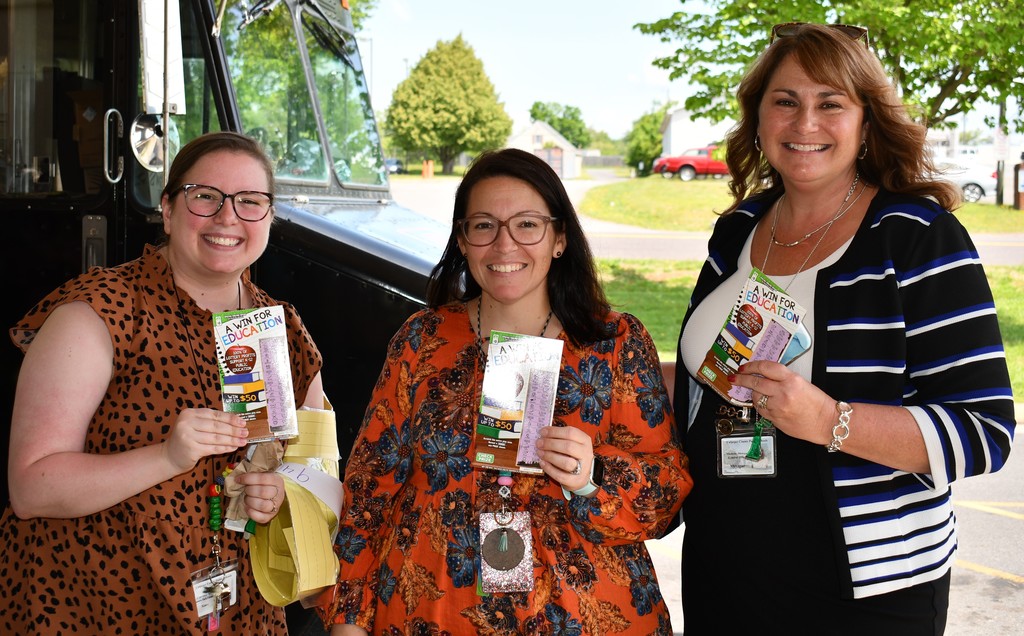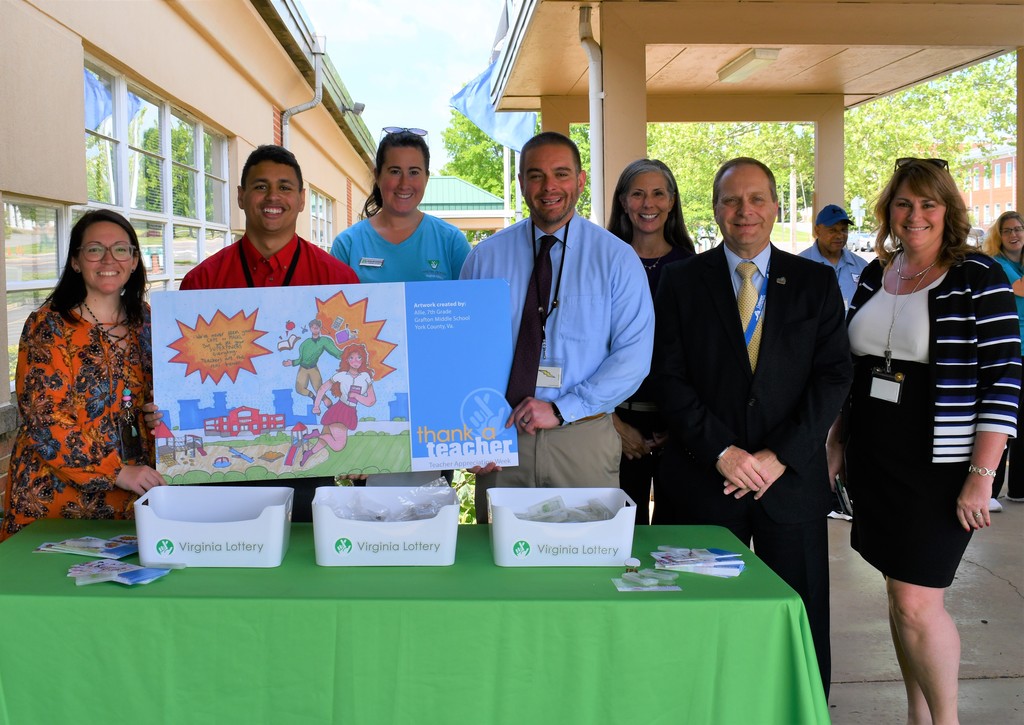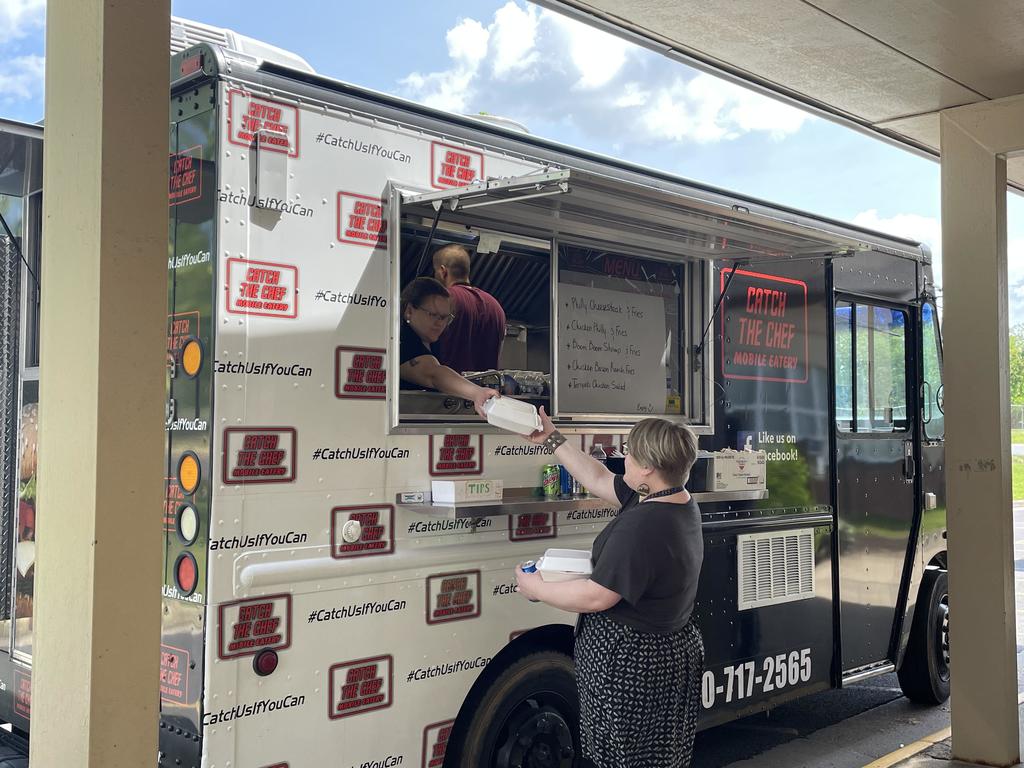 National School Nurse Day is Wednesday, May 10 , but in CCPS, we are celebrating our School Nurses and Clinic Assistants all week long! Be sure to tell them how much you appreciate them this week!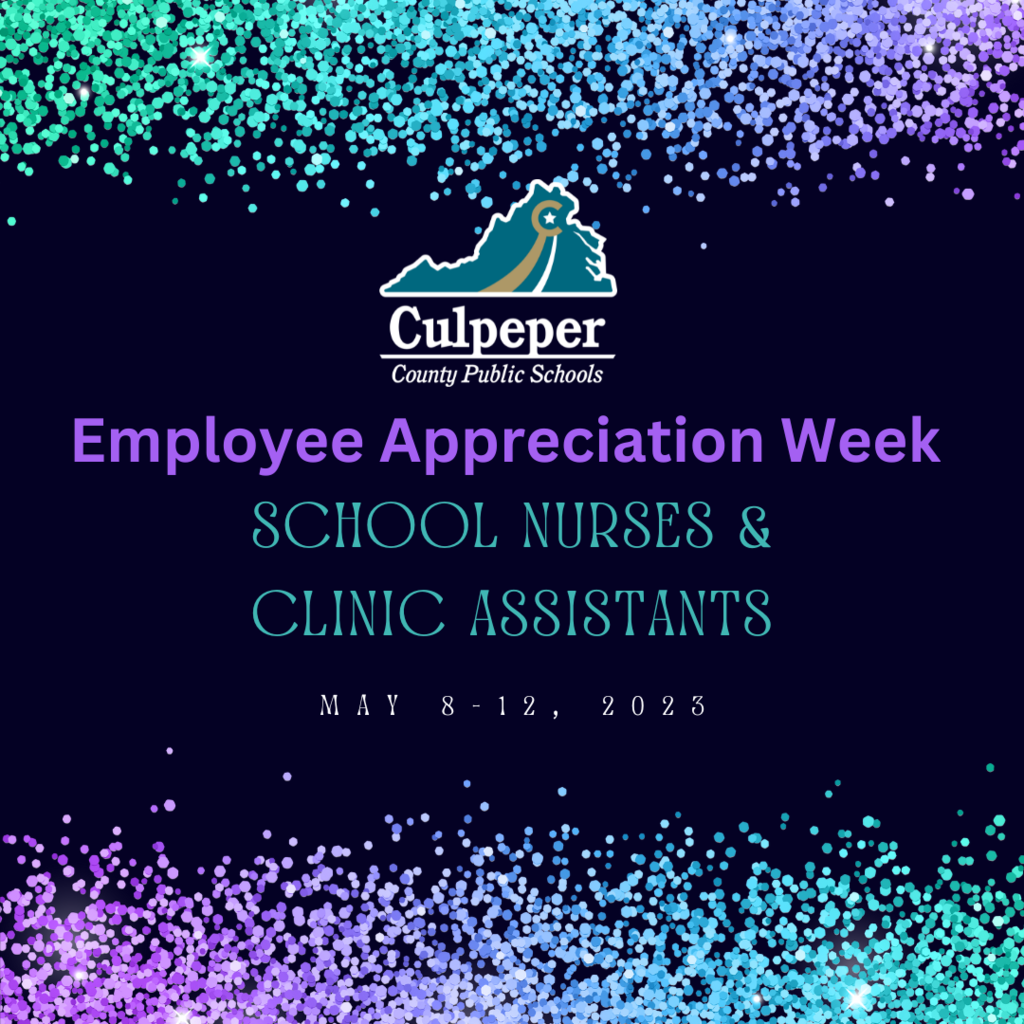 CCPS thanks our new teachers & mentors for everything they have done this school year! What a great night celebrating you! @HR4CCPS #Allin4CCPS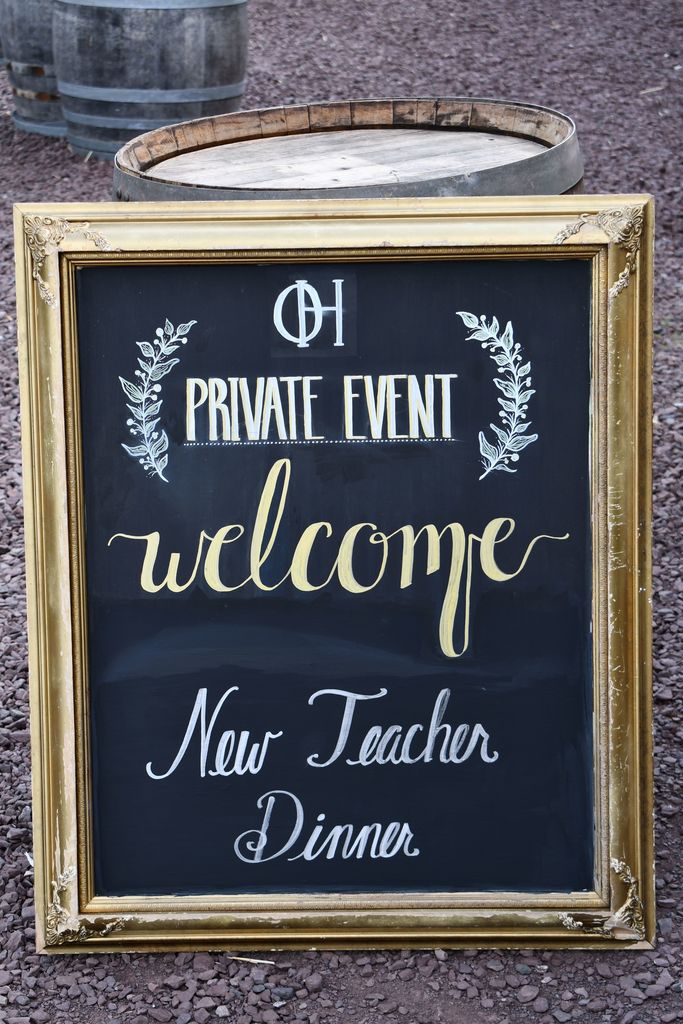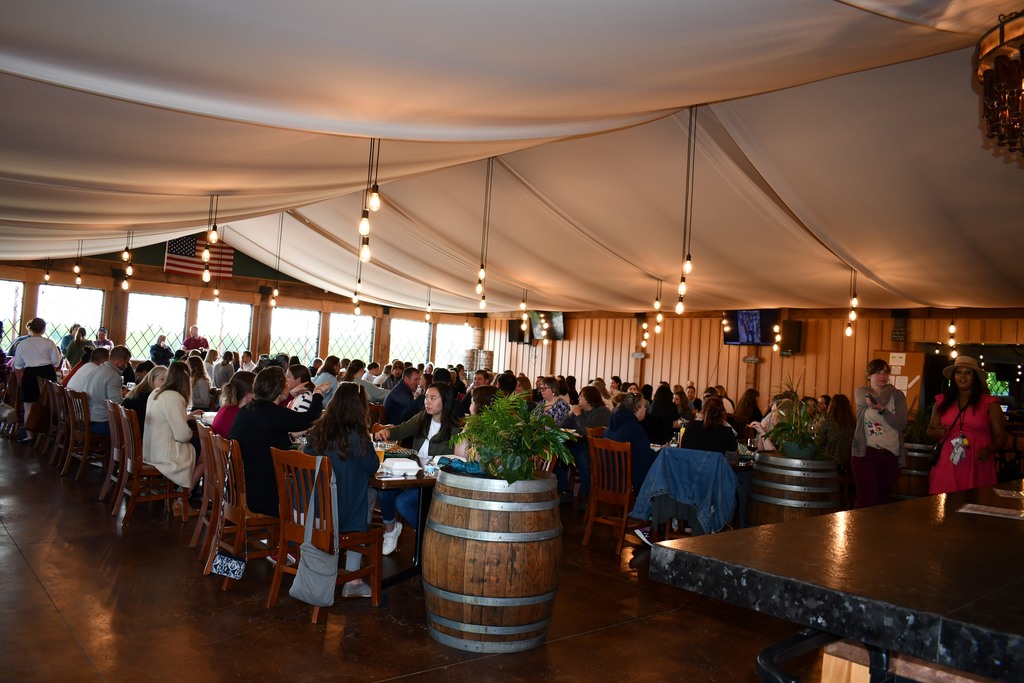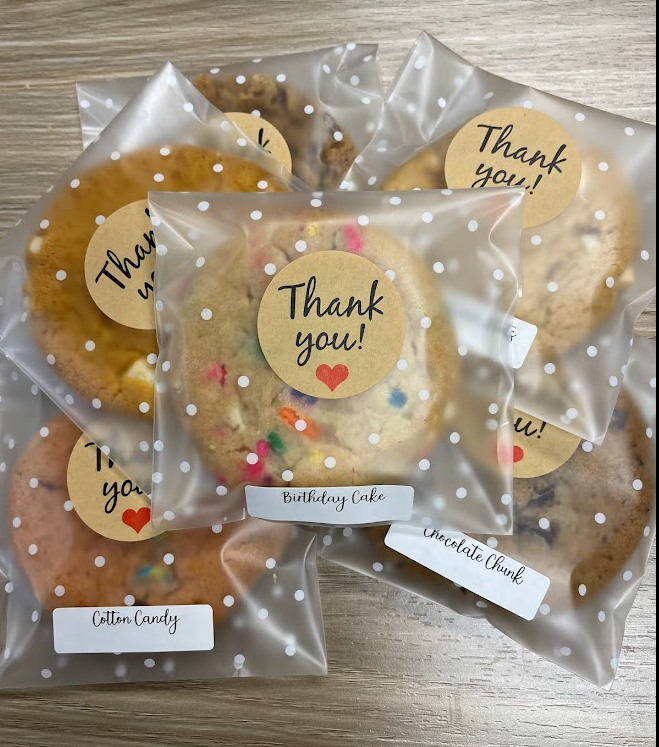 It is School Lunch Hero Day! Thank you CCPS Lunch Heroes! We couldn't do it without you! #ALLin4CCPS #SchoolLunchHeroDay #SLHD23

What an amazing day at CTE Signing Day! Here are some pictures from our afternoon session! We are so proud of our students for committing to their future! @CTE4CCPS #ALLin4CCPS @culpepertec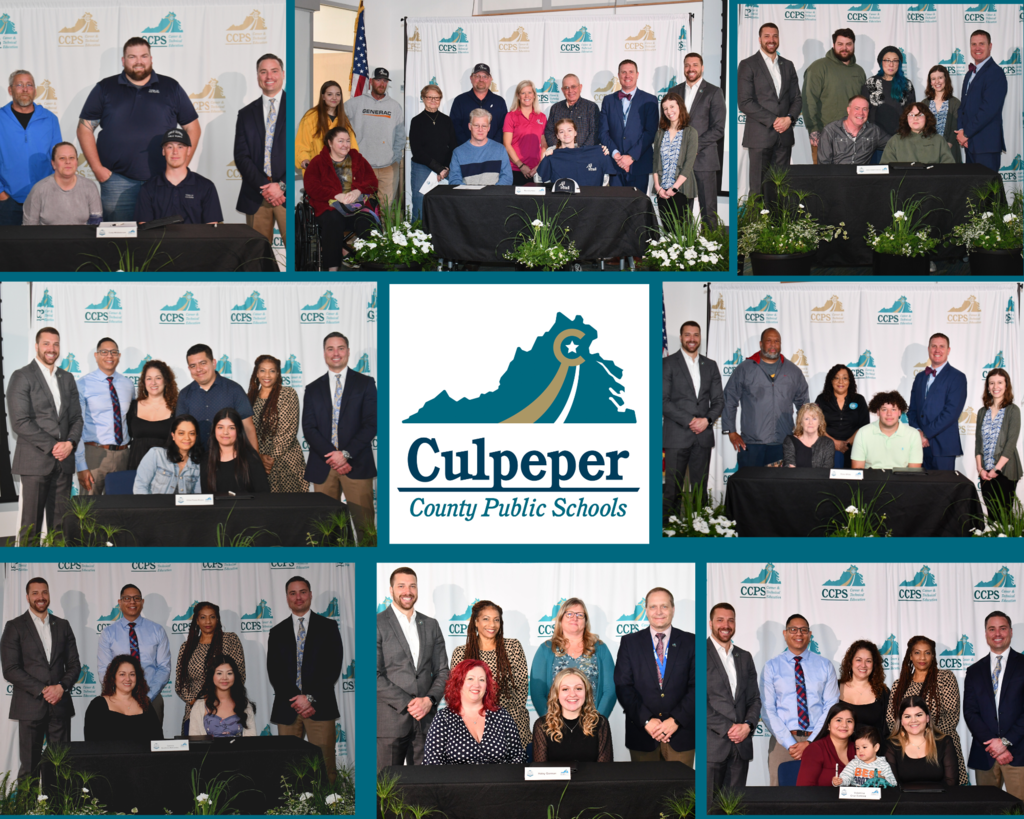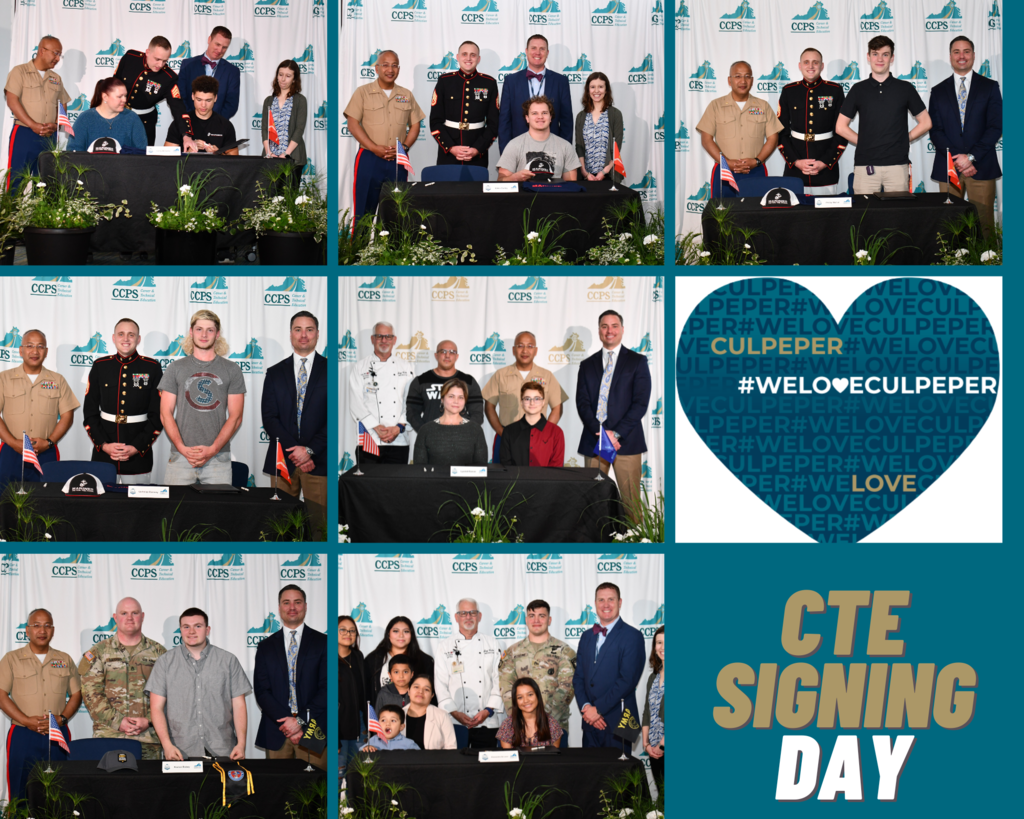 What an amazing day at CTE Signing Day! Here are some pictures from our morning session! We are so proud of our students for committing to their future! @CTE4CCPS #ALLin4CCPS @culpepertec