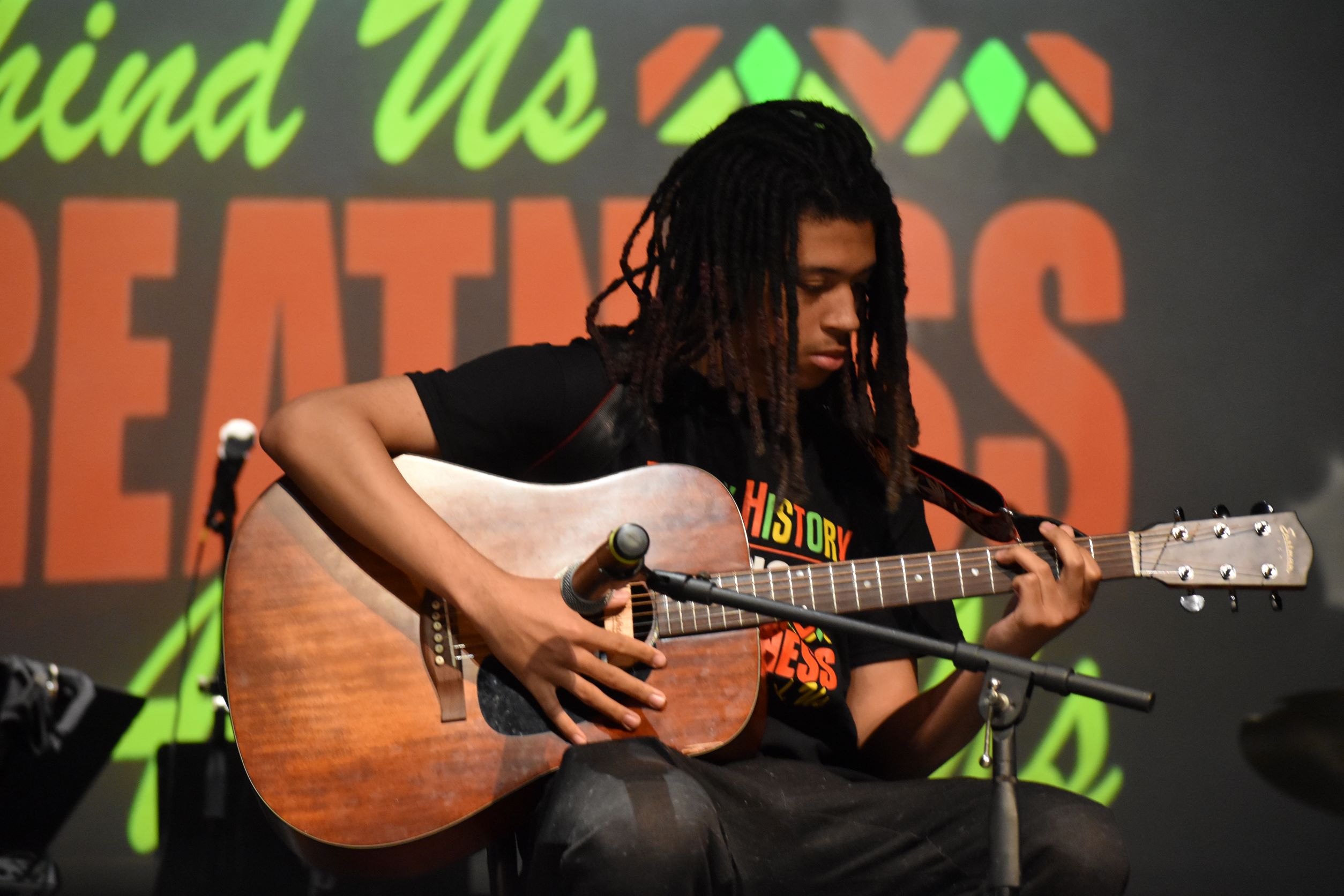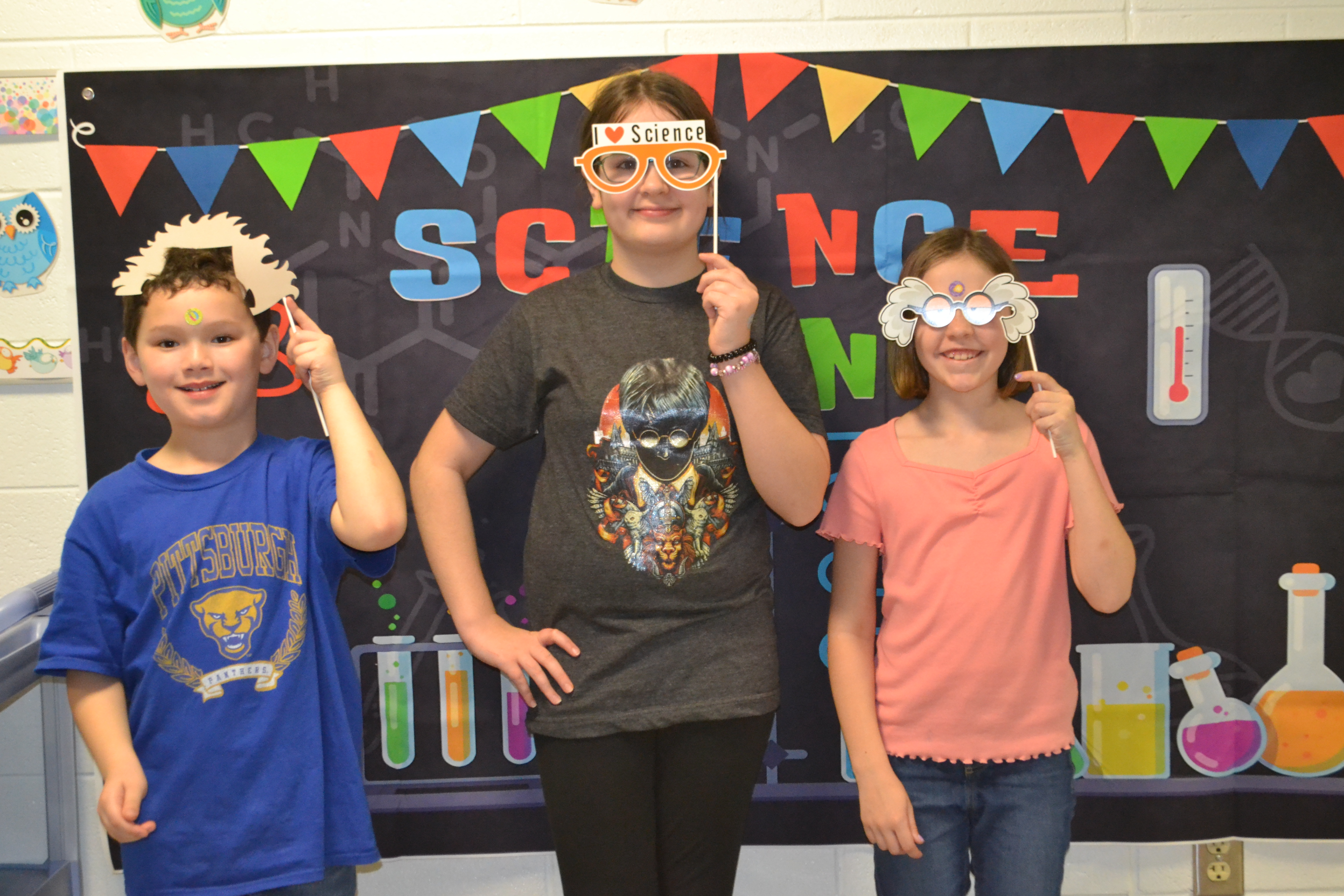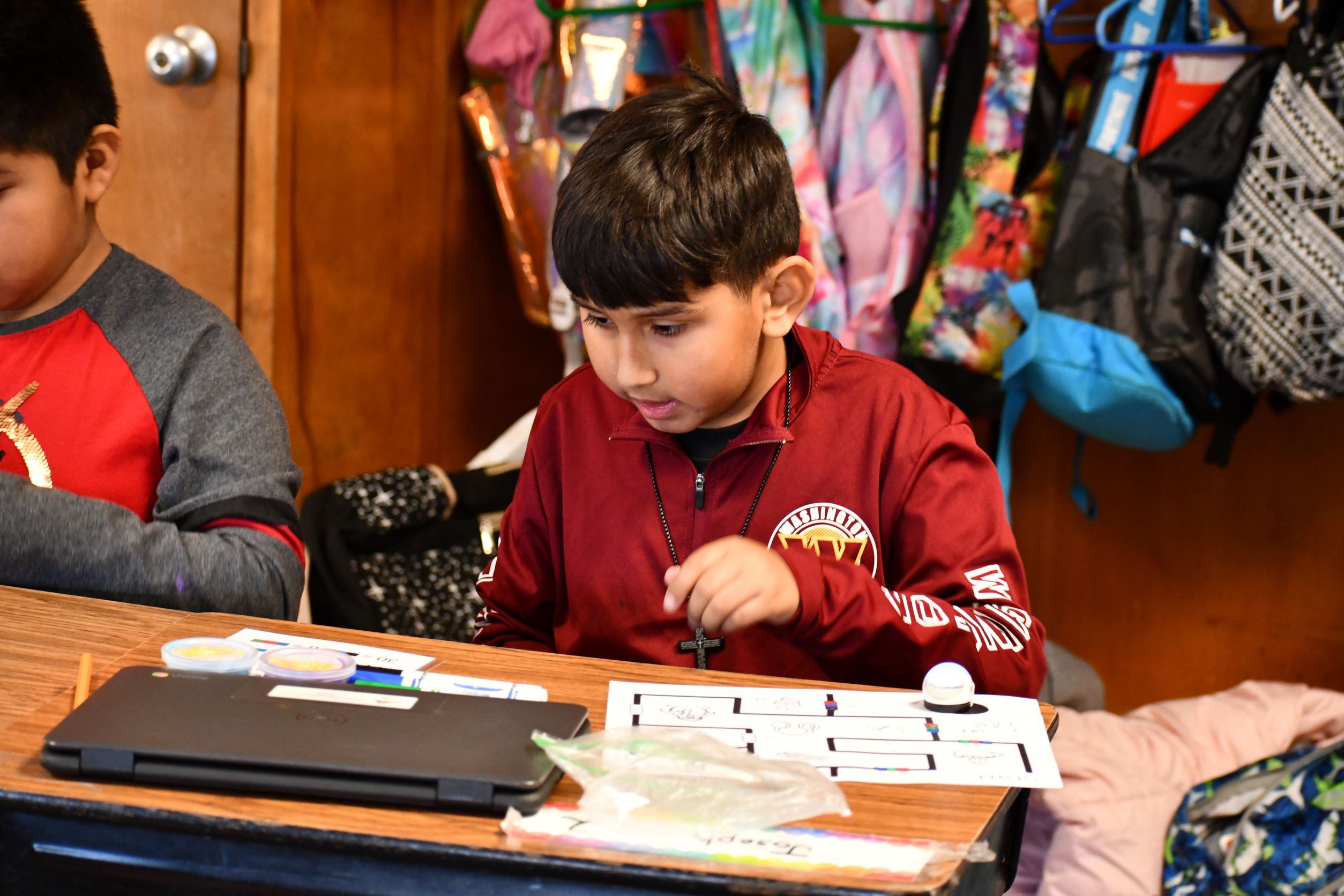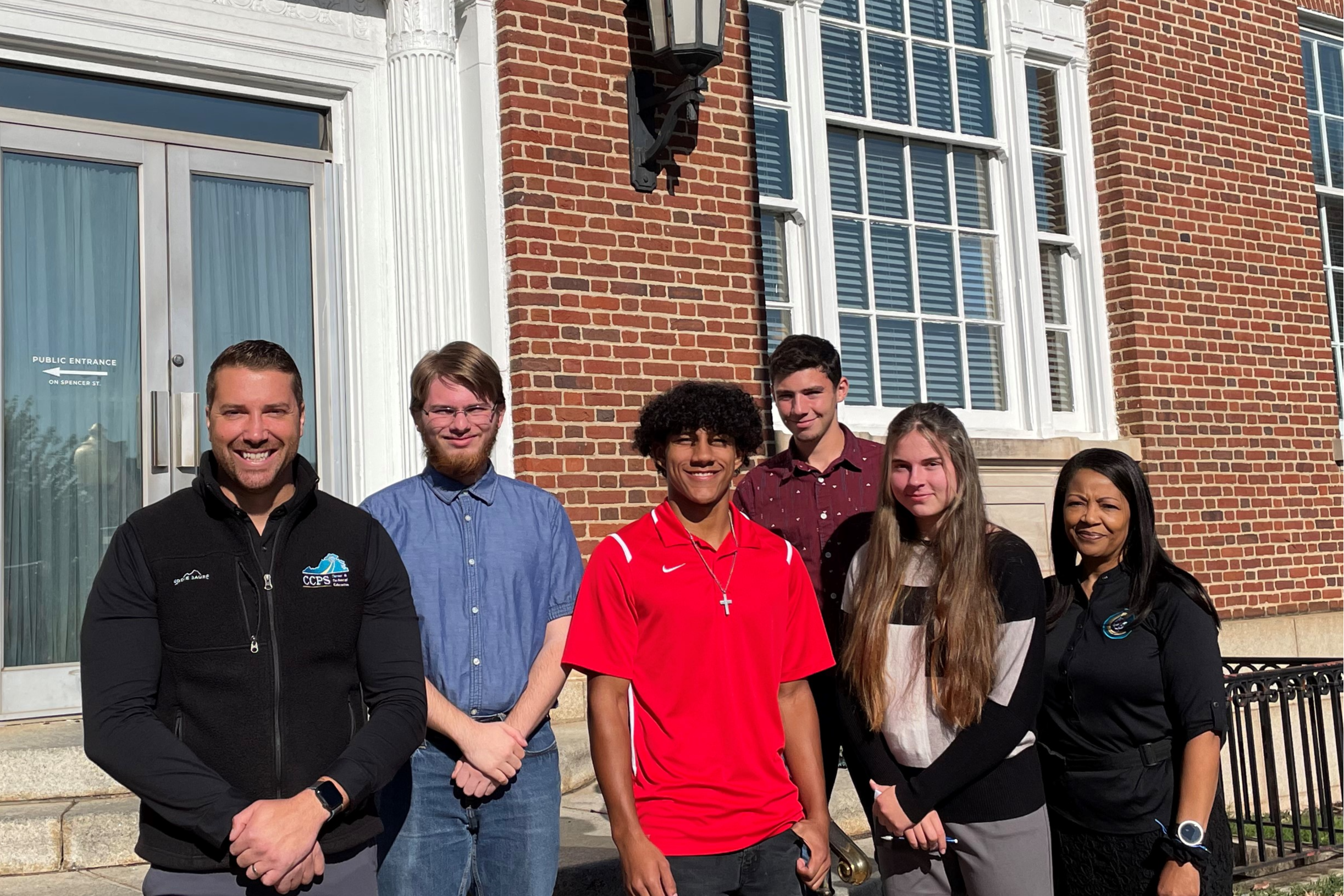 PK / Kindergarten Registration for 2023-2024
(next school year)
welcome to CCPS every student will be inspired, empowered, and educated for success.
CCPS  
   Vision Statement
To enroll a new preschool or kindergarten student for the 2023-2024 school year, click the button below.
NOTE: Current CCPS Preschool students need to complete this registration for kindergarten as a "new" student.
NOTA: Los estudiantes actuales de preescolar de CCPS deben completar esta inscripción para "kindergarten" como un estudiante "nuevo".
Click below to enroll NEW students to CCPS for this school year. (2022-2023)