October 3 - 7, 2022 is CCPS Principal & Assistant Principal Appreciation Week! Let's show appreciation to our school administrators this week! #Allin4CCPS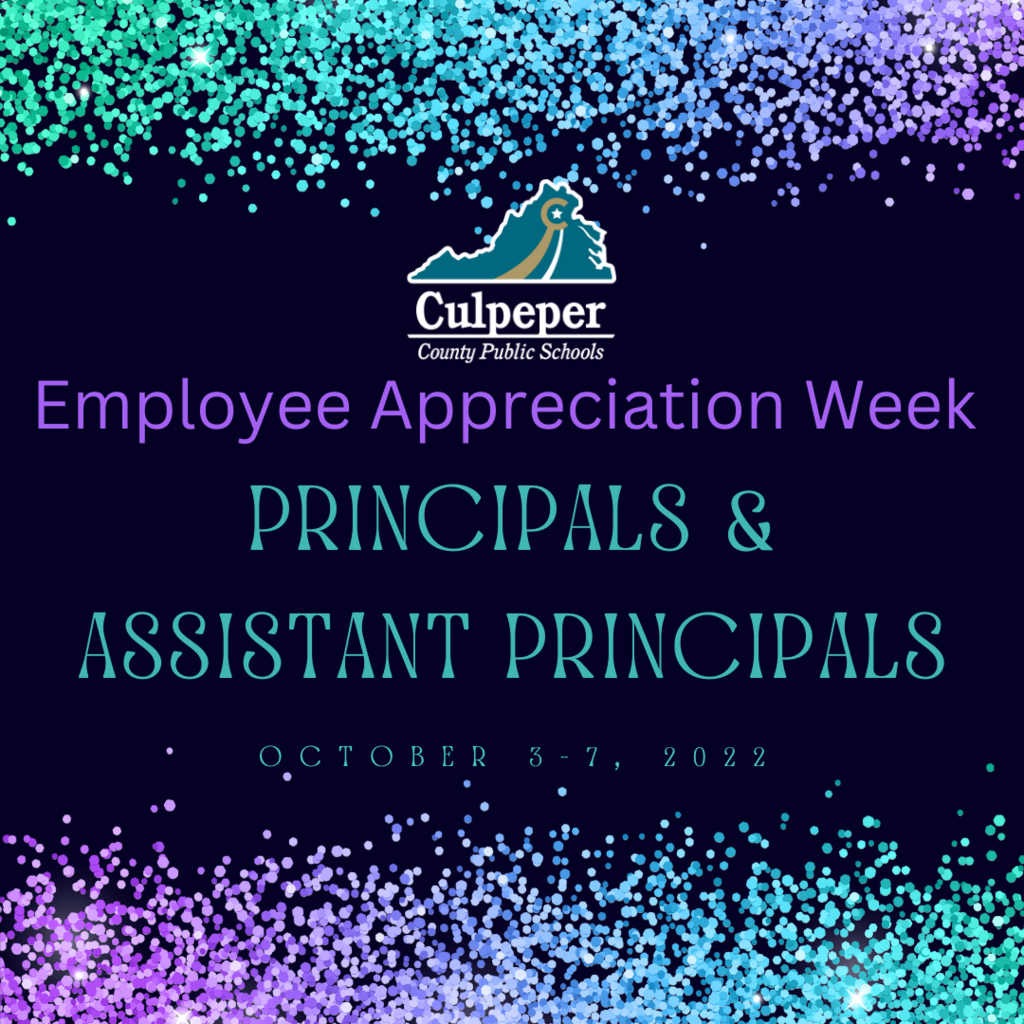 CCPS Weather Statement - 9/30/2022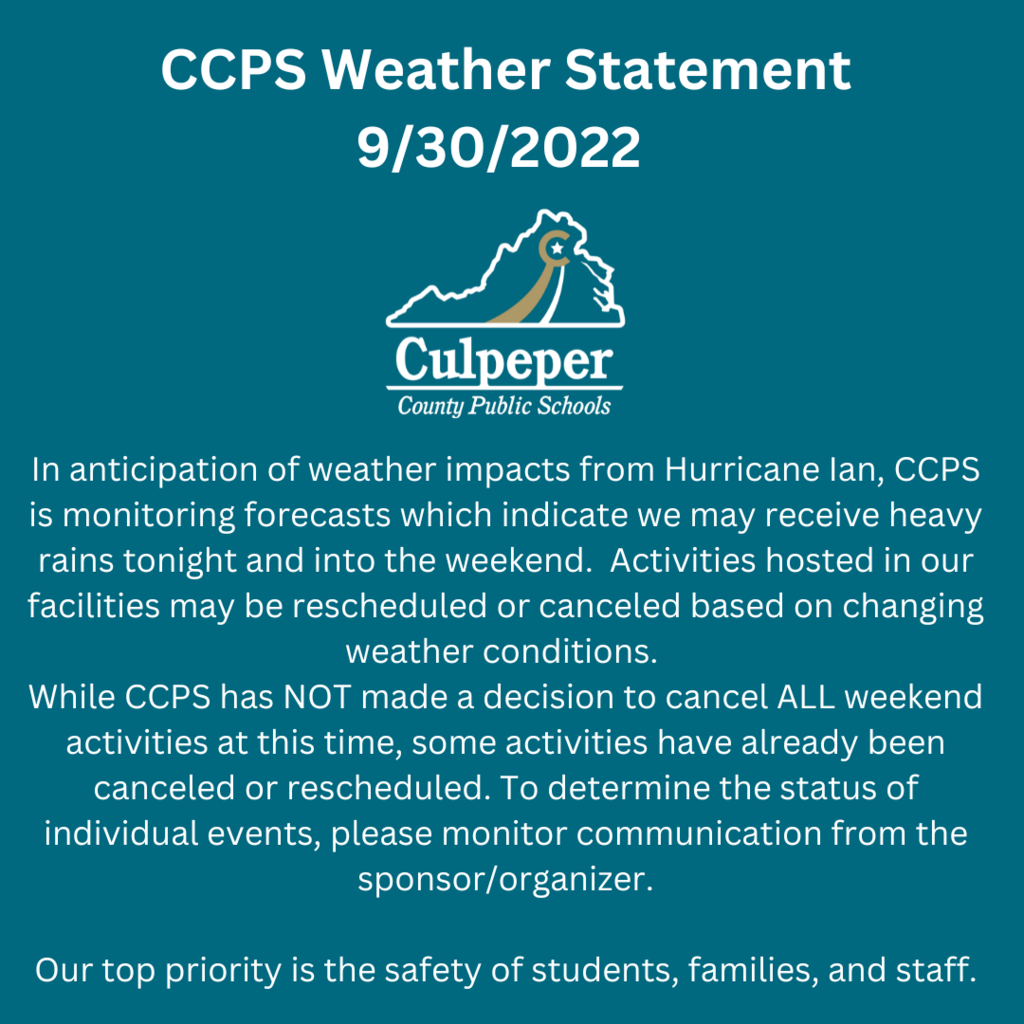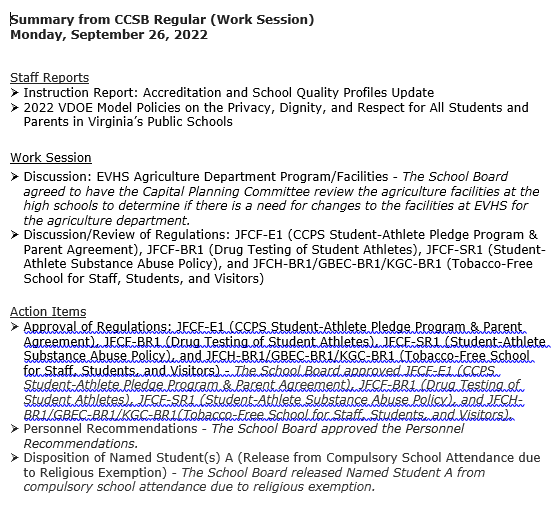 Culpeper County Public Schools is extremely grateful for our Family Resource Center and the amazing people who work there every day! Thank you @CCPS_FRC for ALL that you do for our school community! #ALLin4CCPS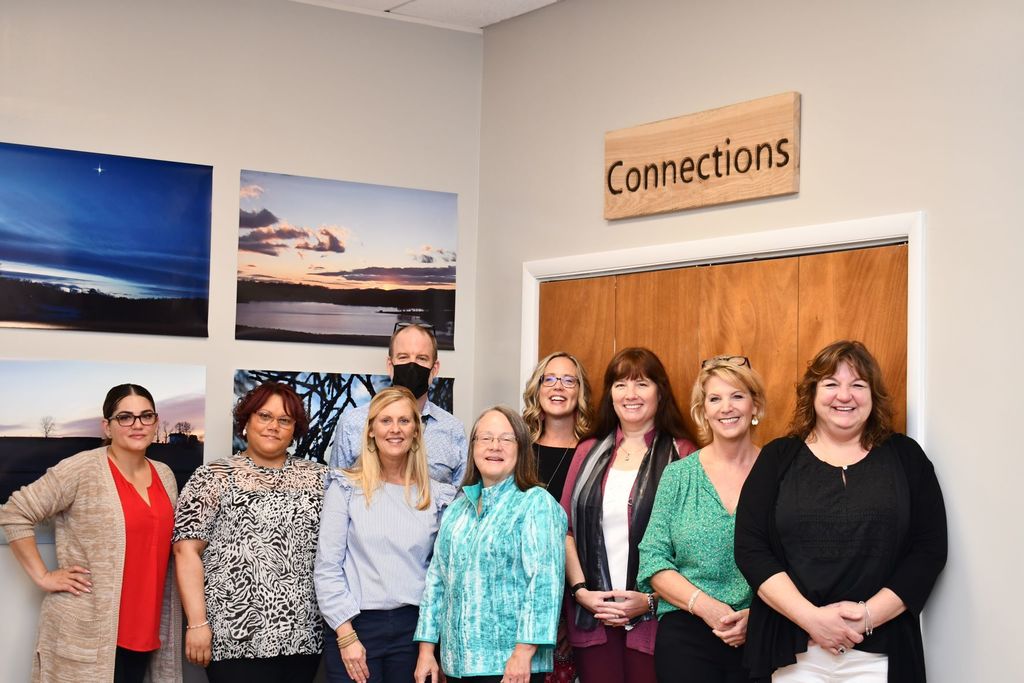 Farmington Elementary celebrates National Hispanic Heritage month! With the support of their ITRT, Mrs. Nicholson, students researched, made a presentation, recorded and narrated videos for the morning announcements. @CCPSFarm #HispanicHeritageMonth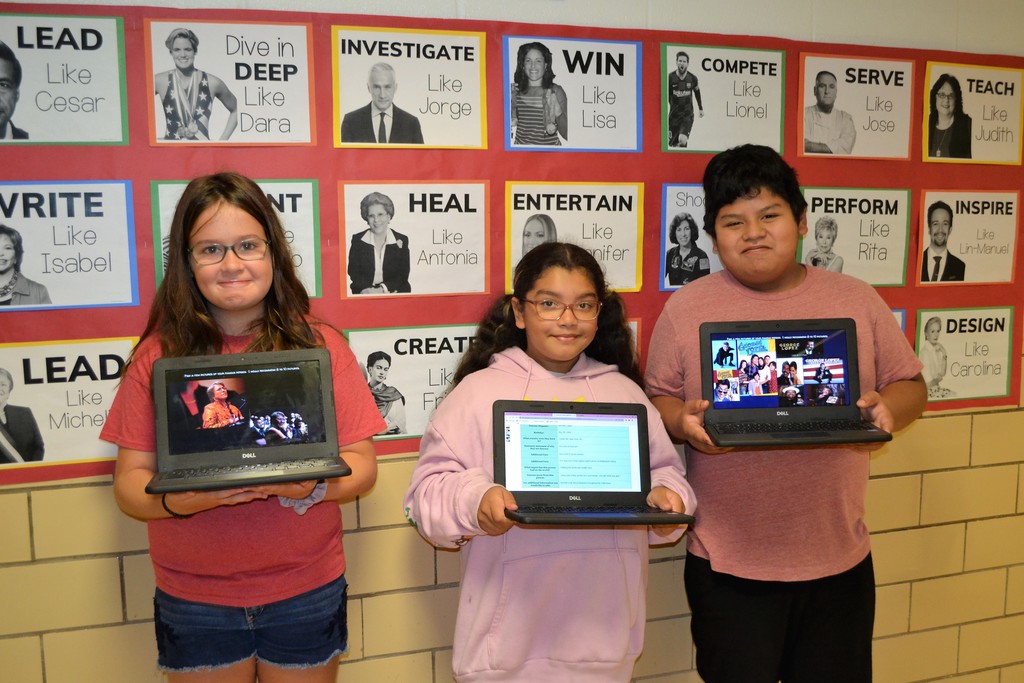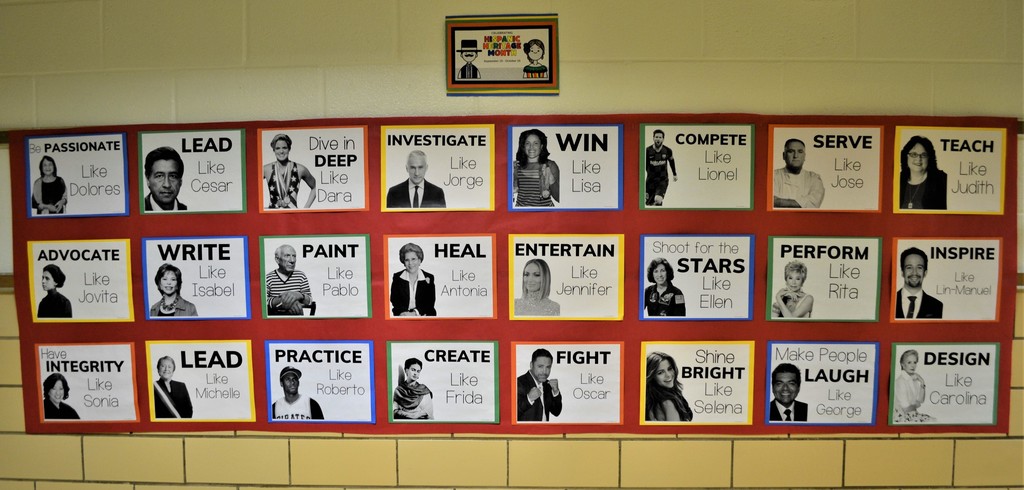 Hispanic Heritage month is celebrated from September 15 to October 15. During this time, we celebrate the histories, cultures and contributions of American citizens whose ancestors came from Spain, Mexico, the Caribbean and Central and South America. #HispanicHeritageMonth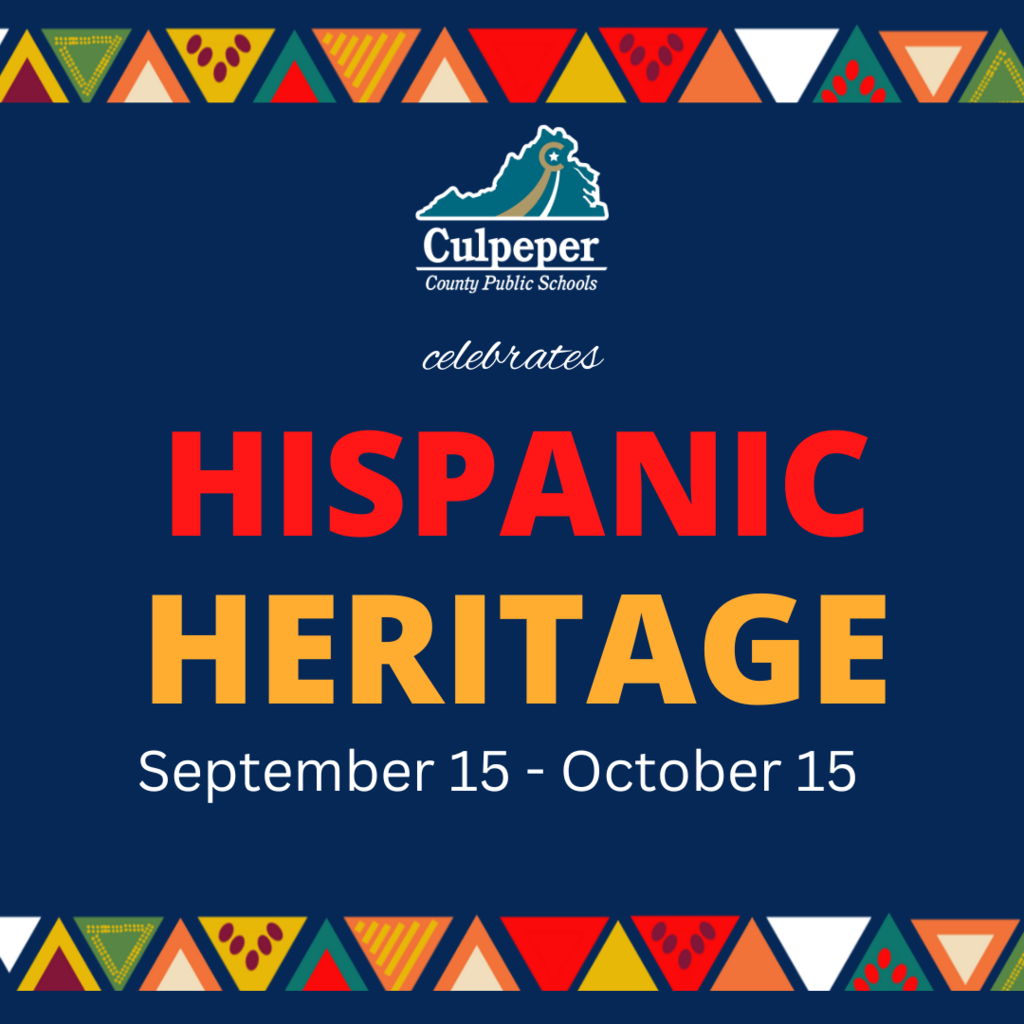 It's Constitution Day! Thanks to everyone who participated in our Red, White and Blue celebration yesterday!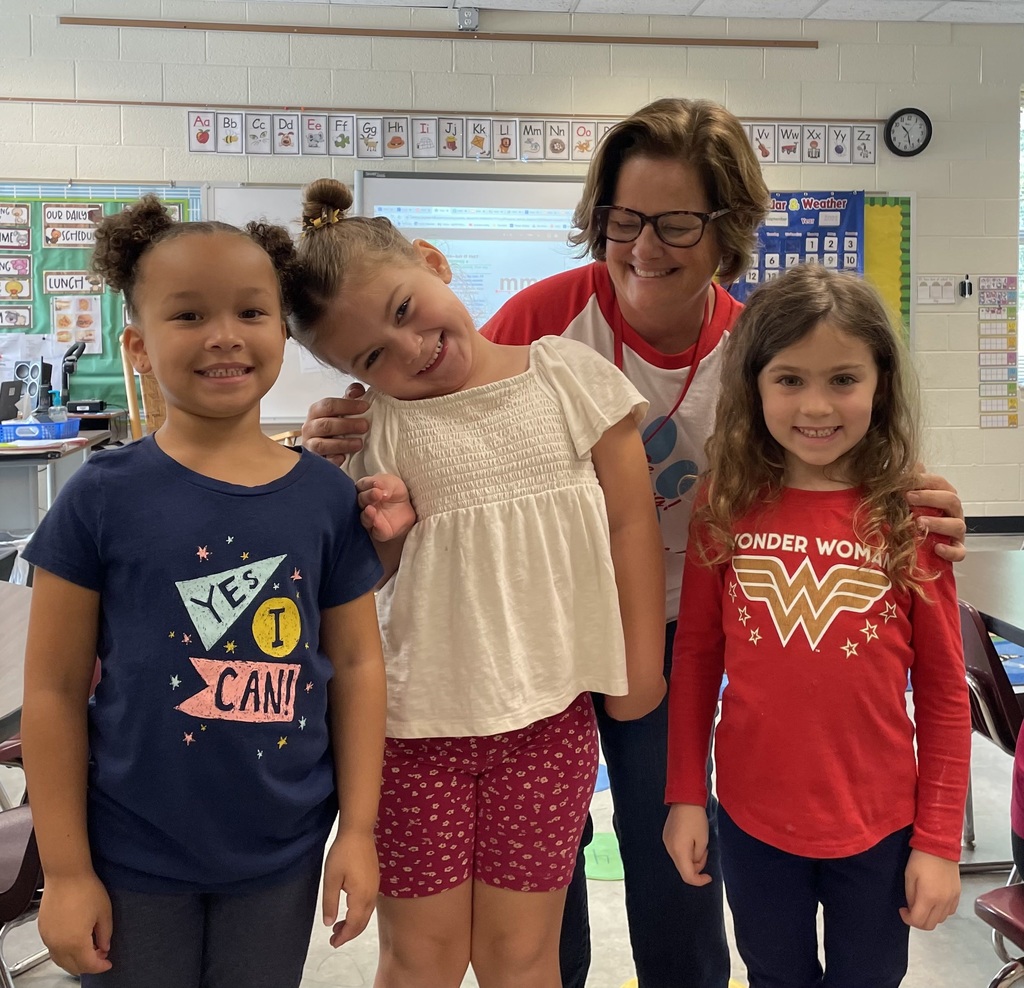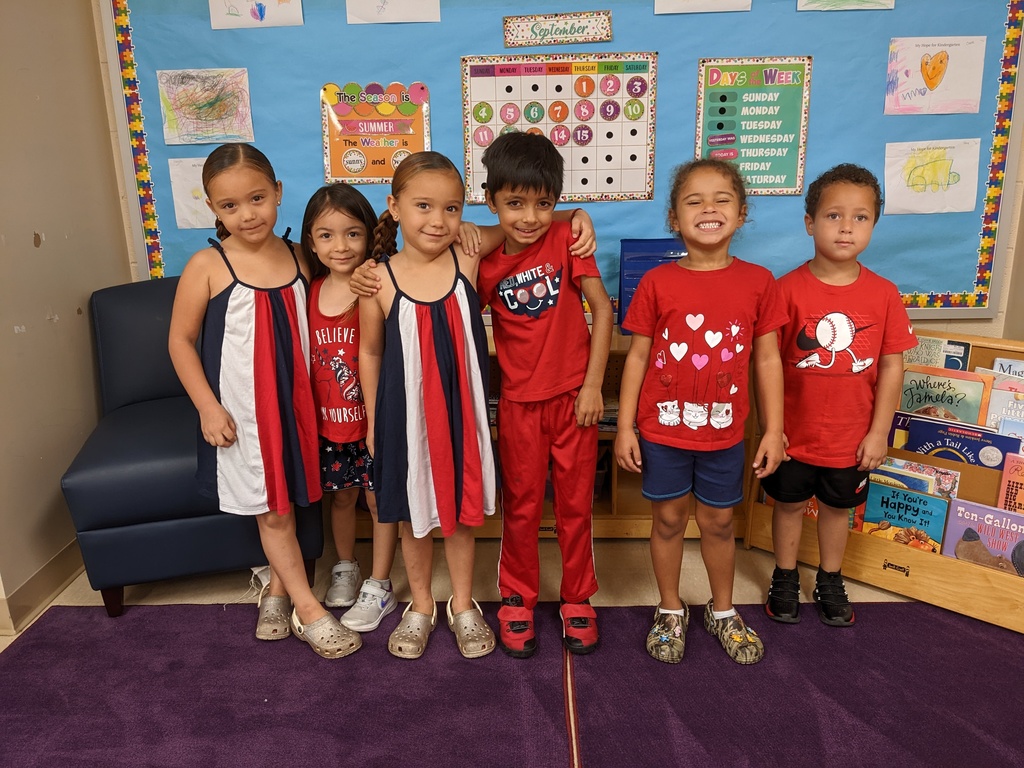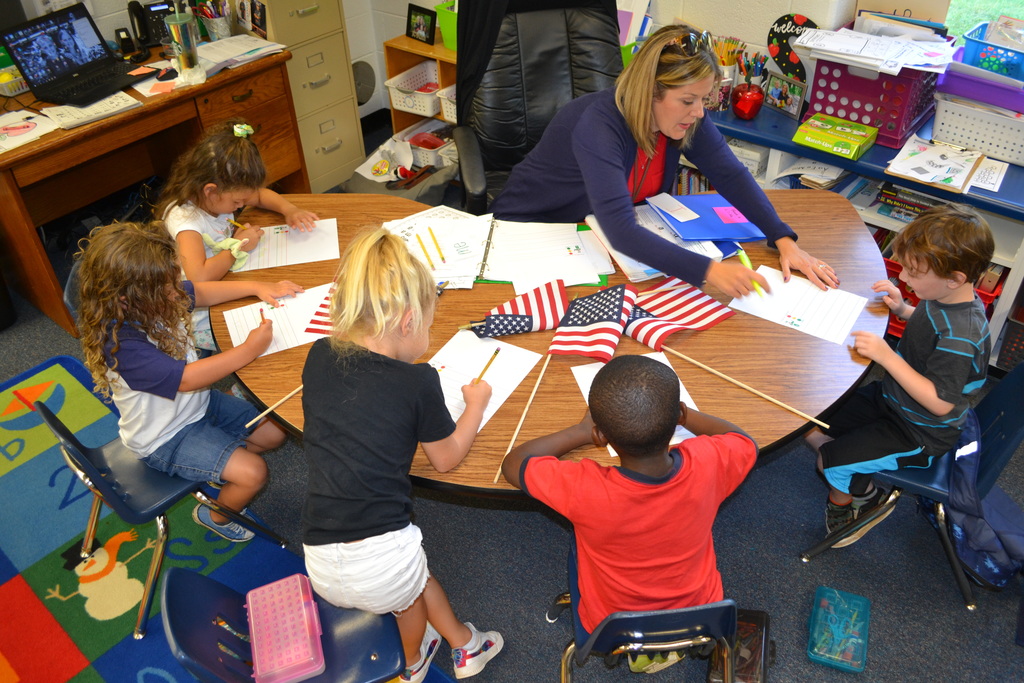 This week, our 10th grade students have an opportunity to visit Lake Pelham Adventures as part of our ESSER III Wellness Programming.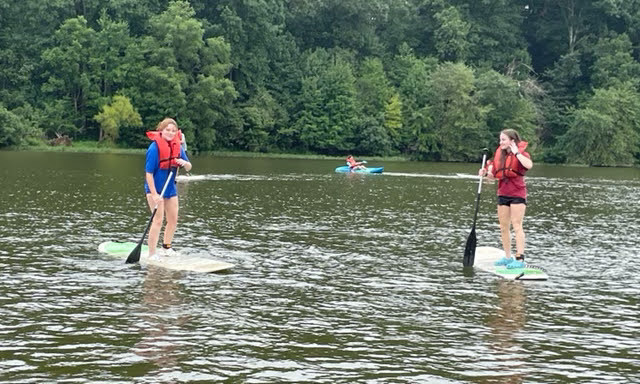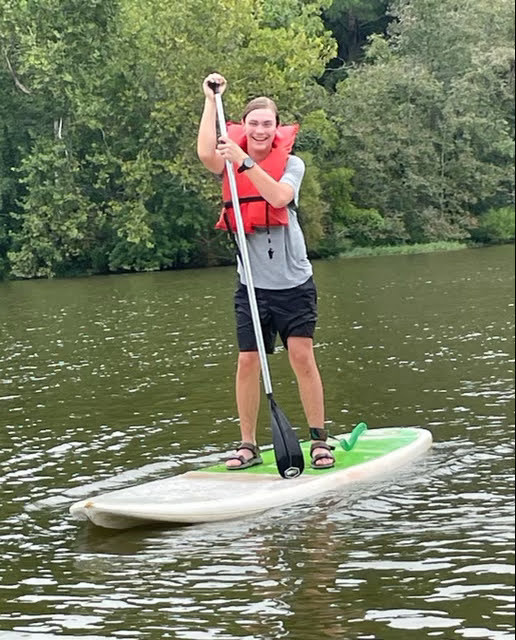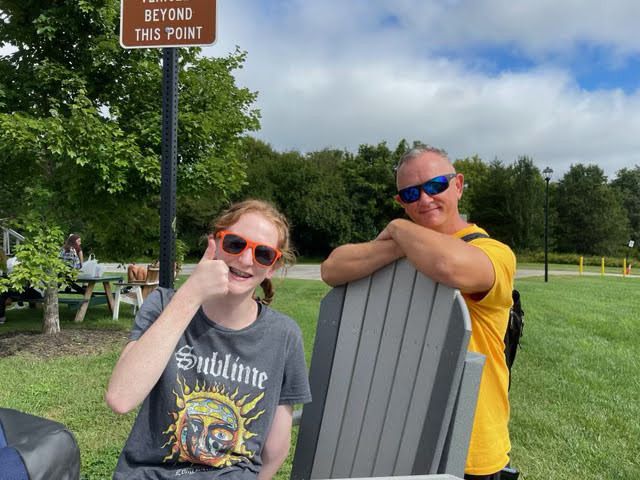 The Culpeper County School Board recognized Culpeper Media Network and the Culpeper Star Exponent with the 2022 VSBA Media Honor Roll at the 9/12 Regular School Board meeting. Thank you media partners! @CulpeperMedia @CulpeperSE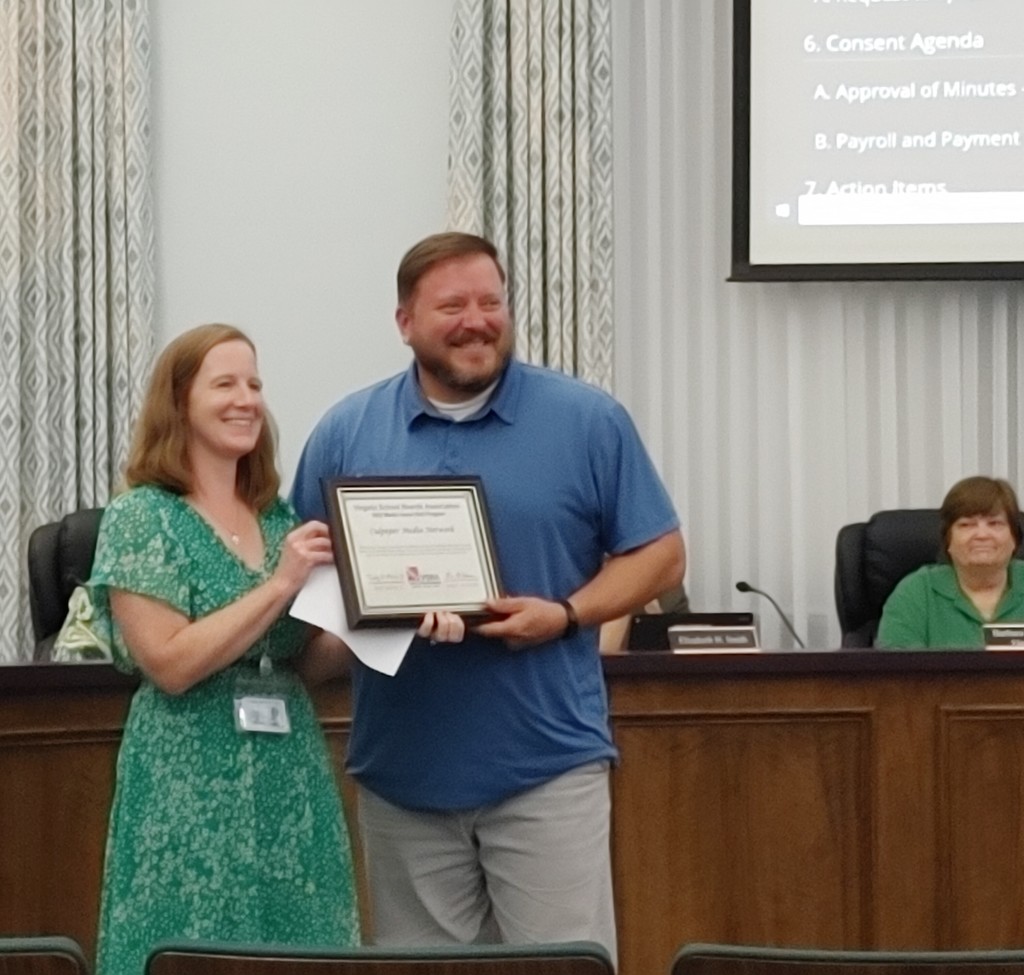 To honor Patriot Day and celebrate Constitution Day, CCPS will have a division-wide Red, White & Blue day on Friday, 9/16. Share your spirit using #CCPSspirit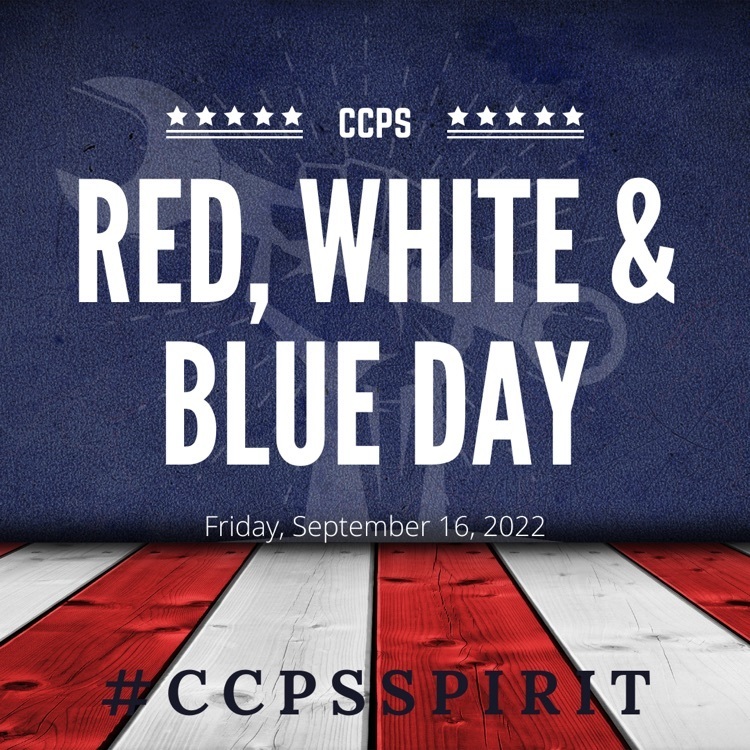 We are hiring! Check out our latest job postings: Human Resources Specialist Payroll Technician Transportation Dispatcher Apply online today at
www.culpeperschools.org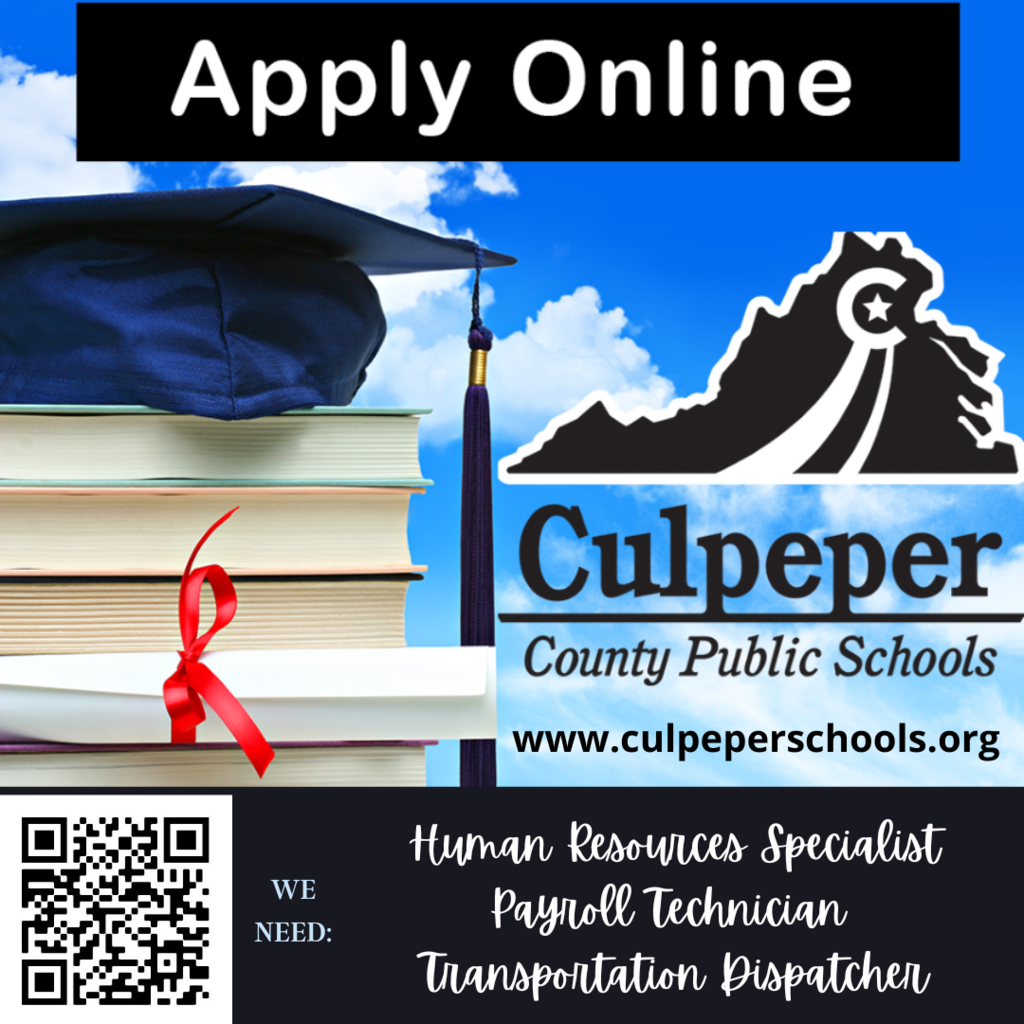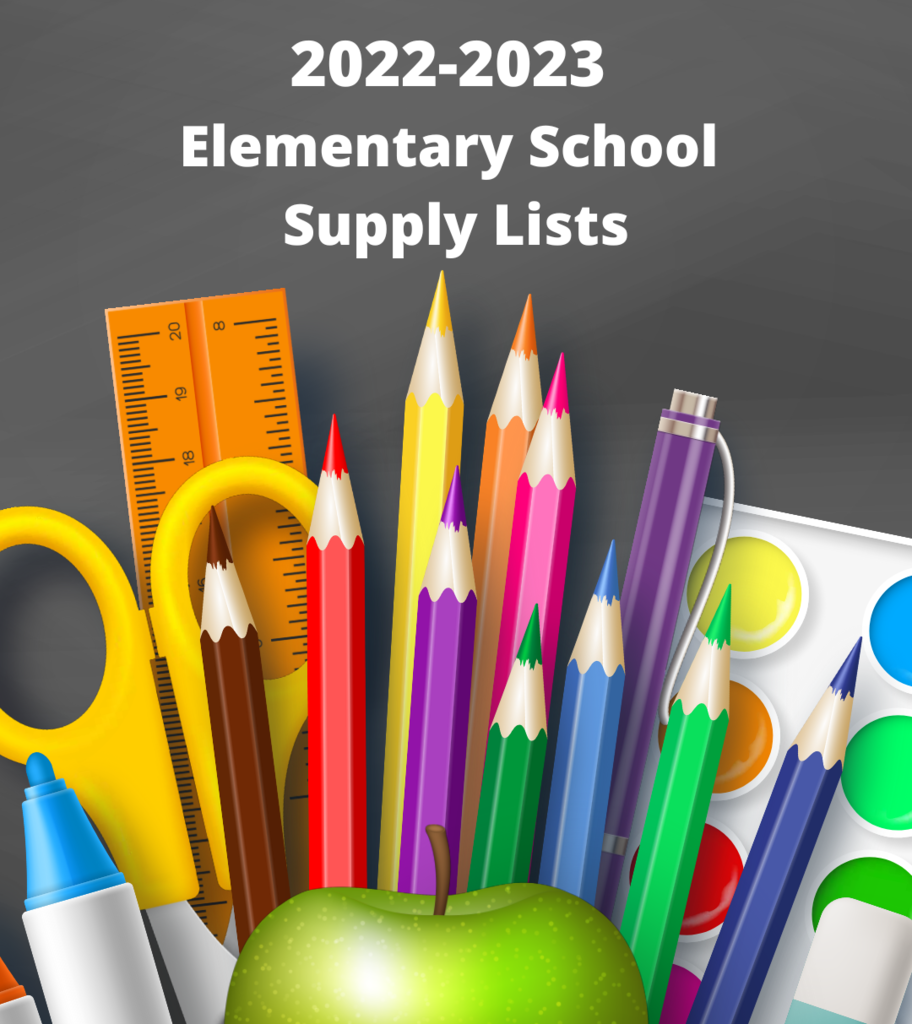 Work local with Culpeper schools and local businesses! Learn more about 200 local job openings at our upcoming school and community job fair on August 20 at CTEC from 10am to noon. Register here:
https://zcu.io/cjl7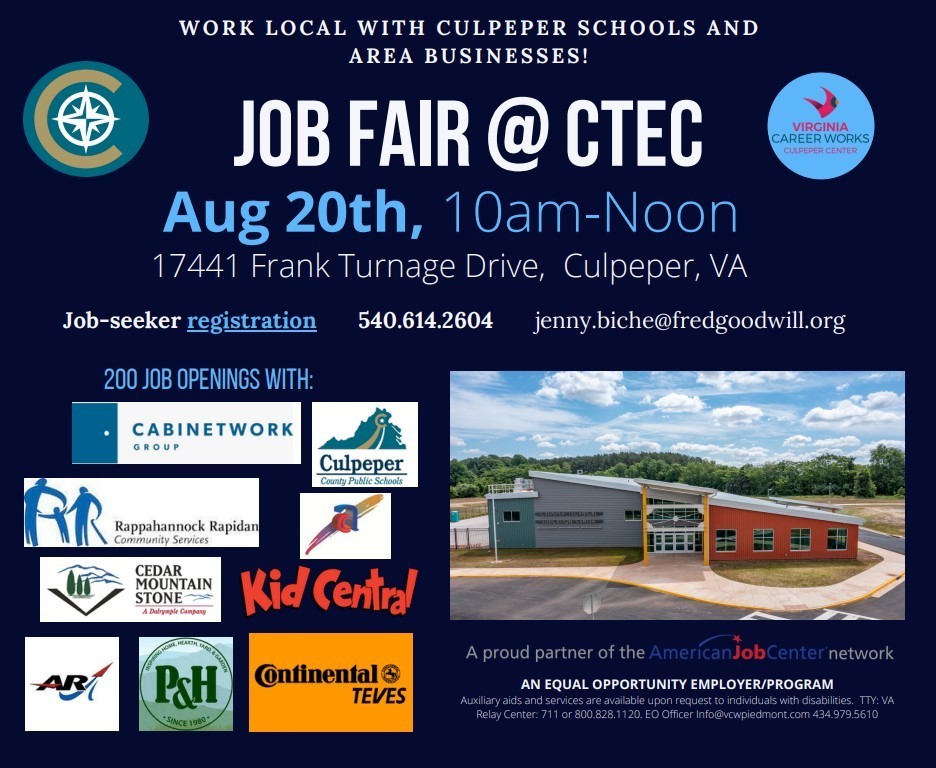 We had a great first day of school! Thank you to everyone who worked hard to make it successful.