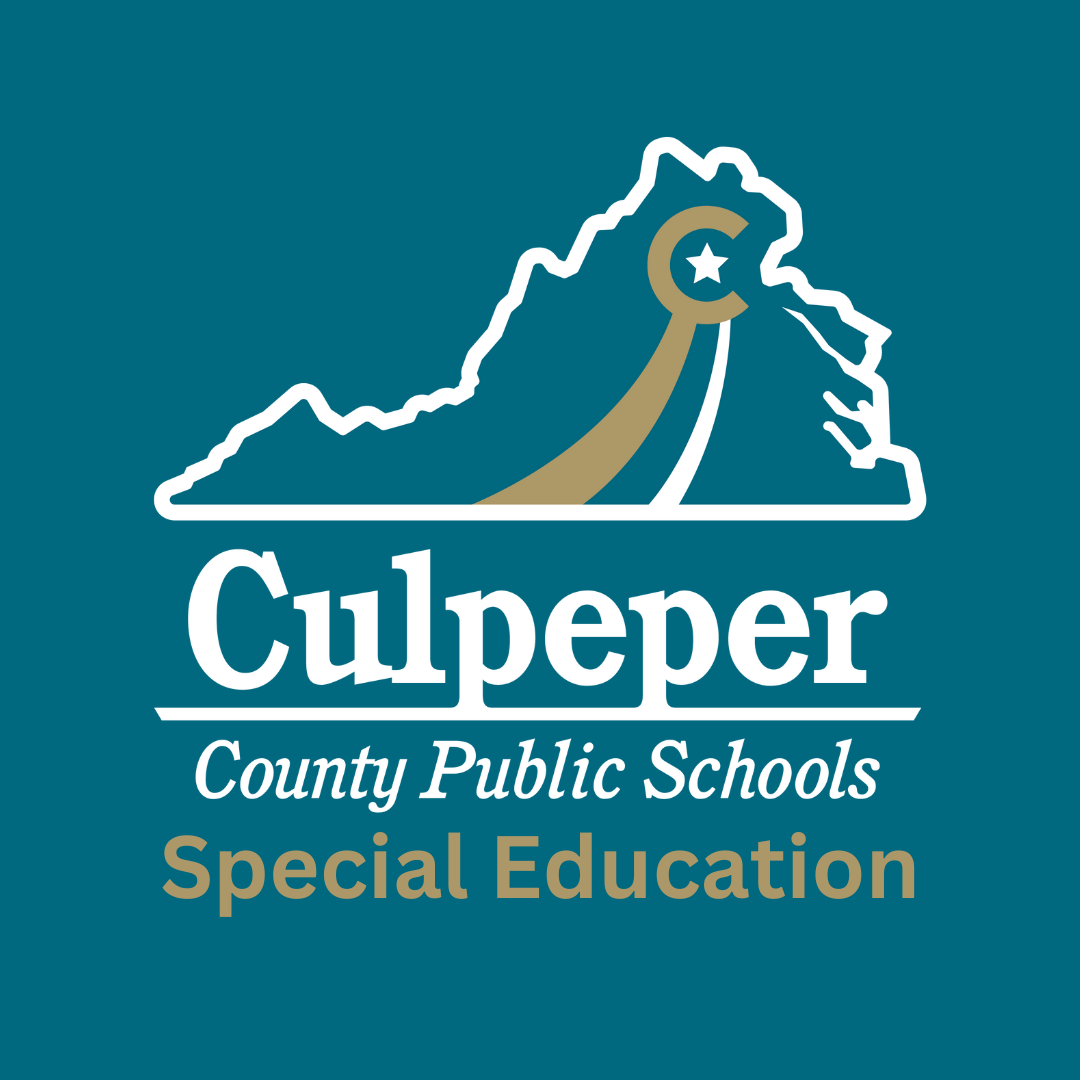 Culpeper County Public Schools provides a continuum of special education programs and services to meet the needs of students with disabilities. We adhere to the principles and requirements of the Individuals with Disabilities Education Improvement Act (IDEIA) and the Regulations Governing Special Education Programs for Children with Disabilities in Virginia.
The Culpeper County Public Schools' Office of Special Education is committed to the personal and intellectual success of each and every student. We recognize the uniqueness and individuality of each child and share a vision of preparing students to live productive and fulfilled lives in a diverse and competitive world.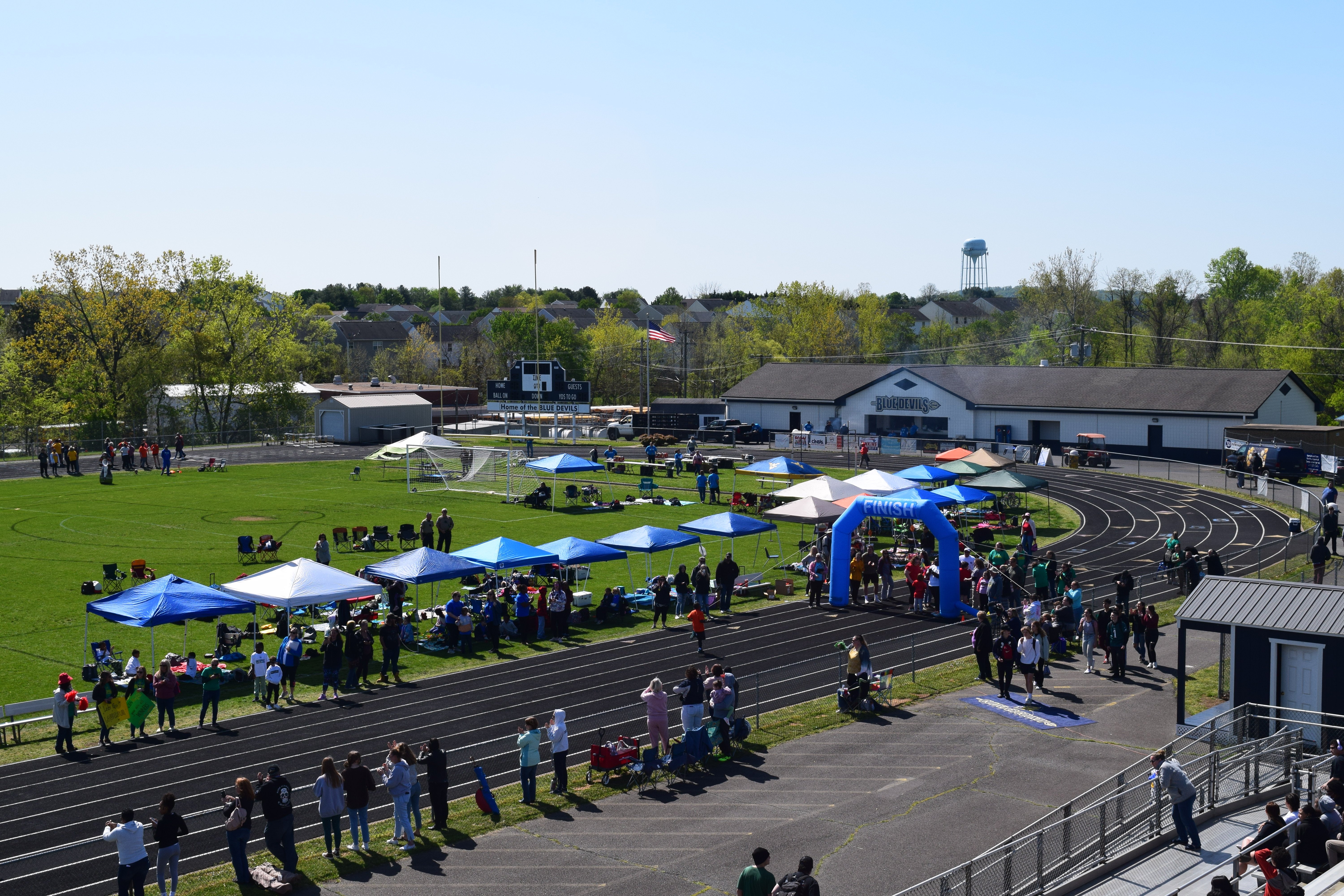 All students merit high standards for achievement.

Communication and collaboration among parents, student, educational professionals, and community partners are essential components to supporting student growth and recognizing areas of strength as well as areas of social/emotional and academic need.

Students deserve high quality instructional programs.

Data collection and teacher effectiveness are key to student progress.

Ongoing professional development is necessary for teachers to access research - validated methods that promote student progress and to stay informed of procedures that reflect adherence to the federal, state, and local mandates governing special education.
Special education and related services end upon receiving an Advanced Studies Diploma, or Standard Diploma. If the student receives an Applied Studies Diploma, Certificate of Program Completion, a GAD or a Certificate of High School Equivalency Exam, the student remains entitled to a free appropriate public education through age 21. If the student will graduate with an Advanced or Standard Diploma during the term of the IEP, prior written notice must be completed.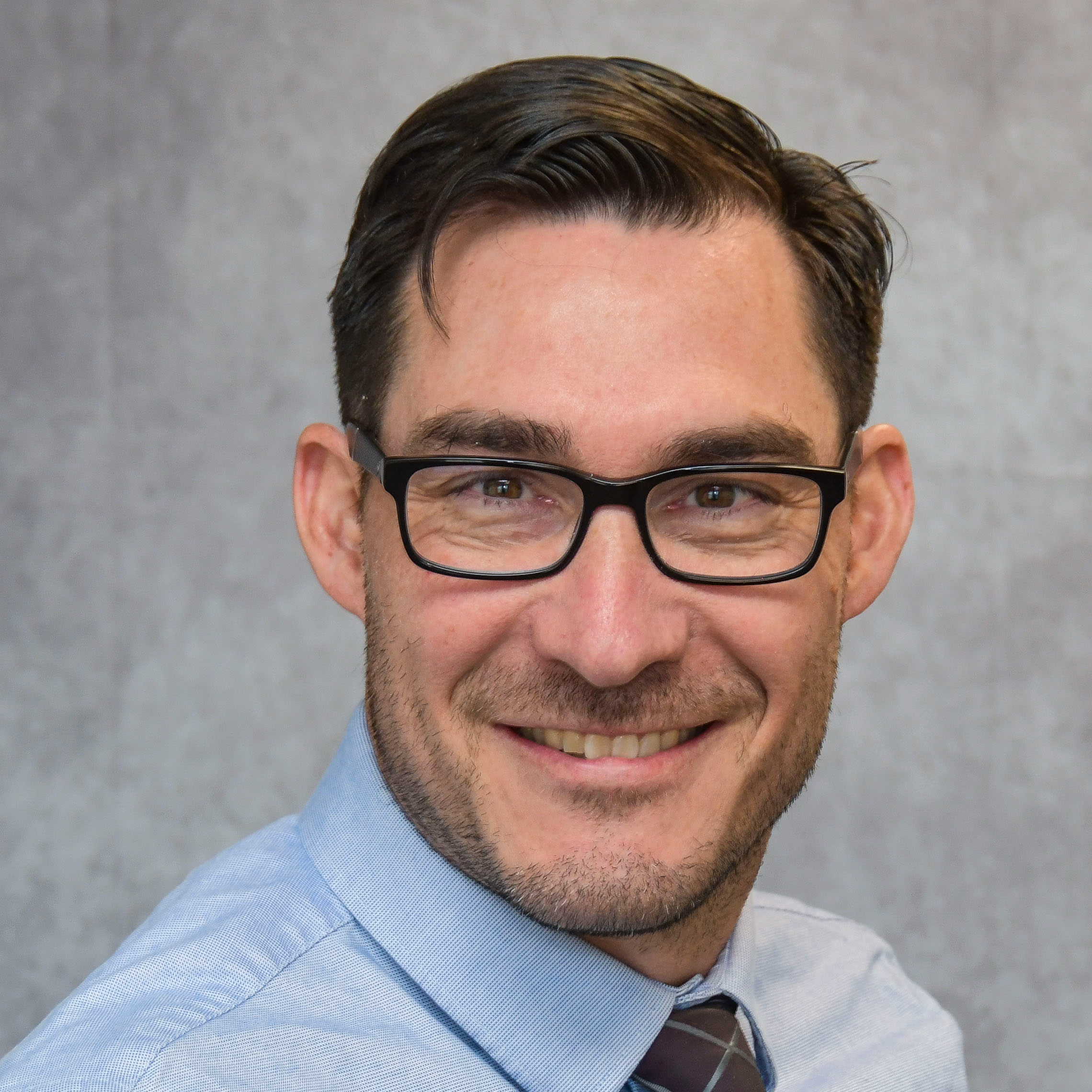 Adam Cahuantzi
Executive Director of Special Education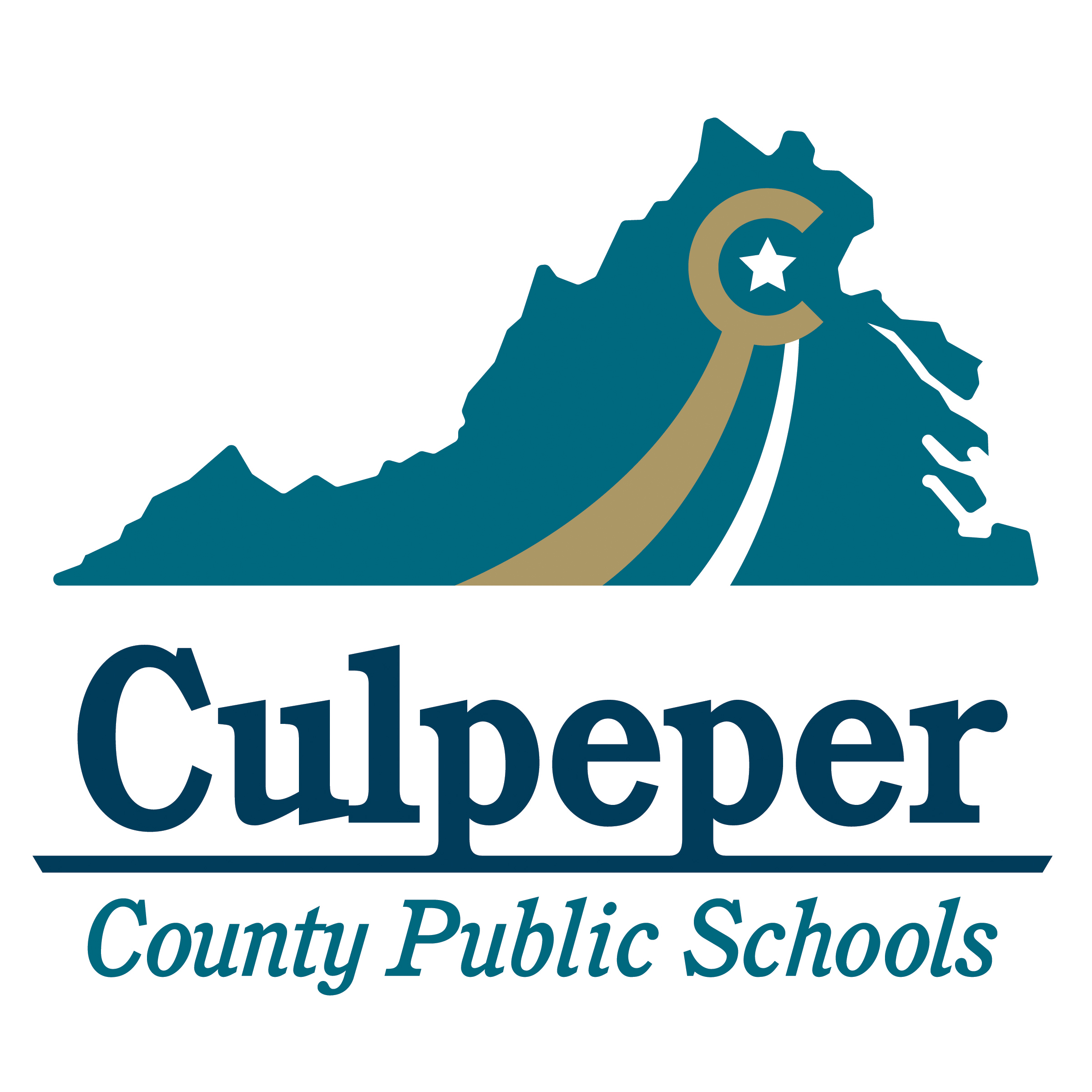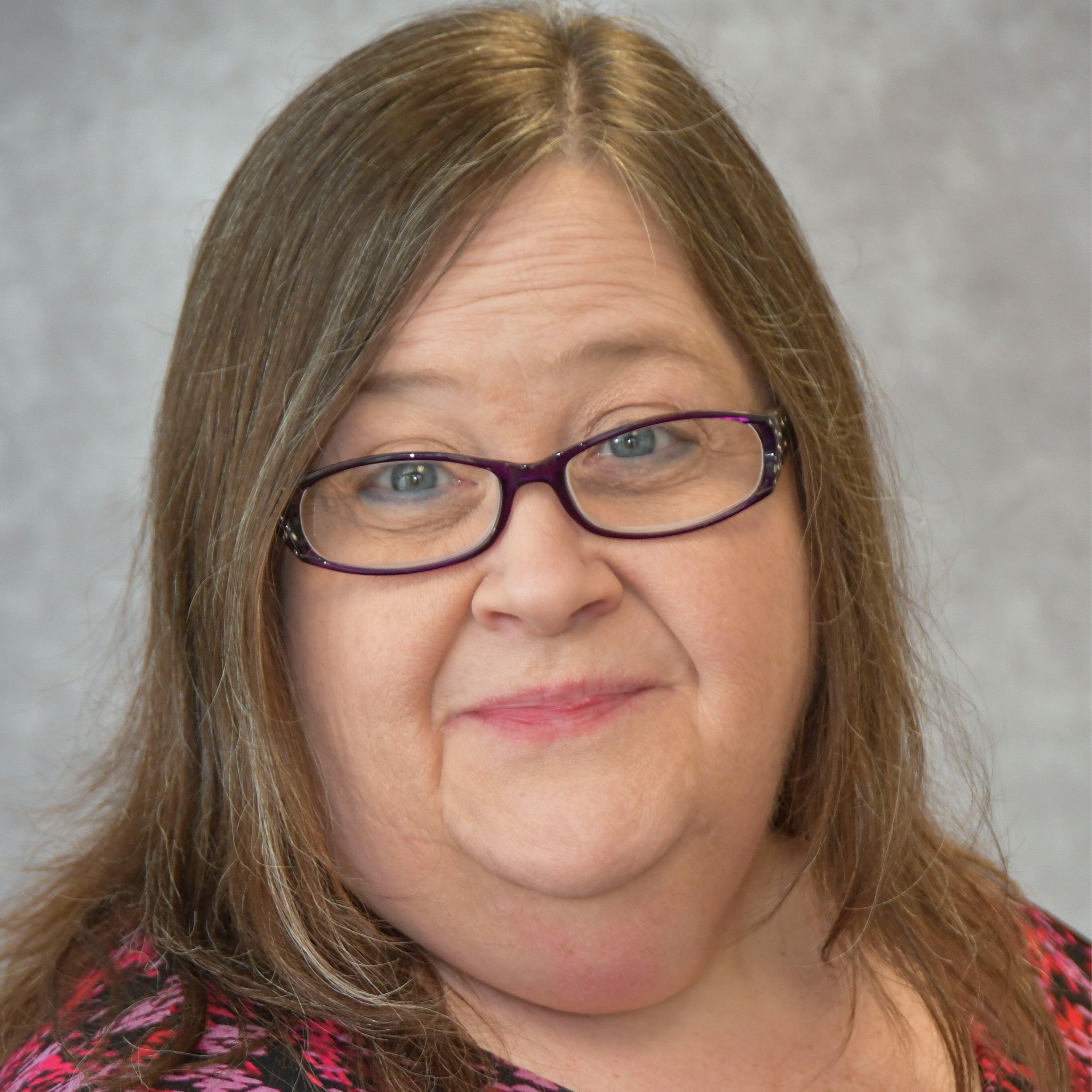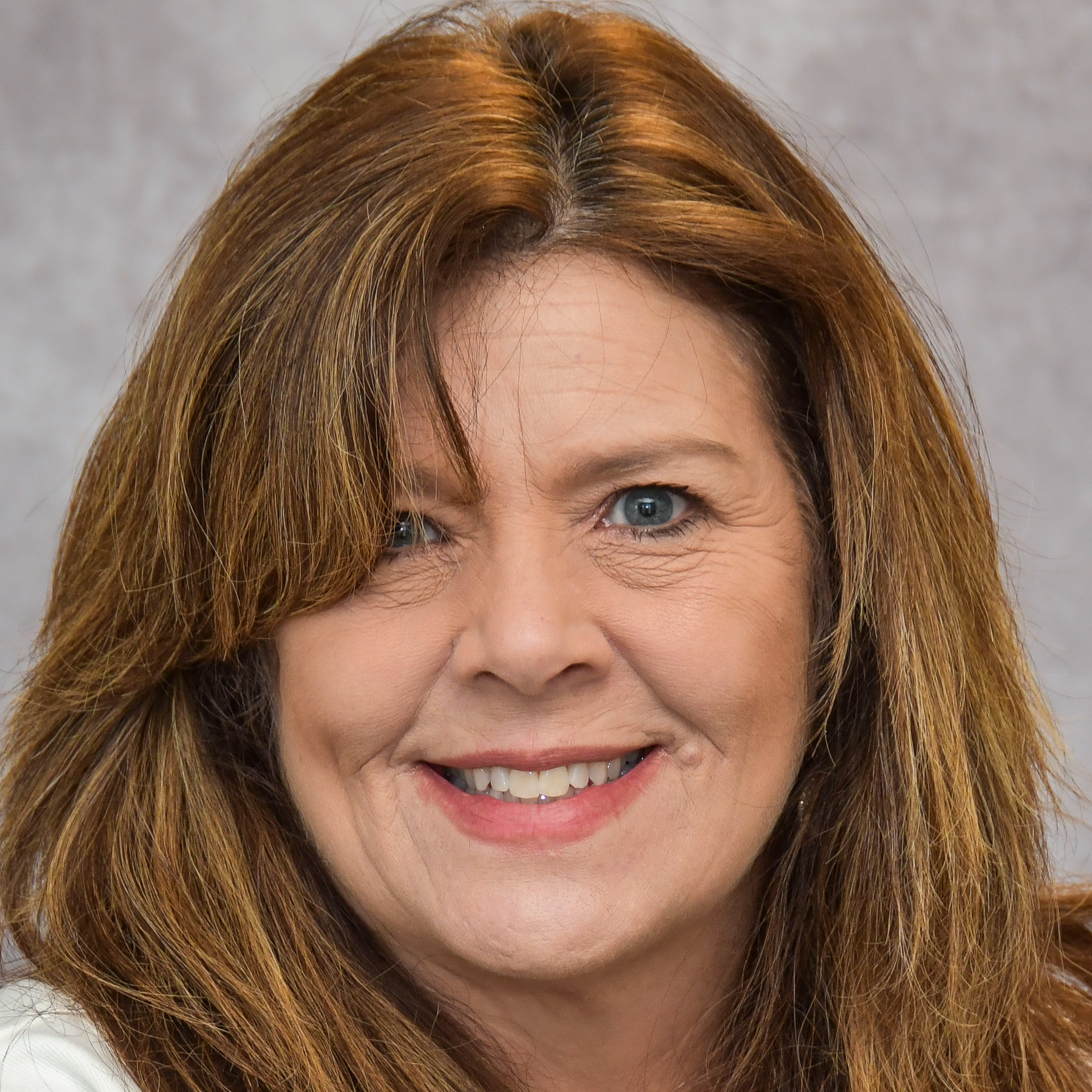 Christy Edwards
Special Education Secretary/Bookkeeper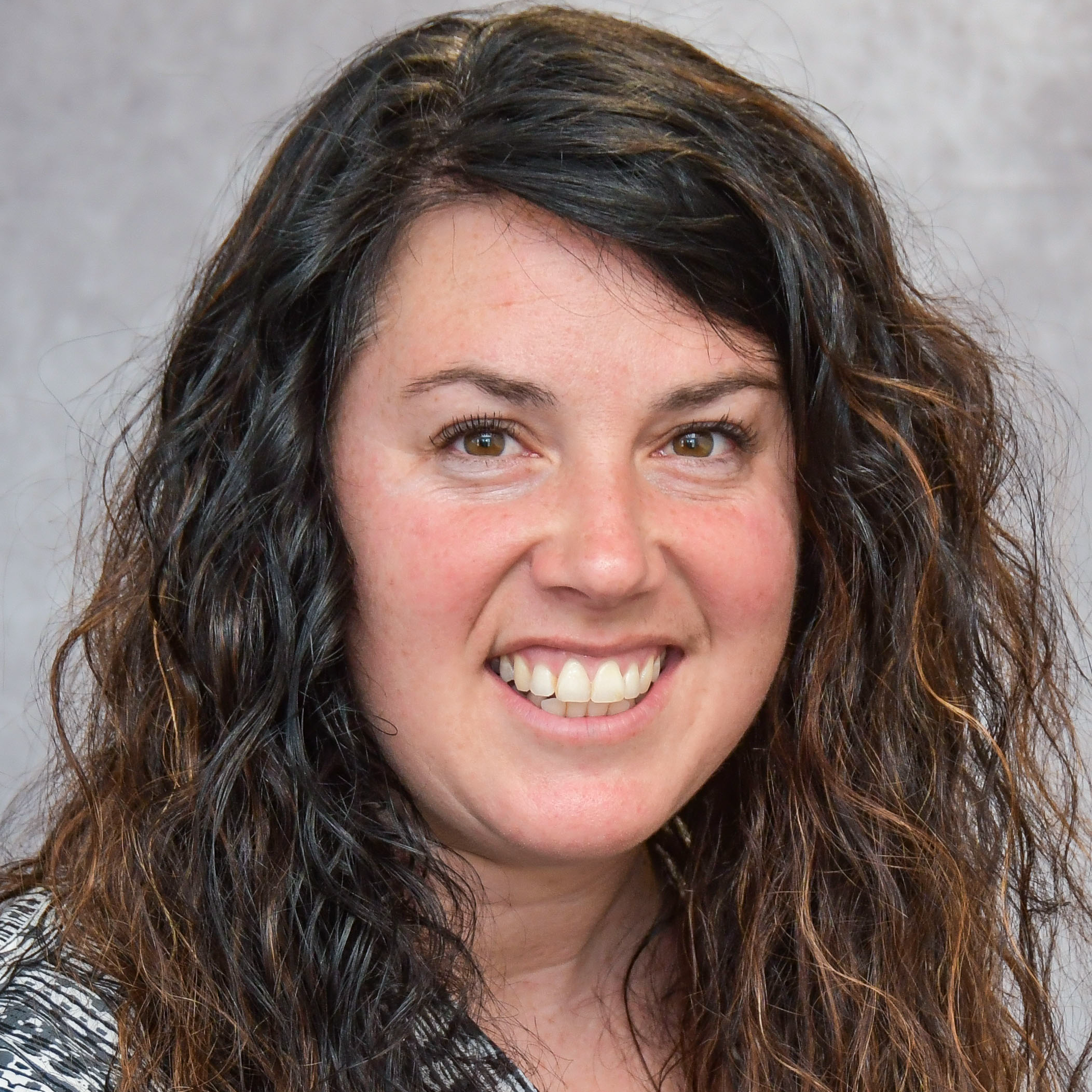 Bonnie Estes
Coordinator of Special Education Programs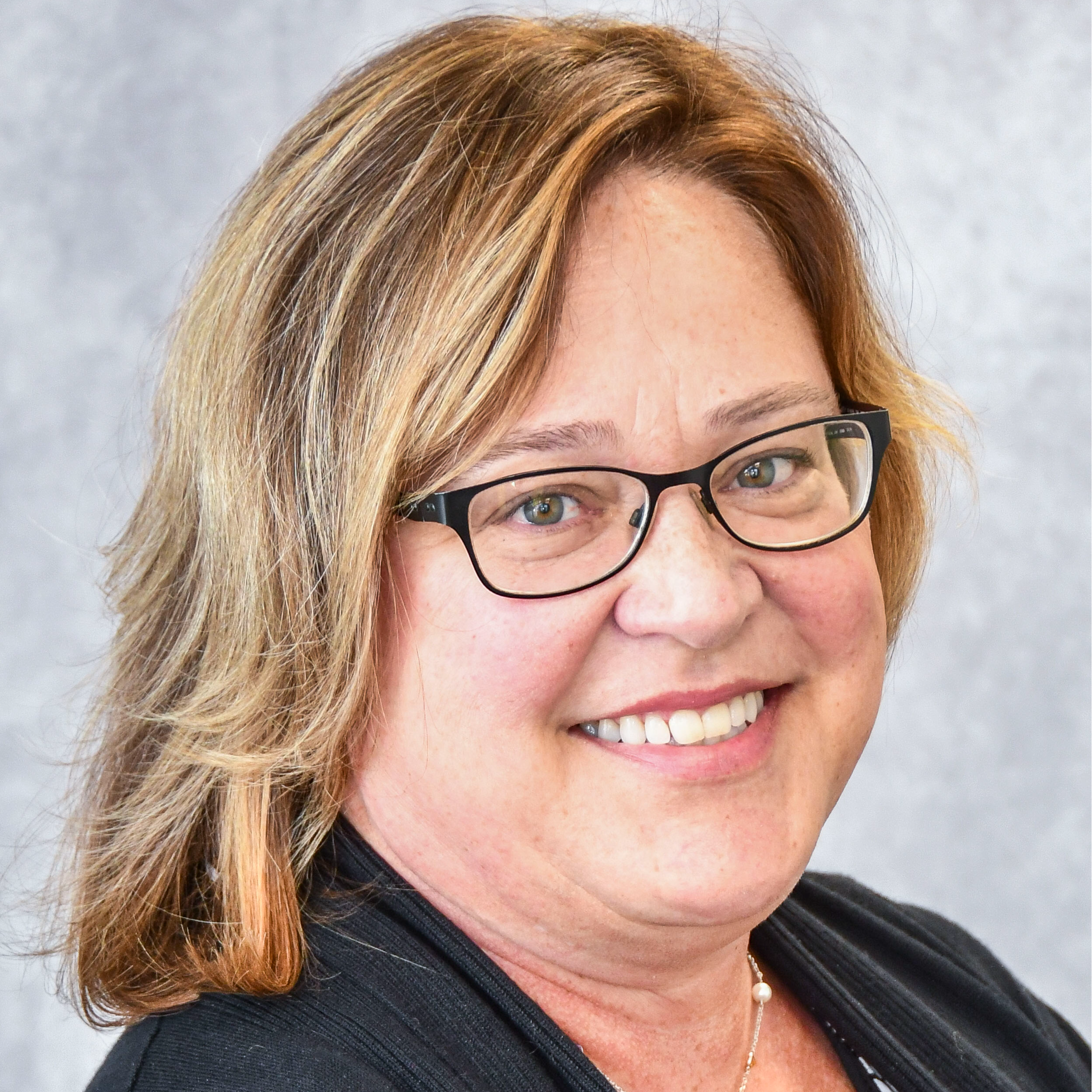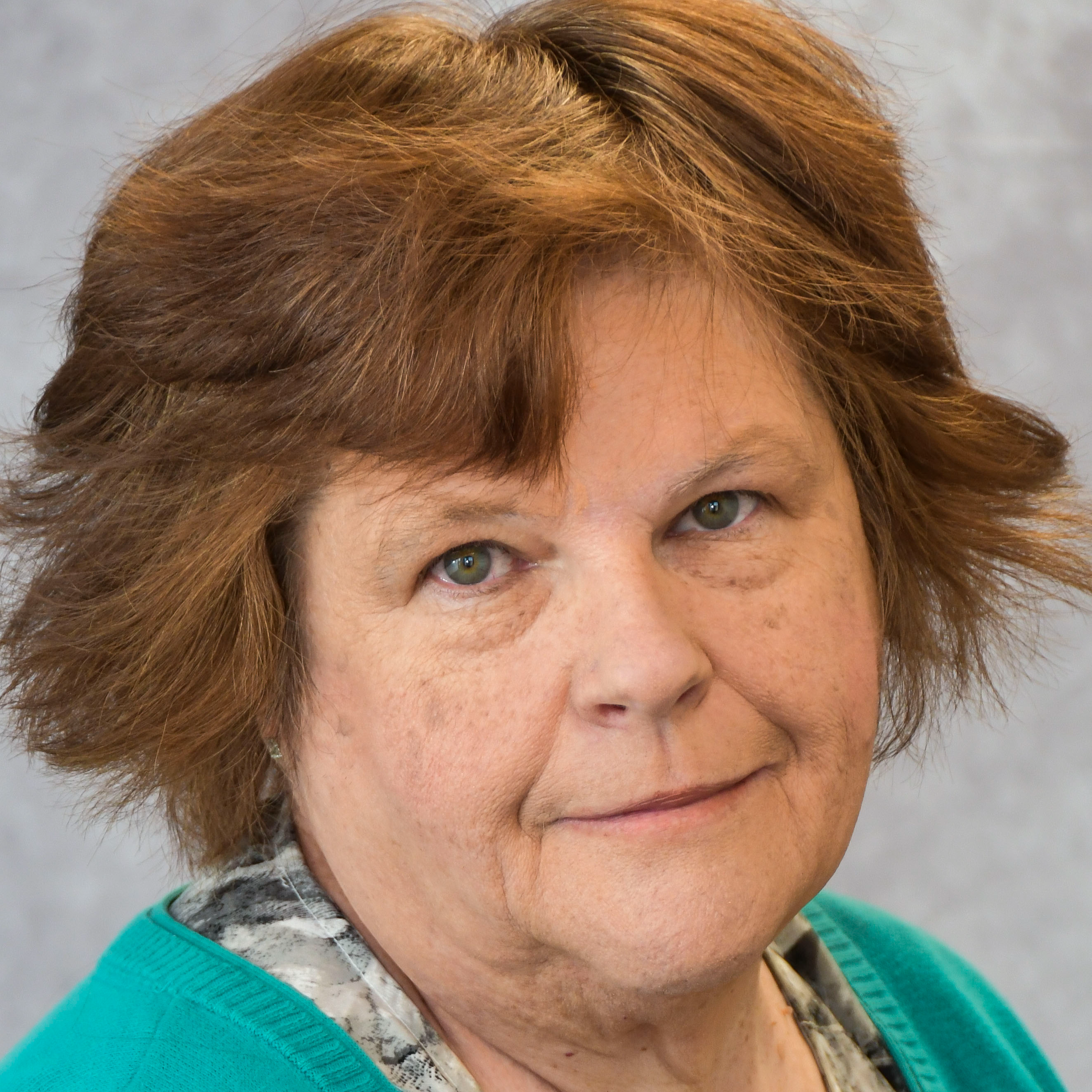 Patricia Settle
Special Education Support Assistant