Hello & Welcome!
The Family Resource Center (FRC) is a service of Culpeper County Public Schools. Our mission is to serve all CCPS PreK-12 families.
Hours, Contact, and Address Information
Office Hours:
Monday - Friday, 8:00am - 4:00pm
Contact:
Phone: (540) 445-5025 Fax: (540) 485-4134
Address:
101 Duke St., Suite 119, Culpeper, VA 22701
FRC offers the following resources for families:
Registration of students with a home language other than English

Translation Services

Interpretation Services

Learning Resources

Parenting Support

Tutoring List

Adult Education Classes

Professional Development

Preschool Screening

WIDA Screenings (for ESL Identification)
Click the button at the top of the page to learn about the services provided at FRC Connections!
Family Resource Center Team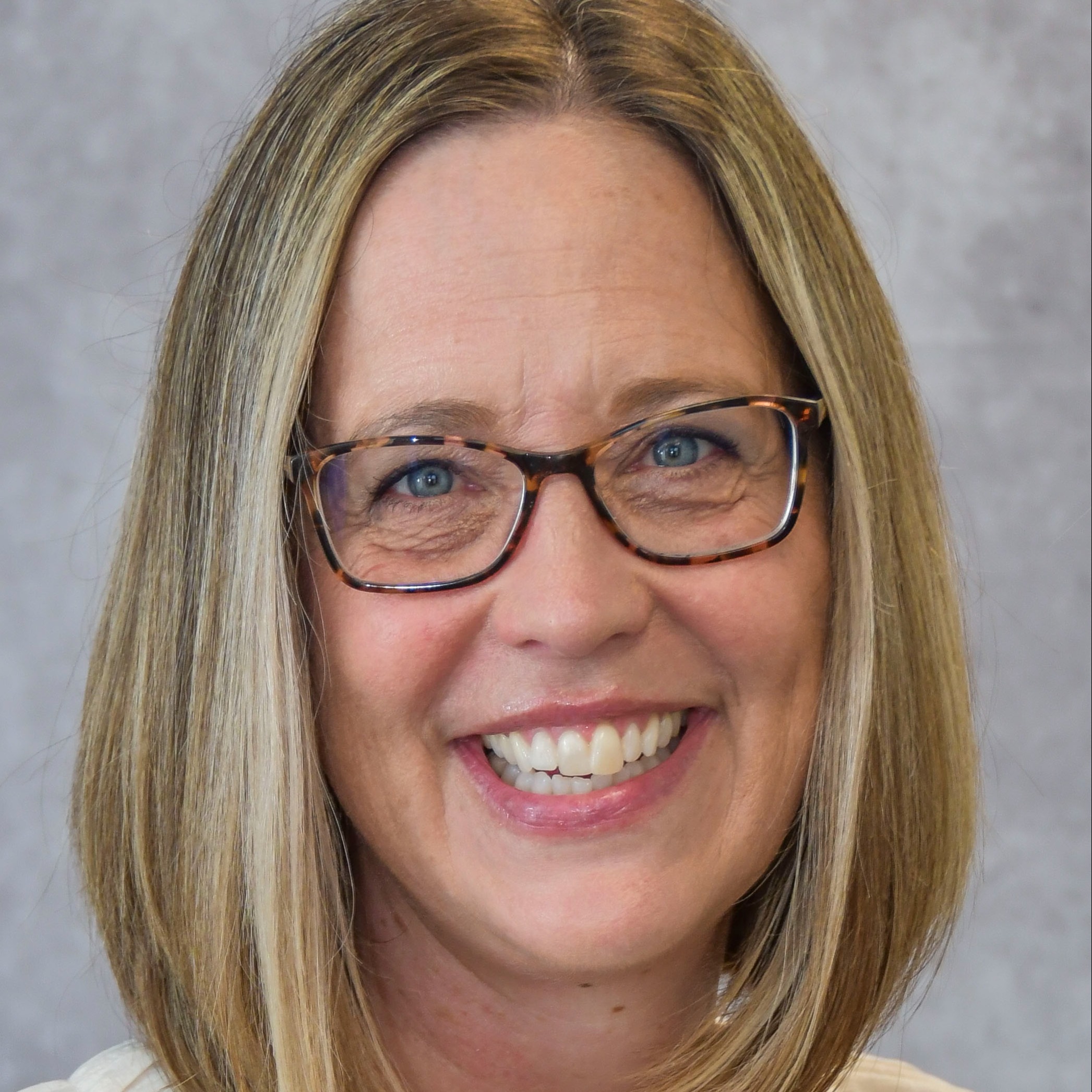 Karie Lane
Director of Elementary Instruction
Federal Programs: Title I, Title III, Title IV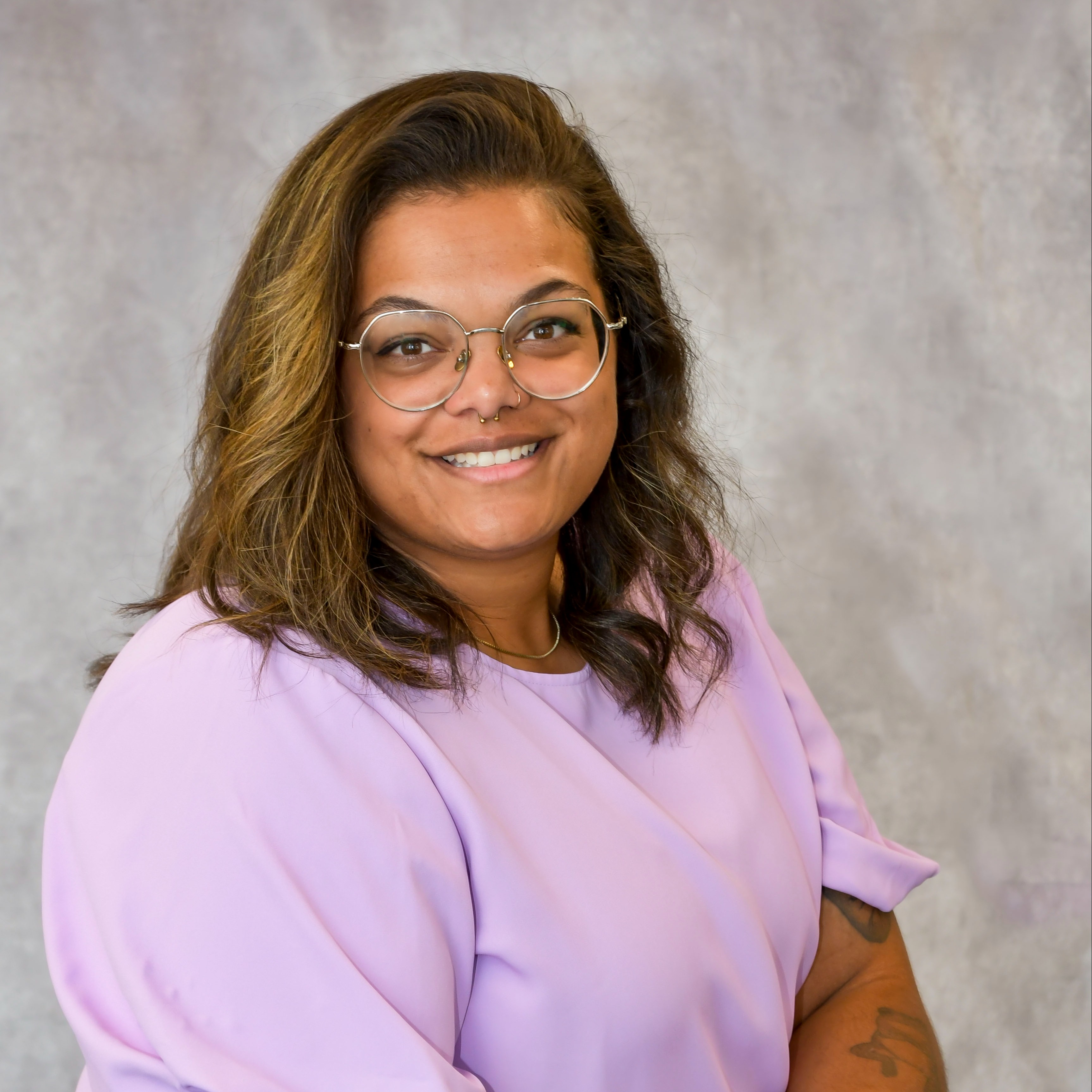 Nina Blakey
Federal Programs Department Coordinator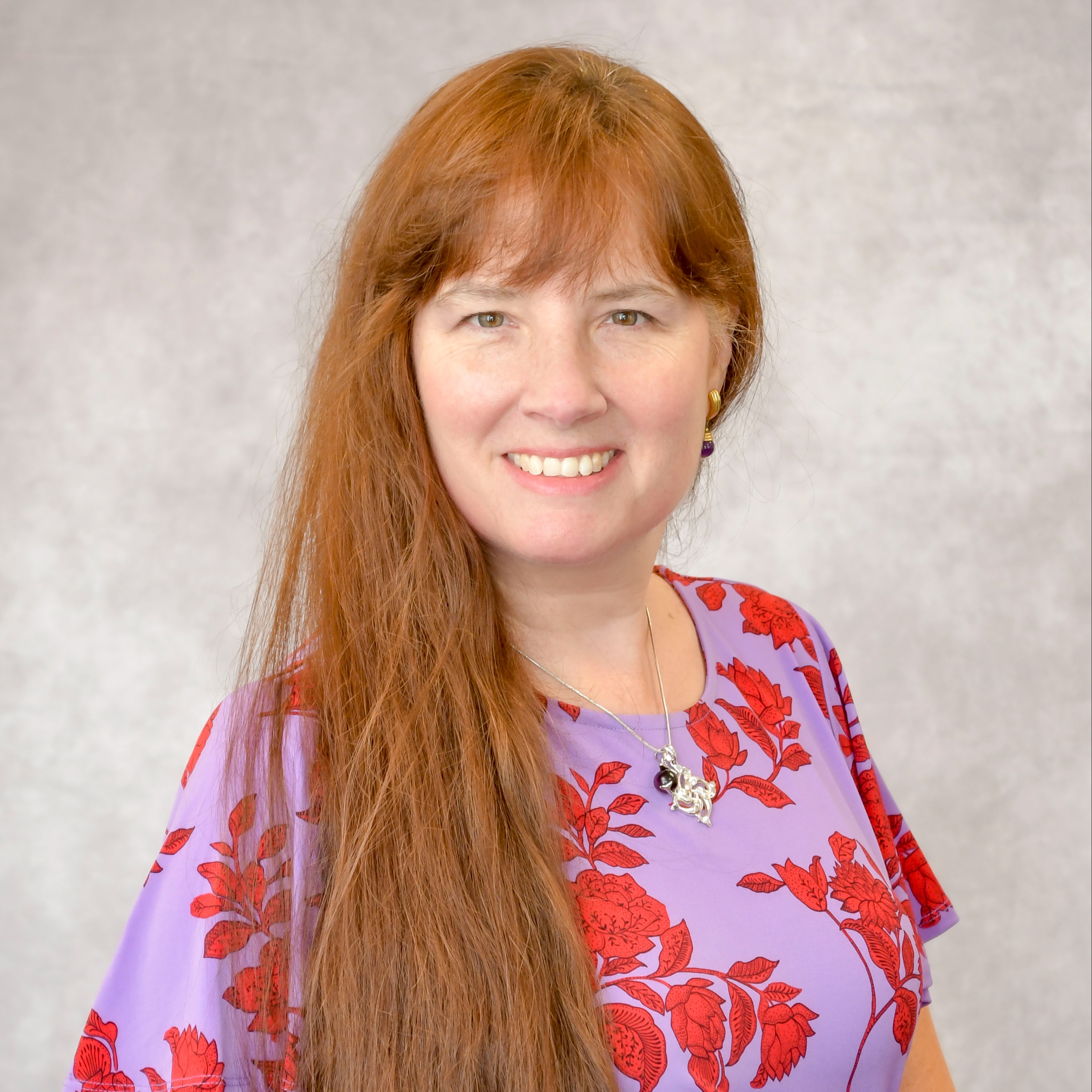 Monique Eden
ESL Interpreter/Registrar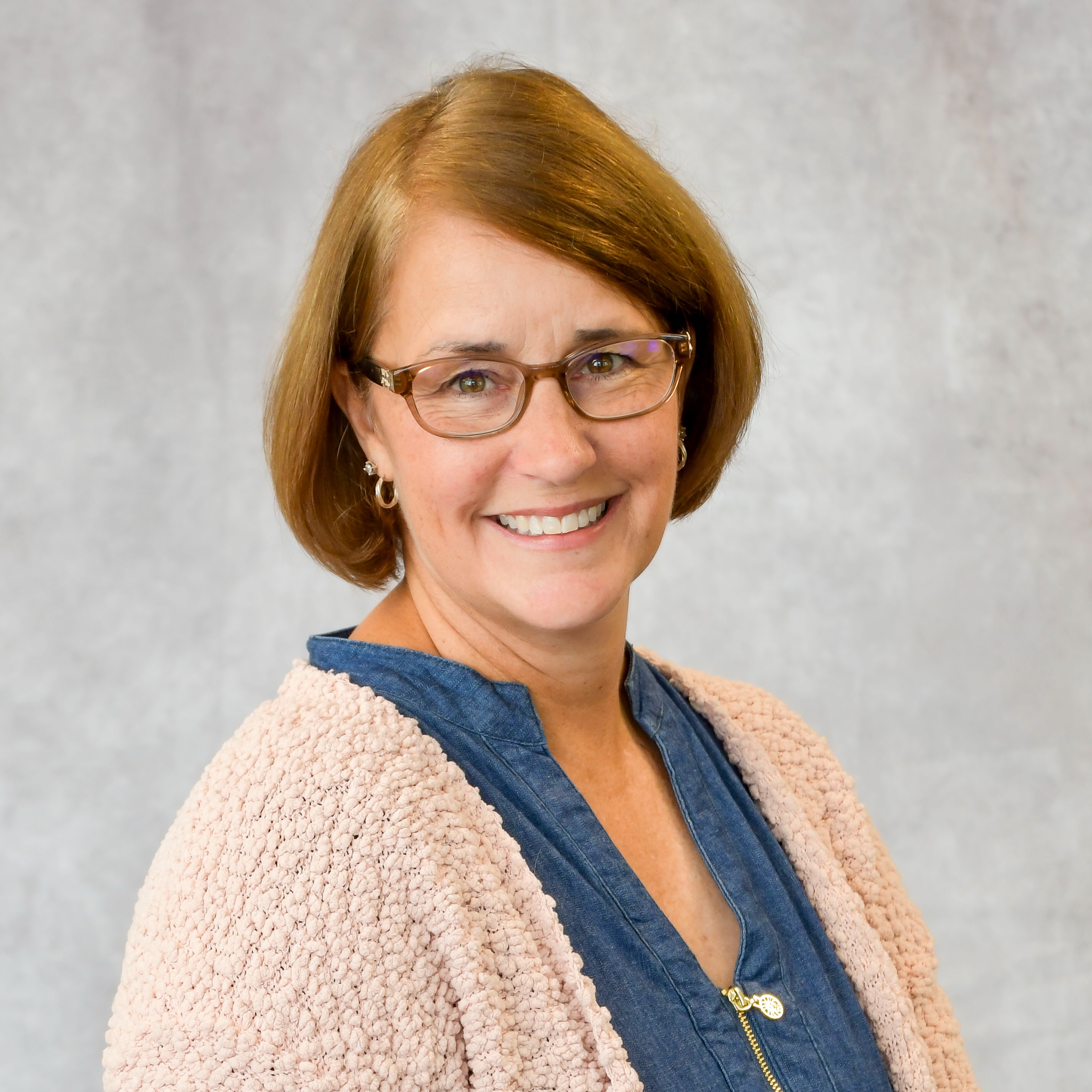 Jackie Ovalle
ESL Curriculum Specialist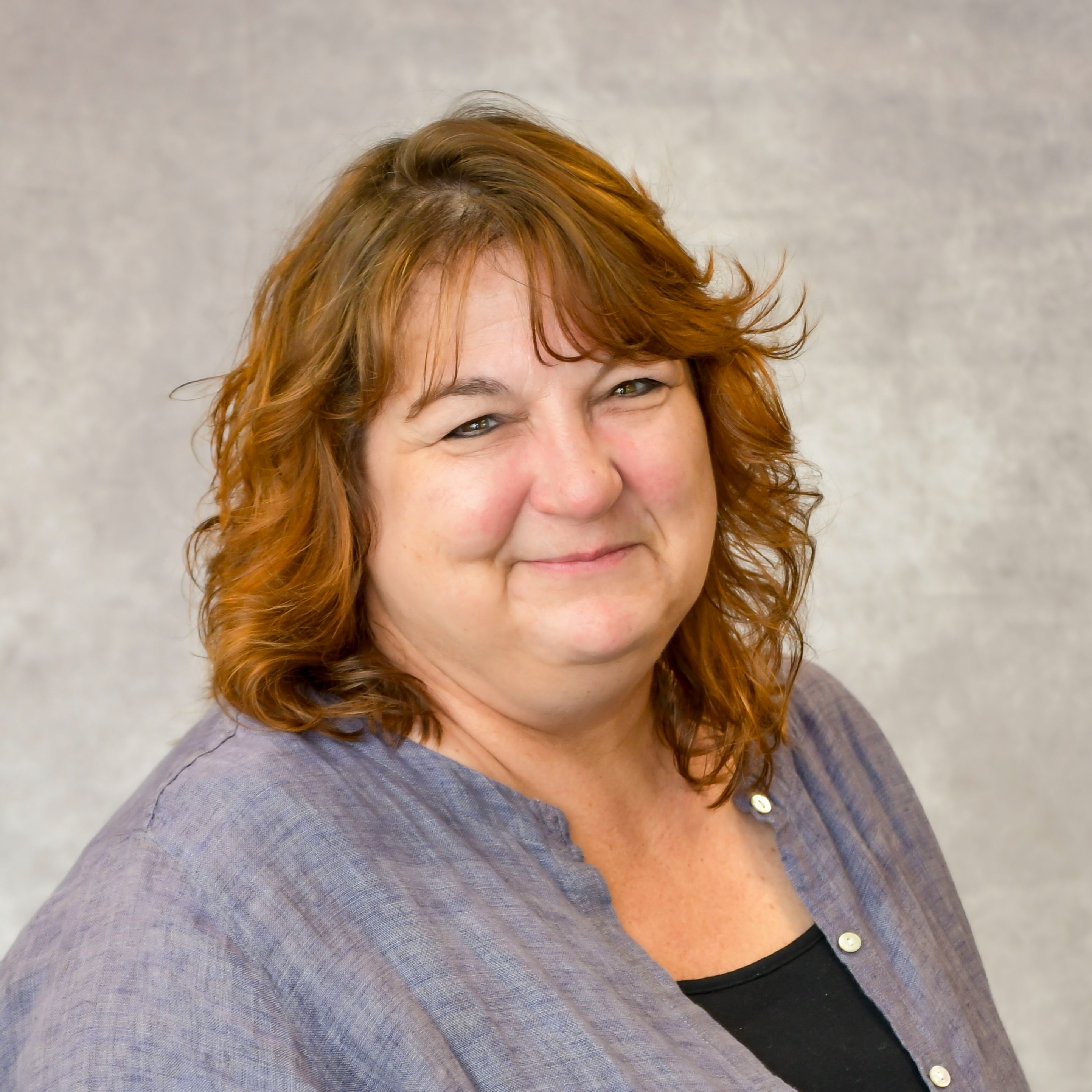 Carlene Tilson
Parent Liaison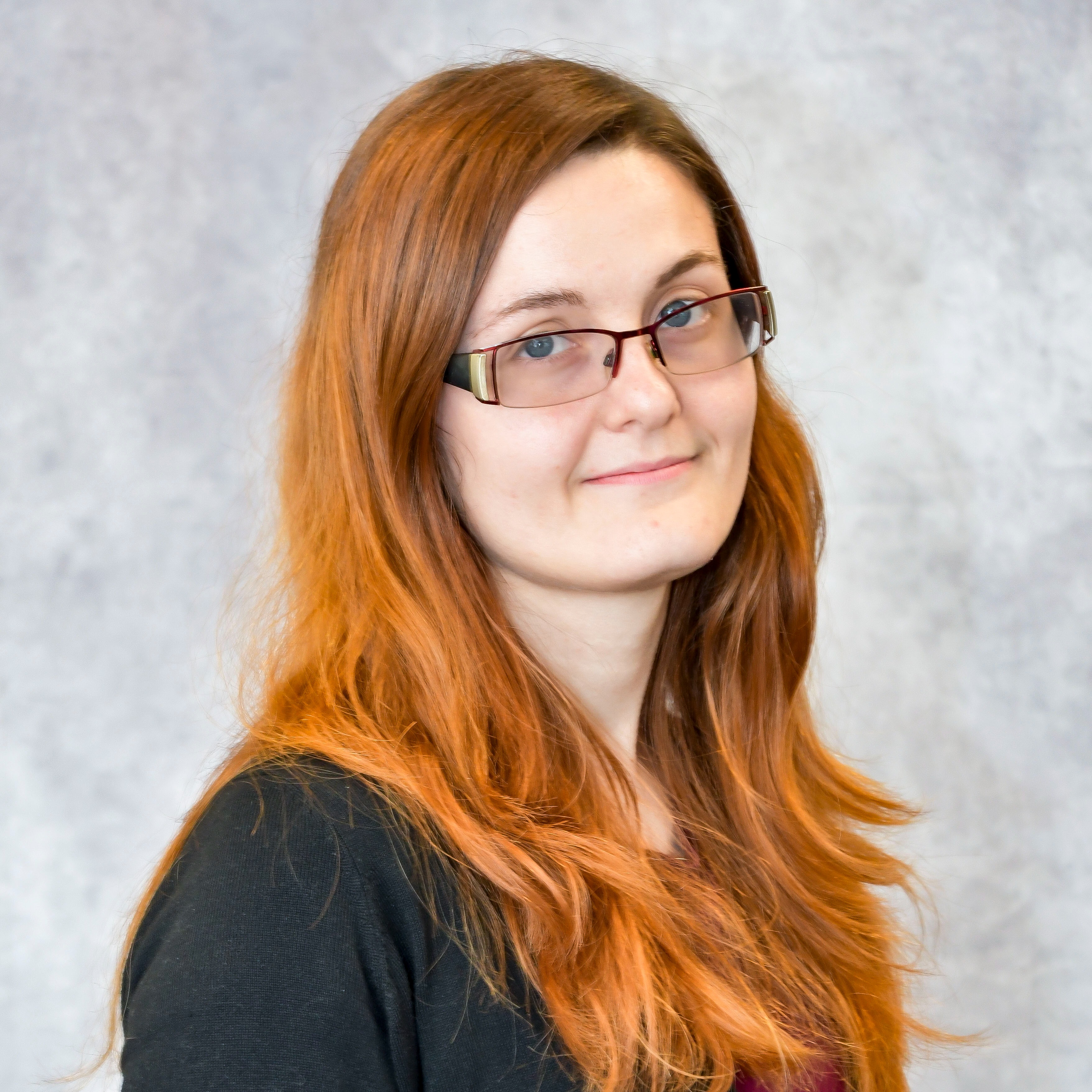 Natlaie Armstrong
ESL Administrative Assistant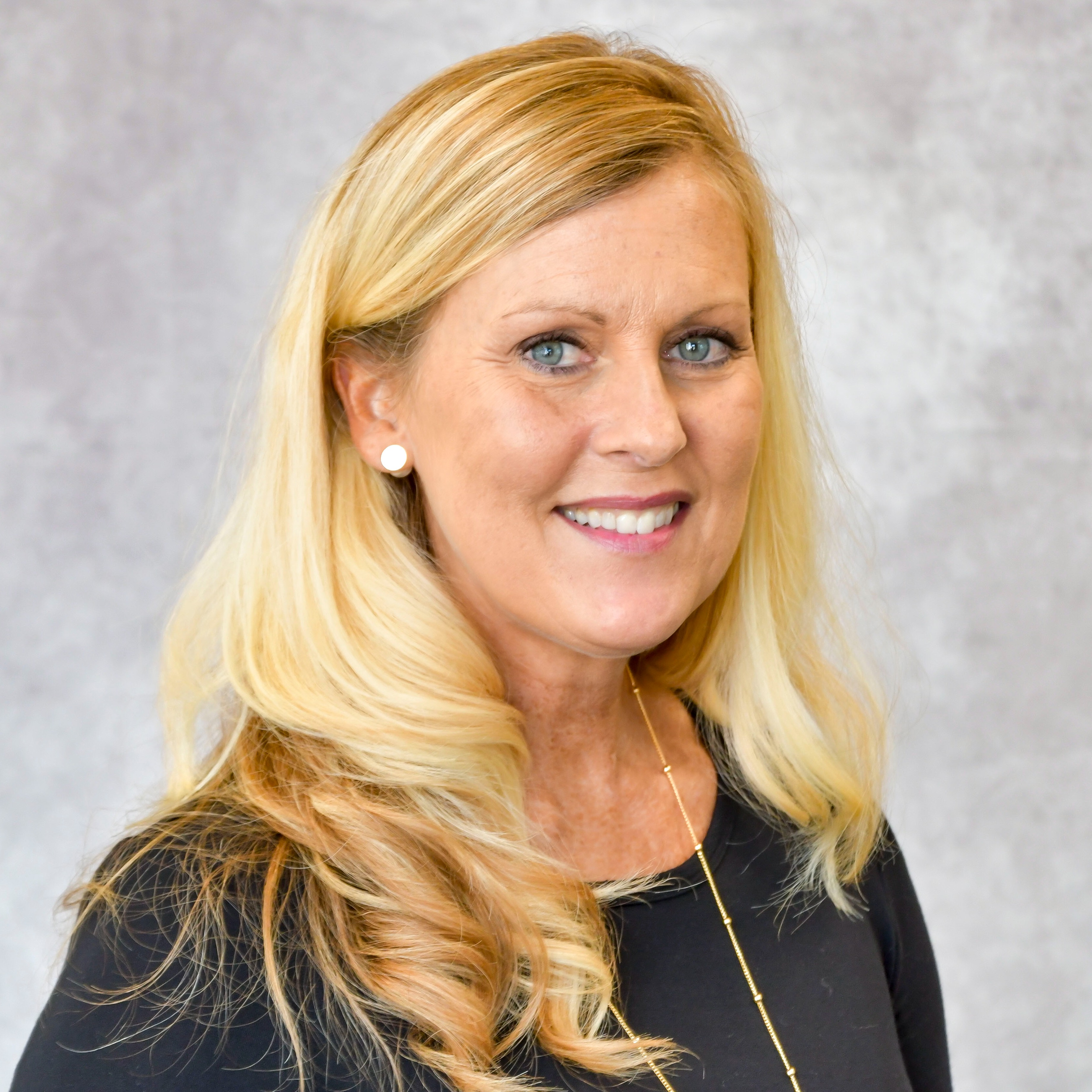 Kirstine Bradley
ESL Compliance Specialist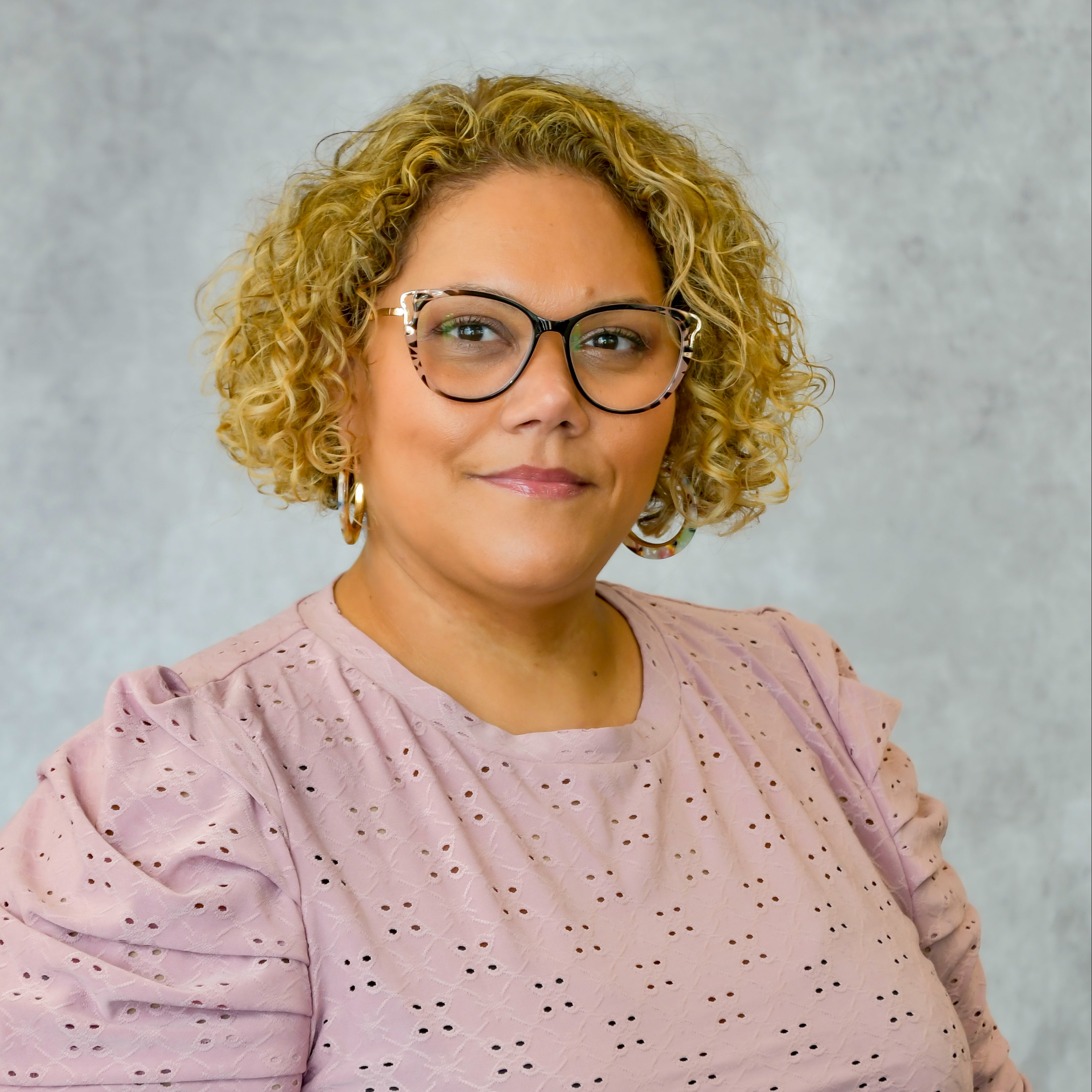 Cariely Morales
ESL Interpreter/Registrar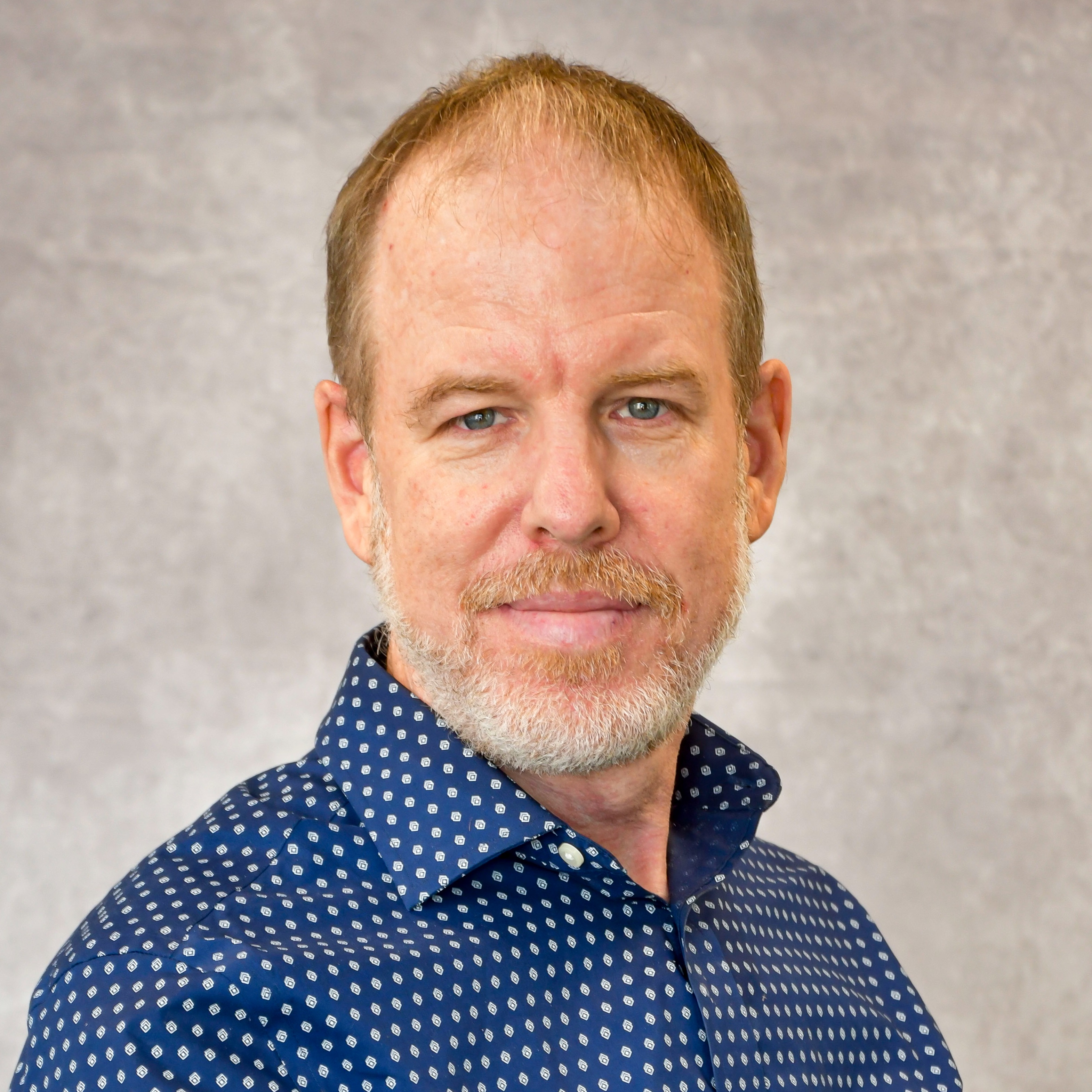 Steven Rice
ESL Interpreter/Registrar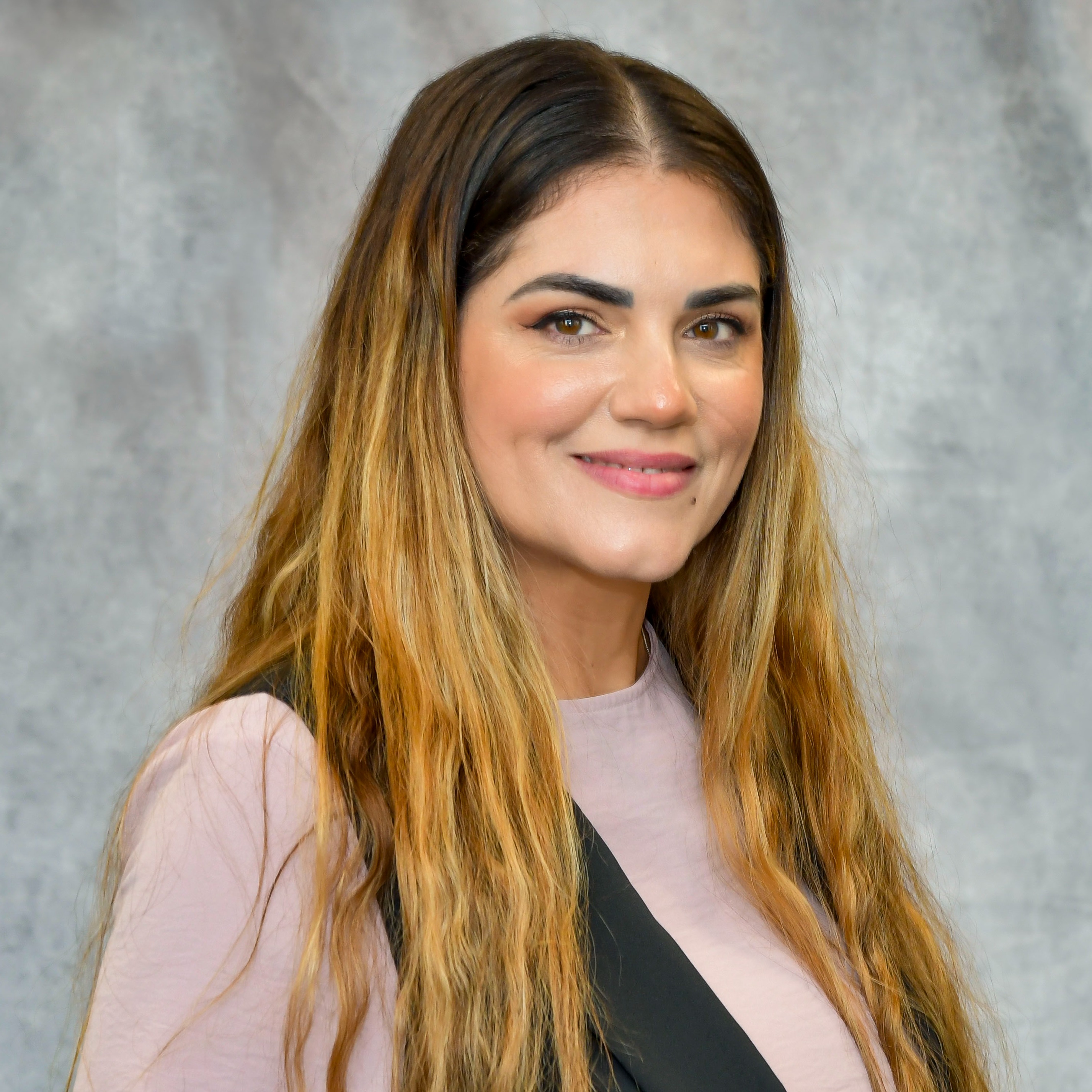 Betsey Torres
ESL Interpreter/Registrar